Queen Conch Season closes three months early; quota has been met
Tuesday, March 24th, 2020
The fishing season of the Queen Conch (Strombus Gigas) will come to a close three months earlier than expected, on Friday, March 27th. The announcement was made by the Belize Fisheries Department, indicating that it was necessary due to the realization of the Queen Conch production quota for the 2019-2020 season. The fishing community is therefore advised that all conch fishing activities shall cease as of the date mentioned above. The next conch season will be opening on October 1, 2020.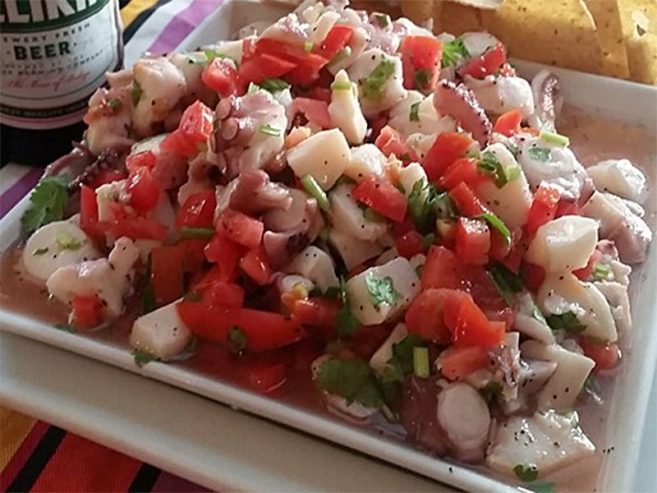 Restaurants and public in general are advised to use, consume and dispose of all Queen Conch meat on or before March 27th. In the event that this is not complied with, there will be a charge and prosecution in a court of law in accordance with Fisheries Regulations. The San Pedro Sun spoke with Rigoberto Quintana, a representative from the Fisheries Department, who said that every year, a quota is set and when it is met, the season is closed. According to him, the quota for the 2019-2020 conch season was set at 925,000 pounds. The breakdown of the statistics was not available, but Quintana pointed out closing the season earlier adds to their efforts to safeguard the industry and providing the Queen Conch with much more time to repopulate. According to Quintana, meeting the quota three months earlier signifies that the conch population in Belize is still on a healthy stage.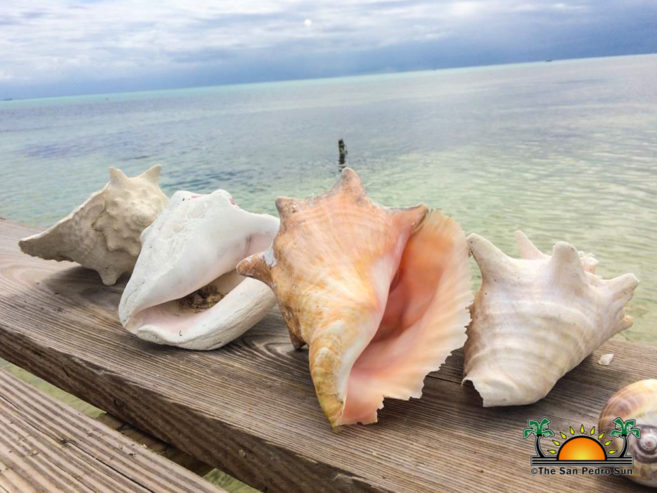 The Fisheries Department makes a special appeal to fisher folk and the public to uphold the Fisheries Regulations in regards to conch and other marine products, and urges all responsible citizens to call the Department at 224-4552 / 203-2623 to report any infractions. The Department can also be reached by e-mail at [email protected]. All information communicated to the Fisheries Department will be treated with the strictest of confidentiality.
Follow The San Pedro Sun News on Twitter, become a fan on Facebook. Stay updated via RSS