$2.23 million to be spent in Christmas Cheer Program, BRS to get $90,000
Tuesday, December 24th, 2013
The Government of Belize has approved a disbursement of $2.23 million be used as part of the second annual Christmas Cheer Program. This was confirmed by the Prime Minister of Belize Dean Barrow following an email that was leaked from the Ministry of Finance. Barrow explained that the decision came as a way to help the neediest people during the Christmas season.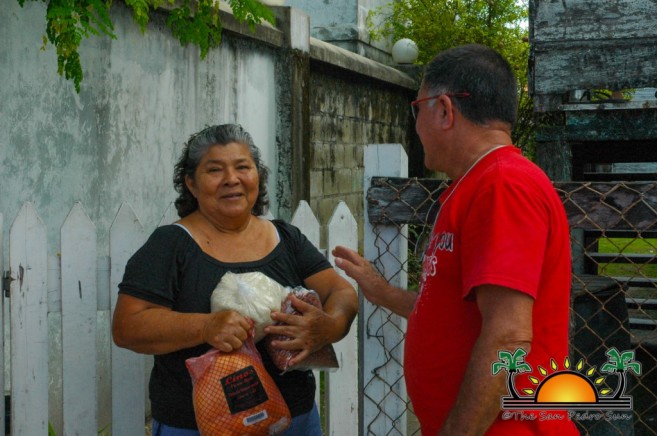 In the email sent out by the Financial Secretary in the Ministry of Finance, Joseph Waight, to the Chief Executive Officer in the Ministry Human Development, it indicated that 31 duly elected members of parliament and 14 political officers have been allocated various sums of money as part of the program. The email outlined that 17 United Democratic Party (UDP) elected members of parliament will receive $90,000 while the remaining 14 People's United Party (PUP) elected parliamentarians have been offered $25,000. In the electoral divisions where there are PUP elected representatives, the government will channel $25,000 through their UDP caretakers.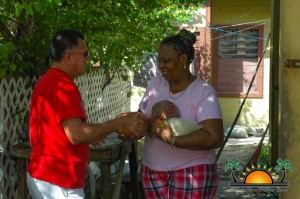 The Vision Inspired by People strongly condemned PM Barrow's Christmas Cheer program and PUP Leader Francis Fonseca said that while he understands the need for the program, they [PUP] condemn the formula being used. Fonseca said that "there must be equity among elected representatives" and "denounced in the strongest possible terms" the method used to get monies to their political unelected officers. But the PM has indicated to the press that he makes no apologies and is moving ahead with the Christmas Cheer Program with the same formula of disbursement used in the 2012 program.
None of these elected and unelected PUP and UDP politicians will actually handle the money. The disbursements will be made through the Ministry of Human Development to commercial outlets for either Christmas hampers or toys. The politicians will only get to choose the families and then send them to selected stores who have been identified as the suppliers.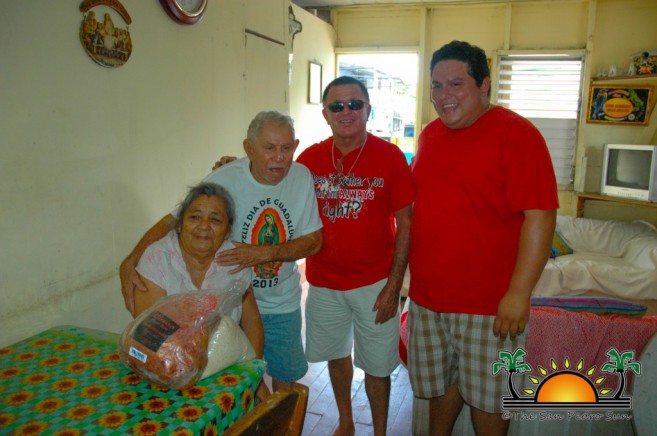 Belize Rural South Area Representative Manuel Heredia Jr has been allocated $90,000 for his constituency. Heredia Jr told The San Pedro Sun that he will be working in conjunction with the San Pedro Town Council to distribute the hampers to his constituency members in San Pedro Town. He will be working with the Caye Caulker Village Council to do likewise in that community.
The distribution will be made to families in the week just before Christmas. Some 700 families from both Caye Caulker village and San Pedro Town are expected to benefit from the program in Belize Rural South.
Photo Gallery
Follow The San Pedro Sun News on Twitter, become a fan on Facebook. Stay updated via RSS