Mexicans dominate Belizeans in Mahahual fishing tournament
Thursday, June 12th, 2014
Thirty two  vessels set out to fish as part of the 6th Annual International Dorado Sports Fishing Tournament in Mahahual Mexico. Held on the 7th and 8th of June, the tournament has garnered interest from fishing aficionados of Belize. After two days of intense fishing, it was the crew onboard "Irma" from Punta Allen, Quintana Roo, Mexico that took home the "2014 Dorado de Plata" title.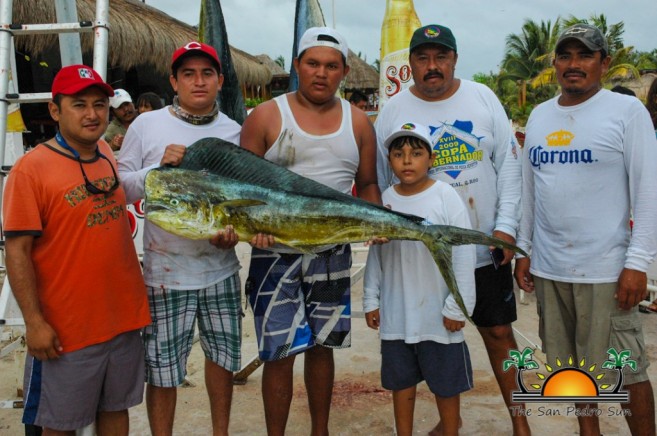 In the wee hours of the first day, the 32 vessels set sail and amongst them were the Amigos del Mar team onboard their vessel "Another Princess" captained by Shadani Bradley, and team Elodia on board "Elodia" captained by Michael Hancock. After being all day at sea, only 15 vessels returned with a Dorado catch, including the crew on board "Irma" led by Guadalupe "Lupe" Guzman. They brought in a Dorado weighing 43.9 pounds which was enough for the Mexican team to jump in first place, ahead of the other teams. The two Belizean teams, Elodia and Amigos del Mar, were behind in sixth and seventh place having caught 30.10 pounds and 27.16 pounds respectively on day one.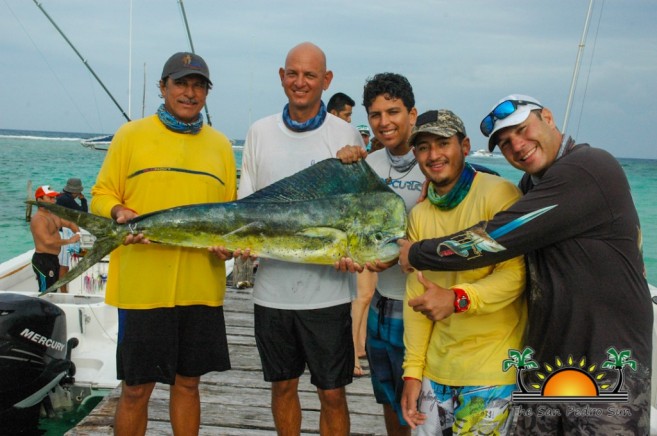 On the second day of the tournament, the vessels returned into the deep sea with the hope of catching a Dorado larger than 43.9 pounds. Most of the teams had all eyes on the Belizeans teams who have been performing well in past tournaments, including topping the Dorado fishing tournament last year. But inclement weather played a major role as many vessels returned onshore empty handed, and the Belizean teams had fallen even further behind after other teams brought in larger catches.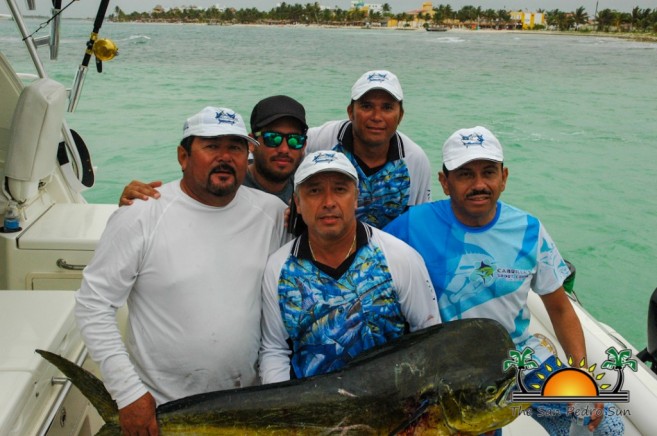 At the end of the tournament, the team onboard 'Irma' claimed the first place and took home a 2014 fully loaded pickup truck. In second place was the team onboard 'Blanca Lidia' captained by Jorge Villanueva. They caught a dorado weighing 42.74 pounds, and took home $75,000 pesos. In third place was the team onboard 'Squalos' captained by Sergio Martinez. They caught a 33.2-pound dorado and won an 18-foot skiff.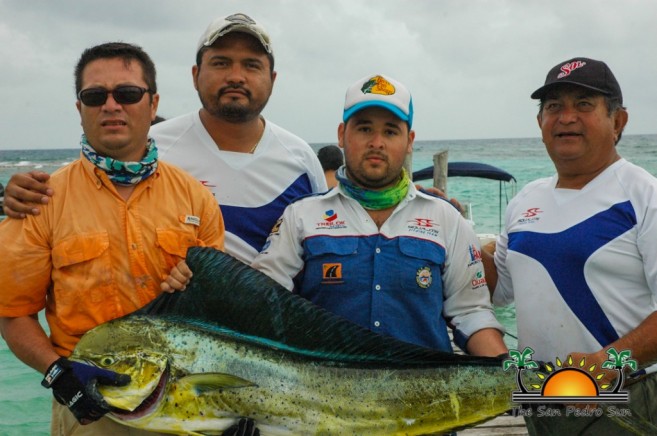 Owner of Tequila Beach Bar and Organizer of the event Carlos Perez Safra said that he is happy that the event is growing and has become international. "Events like these stimulate local tourism in our community and we are happy that it is now attracting interest from neighboring communities in Belize. Not only are the prizes for these tournaments attractive but the sport itself is competitive because we get the participation of well-known and experienced fishermen who have fishing at heart. Other years we have seen more participation, but the weather was certainly a factor. Despite being smaller this year, we had an excellent time at sea," said Safra when speaking to The San Pedro Sun.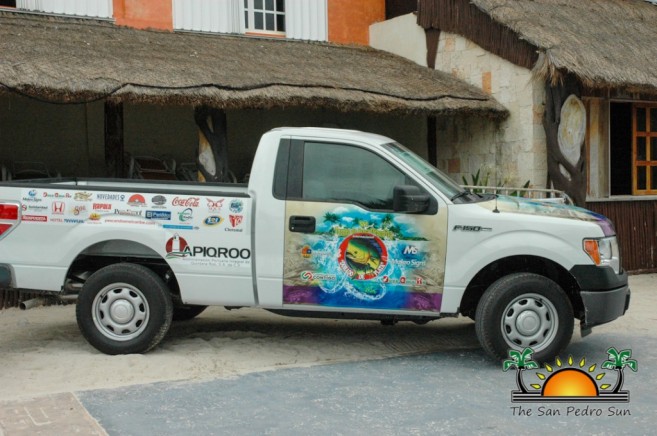 The prizes were handed out in a special ceremony on the evening of the second day of the tournament. Joining Safra in handing out the prizes and recognition was the Mayor of Mahahual William Sanchez Calderon.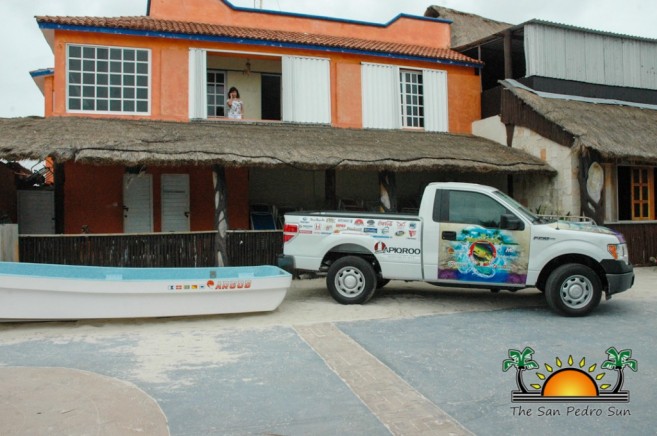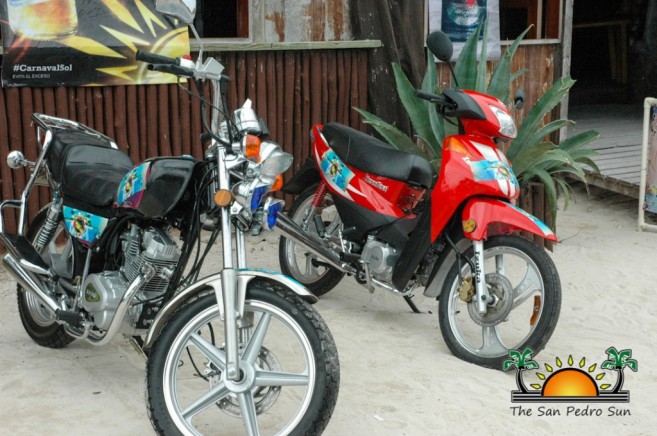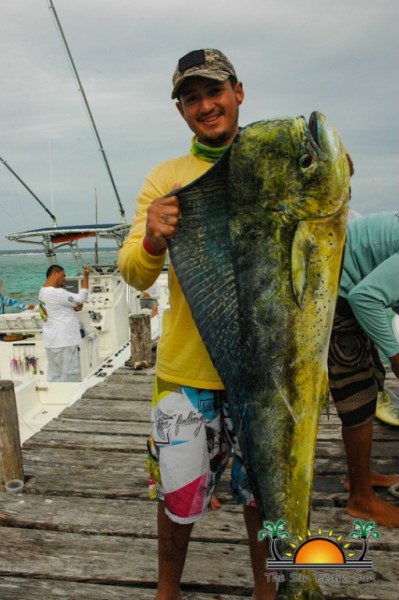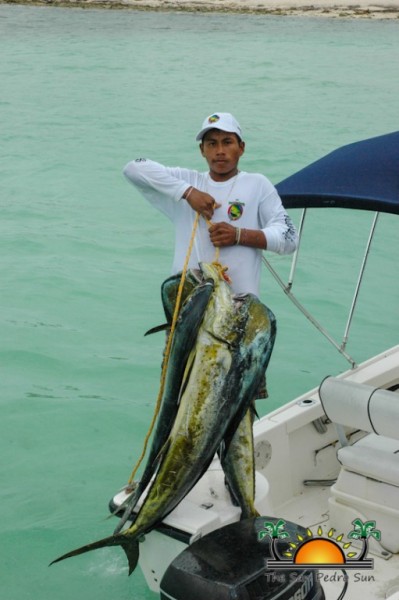 Follow The San Pedro Sun News on Twitter, become a fan on Facebook. Stay updated via RSS