Ministers of the American Agriculture Council of SICA hosted in San Pedro
Wednesday, September 10th, 2014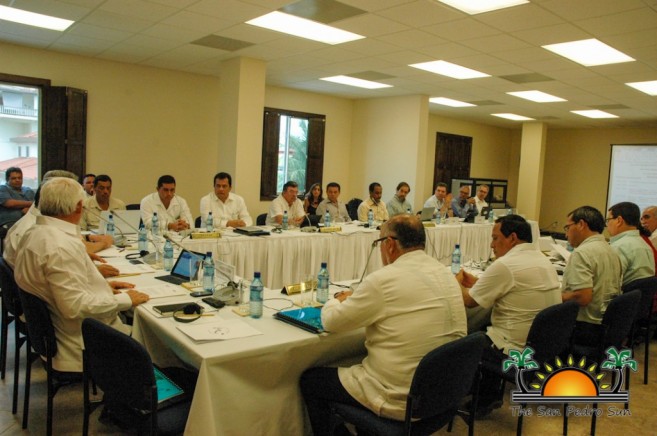 The Government of Belize as President Pro- Témpore of Central America Integrated System (SICA), through The Ministry of Natural Resources and Agriculture, hosted the Special Meeting of the Council of Ministers of the Central-American Agricultural Council (CAC). The meeting took place on September 5th and 6th at Grand Carib Resort on Ambergris Caye. The meeting was officially opened and chaired by Belize's Minister of Natural Resources and Agriculture, Deputy Prime Minister Gaspar Vega.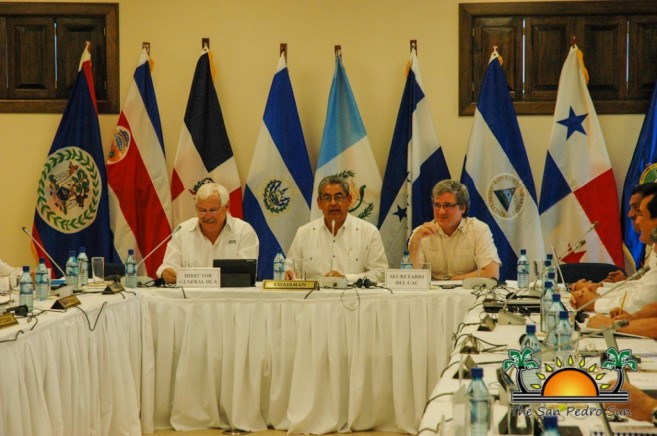 The ministerial meetings were preceded by the first meeting of the Technical Group on Agricultural Health and Food Safety on September 3rd and 4th. In delivering the inaugural remarks, Vega said that Belize remains committed to the integration process and will do its utmost best to continue building a vibrant, sustainable Central America. He explained that during Belize's Presidency, particular emphasis on Agriculture Health will be placed.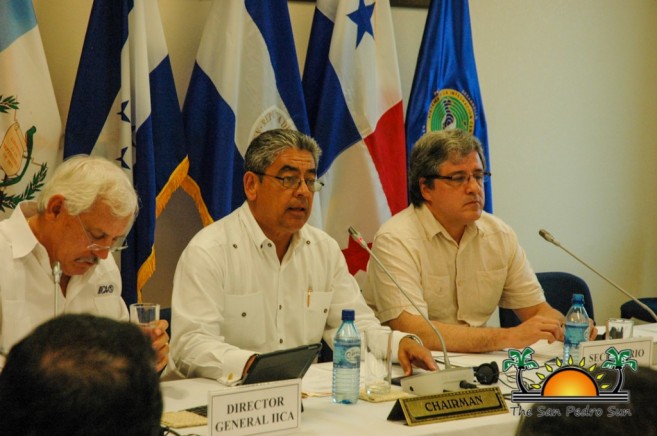 Over the years, the Central American agriculture sector has seen significant threats from diseases, something that is still a concern to the Agriculture Ministers of the region. "We are all very concerned by the existing and emerging sanitary and phytosanitary (relating to, or being measures for the control of plant diseases, especially in agricultural crops) threats facing our countries. Many of our key industries, including poultry, pork, shrimp, citrus, coffee and bananas just to name a few, must join governments in increasing vigilance to protect our industries and economies. We have seen the losses associated with outbreaks in some countries and together we must do what is required to protect the livelihoods of our farmers and food producers," highlighted Vega.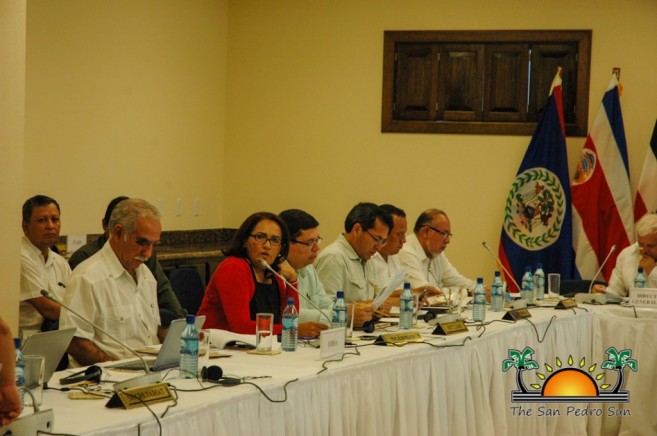 According to Vega, one of the best ways to address the regional issues is to use collective efforts but in a more timely manner. "We must therefore collaborate closely in a transparent and timely fashion as we are collectively at risk. For this to happen we must have properly equipped and trained professionals to carry out this mandate and this requires continuous investment in human and material resources… The benefits of a healthy agriculture sector and certified, recognized food production system translates to increased competitiveness in domestic and external markets and in particular increased intra-regional trade. This cannot be over-emphasized, as it results in better income to our farmers and food producers."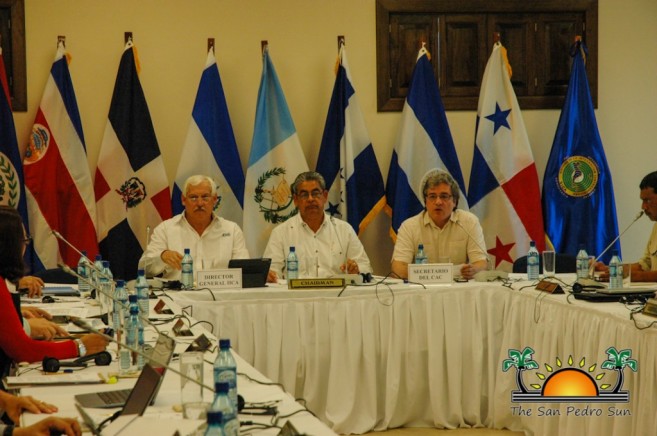 During the two-day meeting, the ministers had the participation of regional multi agencies and organizations that deal with agricultural health and food safety of the region. They also discussed ways to train and investigate, as well as detecting pests that are a growing threat to the region's agriculture sector. They also discussed the issue of seasonal drought in certain parts of Central America and the economic effects it has on the agriculture sector.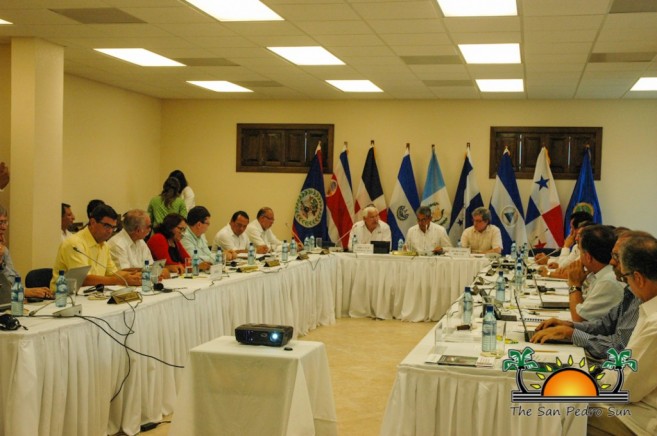 During the two-day session, Vega hosted his SICA member counterparts to a reception. He also invited the participants to join him on a tour of Hol Chan Marine Reserve and Shark Ray Alley.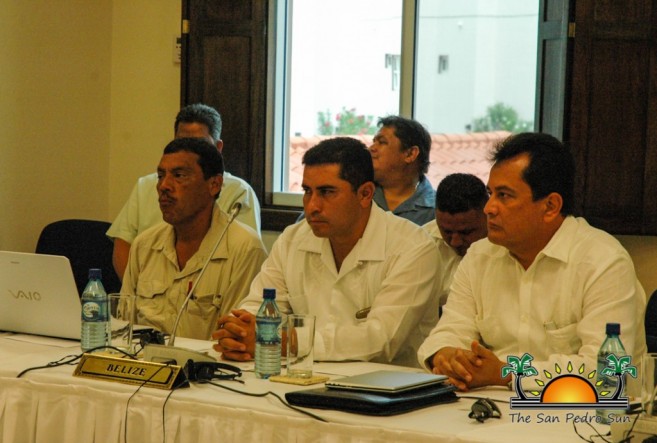 Follow The San Pedro Sun News on Twitter, become a fan on Facebook. Stay updated via RSS