Guest Editorial: La Isla Bonita Telenovela is a pleasant reminder that Belize has talent
Saturday, September 13th, 2014
I think I told everyone who would listen to me that I would be honest and brutal about Belize's new telenovela. For starters, I am not a 'novelera' – and cringe at the campy stories and overacting portrayed at every turn on those popular soap operas. I also think we would all do so much better if we started demanding MORE. Just because something is all-Belizean doesn't mean the end product will be great. I can applaud the effort; I can acknowledge the hard journey it takes to get something done, but the final product needs to be damned good. (Yes, I'm opinionated!!)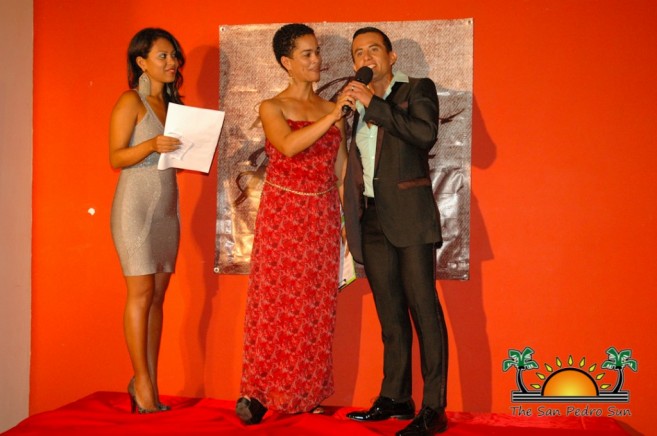 So of course, I made sure I attended the premiere of Belize's first telenovela, eager to see what all the hype was about. We'd heard of and reported on the casting calls and we'd all seen the filming around town. Naturally, that was some good build-up and I was in anticipation for the finished product.
After the red carpet, it was all about the show, and from the opening scenes: a stunning aerial shot of La Isla Bonita, down to the greens and blues of our waters, it was a visual feast. I perked up immediately, willing to overlook my discomfort at watching someone cry onscreen. When I focused on the storyline, I could see where the writer had truly dug deep into our little island and found MAJOR GOLD. The audience laughed uproariously at the right scenes. The cheers were loud as some of our most beloved islanders took to their debut roles like turtles to the sea.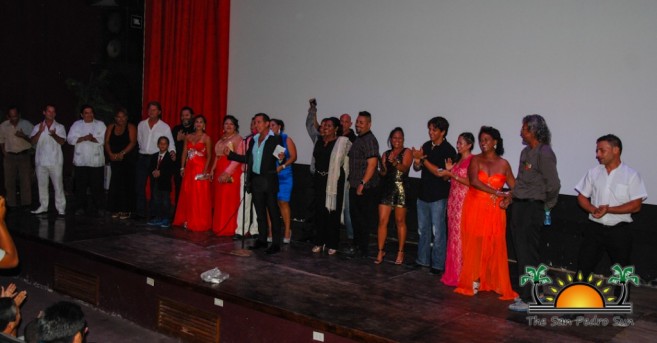 From the illicit drug trade to the corruption amongst those tasked to protect and serve, to underage drinking, the usual love triangles, the class division, the funny mechanic who hopes to lose weight and impress his love interest (who hasn't gone through that?), the gossipy ladies in the shops, the loving comadres who care for each other through thick and thin, the Spanglish/Kriol/English talk, the rich ISLAND life. I can't say enough how impressed I was by this.
It obviously is a labor of love. Executive Producer Horacio Chito Guerrero has been dreaming of this telenovela for years. To see his dream, and in the process, the dreams of so many others come true, it was truly magical. Kudos on making a fabulous Belizean flavored feast for the eyes! I do recommend that you hightail it to the Paradise Theater to watch history in the making. I wish everyone involved much success.
Follow The San Pedro Sun News on Twitter, become a fan on Facebook. Stay updated via RSS