Projects Abroad holds first Christmas camp
Saturday, December 19th, 2015
Projects Abroad, a new organization in San Pedro Town, is holding their first ever Christmas Camp. Being held from December 14th to the 23rd at the Lions Den, the camp is designed for under privileged children of the island to be able to play and socialize with other children. During the camp, they have the opportunity to learn team work, personal development and self-confidence. The main purpose of the activity is to encourage children to interact with others and build friendships that last a lifetime. The camp operates daily from 9AM to noon with lots of fun activities.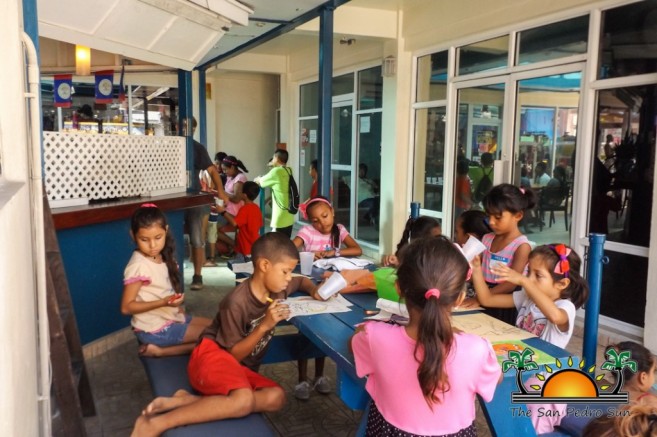 According to Acting Country Director Kaitlin McWhorter, each day consists of a different activity to keep everyone's interest and at the same time offers learning experiences. "We introduce them to fair play competitions and get them together to make team posters. Each day they are shuffled to work and play with different children. At the end of the day, they come up with theme posters which reflect the particular topic of the day," said McWhorter. She mentioned that during an upcoming program, a speaker will be visiting the children at the camp to talk to them about trash and recycling. After the presentation, they will be tasked in creating a recycled toy.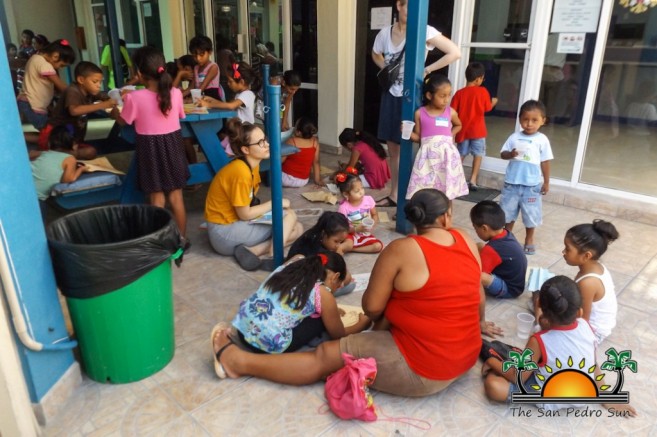 McWhorter indicated that they are providing the children with materials that they are familiar with, so that they can make the best use of the limited resources. "We had an activity whereby we made a football from plastic bags wrapped up in tape as a way to not bring them things they cannot get. The idea is to teach them to use what they have and still have fun," stated McWhorter.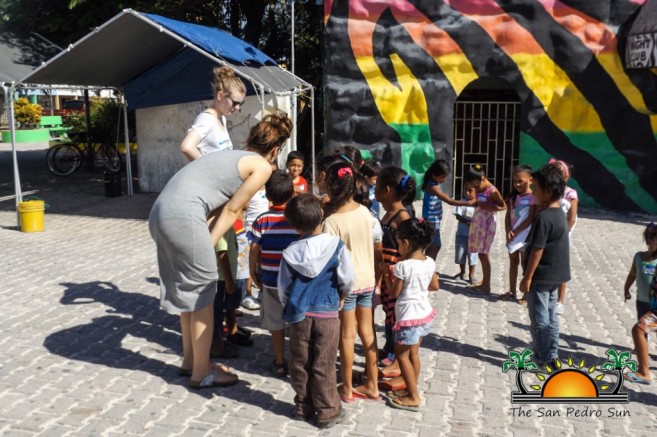 The camp is being overseen by five volunteers who will be making the island their home for the next couple of months. All volunteers are care practitioners and have experience in child development. By the end they need to fulfill Project Abroad's criteria in order to assess what was required on that particular day's activity. The camp is expected to break some of its participants out of their shells as they seem to be a bit shy in new environments. Many of the children taking part in the program are below the age of 10, and are already showing positive results when it comes to communicating with others. Bonding, team work and appreciating what they have and where they come from is an essential factor in constructing great citizens.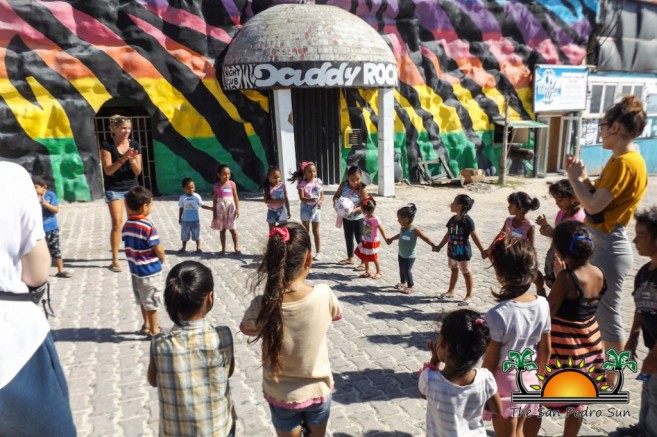 According to McWhorter, they are looking forward to opening a 'study- after- school' program where students can come after classes to continue learning new things. Also, everyone is informed that for any activity, such as summer camps, Projects Abroad is available to offer assistance.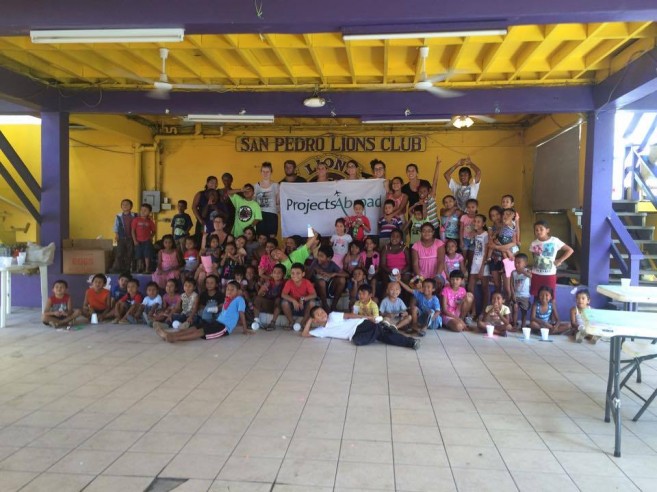 The entire community is encouraged to support the program so different projects can be created throughout the year. For more information on Projects Abroad and their upcoming projects, McWhorter can be contacted at 607-1765.
Follow The San Pedro Sun News on Twitter, become a fan on Facebook. Stay updated via RSS