New Board of Trustees appointed for Hol Chan Marine Reserve
Sunday, July 10th, 2016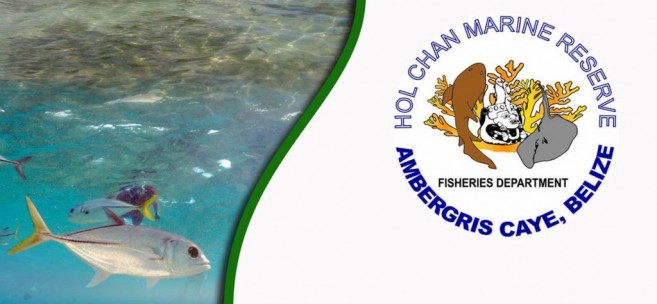 Press Release – Hol Chan Marine Reserve – July 4, 2016 – A new Board of Trustees for the Hol Chan Marine Reserve was appointed by the Honorable Gaspar Vega, Minister of Agriculture, Fisheries, Forestry, the Environment and Sustainable Development. In making the appointments, Minister Vega asked that the new Board focuses on continuing to build on the accomplishments of the Hol Chan Marine Reserve to make it a first class reserve by ensuring that rules of the reserves are adhered to along with continued monitoring of its marine flora and fauna.
Minister Vega has tasked the new Board to also focus on marine education for both local and international visitors by initiating with private and public sectors, plans for an improved visitor center which will include an aquarium focused on the Belize Barrier Reef Reserve System, a World Heritage Site since 1996.
Minister Vega says that education of our marine environment is the best possible way to protect our valuable heritage, thus the reason for this initiative. Hol Chan Marine Reserve was established in 1987 and includes Shark Ray Alley as well as three particular areas included in the 2015 expansion, Mexico Rocks snorkel and dive site area, the mangrove wetland area including the Mata and Frances Lagoon and the shoals that include Los Bajos and Los Salones.
The reserve is not only an important marine site for biodiversity and important ecosystems, but is also an important area for the communities of San Pedro and Caye Caulker that depend on the reserve to support their livelihoods and way of life.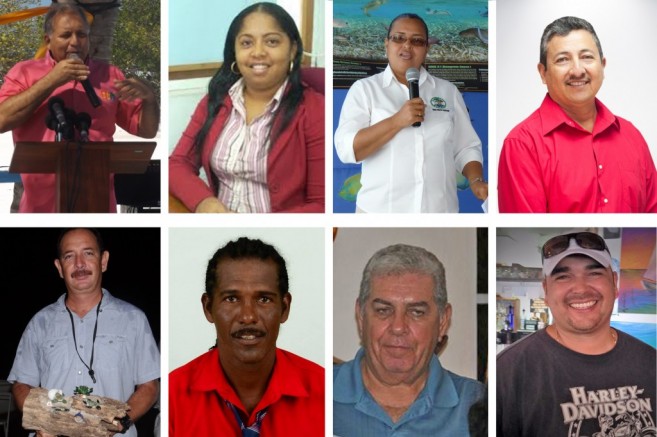 The first meeting of the new Board was held on July 1, 2016 where the initiative to house an aquarium through an expansion of the visitor center to facilitate marine education and conservation was discussed.
The members of the Board are:Mr. Kevin Gonzalez, representative from Belize Tourism Board (Chairman), Mrs. Arlene Maheia-Young, Director-Coastal Zone Management Authority & Institute (Vice Chair), Ms. Beverly Wade, Fisheries Administrator- Fisheries Department, Mr. Daniel Guerrero, Mayor of San Pedro Town, Mr. Miguel Alamilla, Manager of Hol Chan Marine Reserve, Mr. Billy Leslie, representative from the San Pedro Tour Guide Association, Mr. Harry Longsworth, representative from the private sector in San Pedro and Mr. Charles Worthington, representative from the fishing sector in San Pedro.
For more information, contact: Manager, Hol Chan Marine Reserve, Caribeña Street, San Pedro Town, Belize, Tel: (501) 226-2247
Follow The San Pedro Sun News on Twitter, become a fan on Facebook. Stay updated via RSS