Camp Starfish ready to start special needs summer program
Wednesday, July 5th, 2017
Camp Starfish will host its fourth annual, free two-week camp at the Lions Den on July 17th, 19th, 21st, 24th, 26th, and 28th. With their motto, "We are more alike than different", Camp Starfish focuses on children with learning and physical disabilities.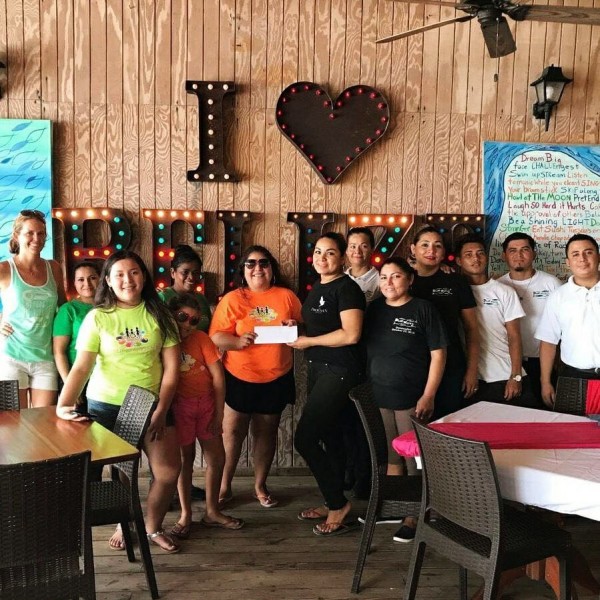 Each camp day will run from 9AM to 11:30AM, where campers will learn about healthy habits, marine life, transportation, and animals. Thanks to a $5,847 donation from the Blue Water Grill, The Phoenix, and Wine de Vine, Camp Starfish will provide campers with various story time activities, music, arts and crafts, sensory activities, food and drinks, and a t-shirt. There is also a beach day scheduled on Monday, July 21st at Sandbar. Friday, July 28th will mark the last day of camp, and will be celebrated with a fun parade, followed by a party.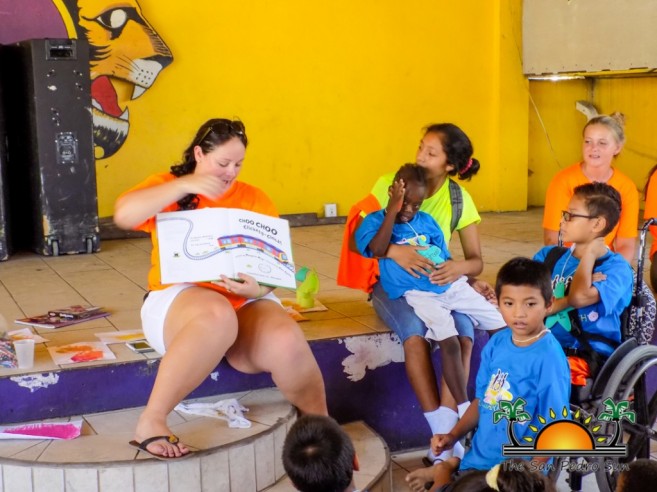 Camp Coordinator Sarah Jean Freudenberg is excited to host another year of camp. "As always, the number one thing we are most looking forward to is seeing all of the children enjoying themselves. This summer we have lots of activities planned. We have spoken to parents who have said that their children look forward to Camp Starfish every summer so we just can't wait to see everyone and have loads of fun together this summer," said Freudenberg.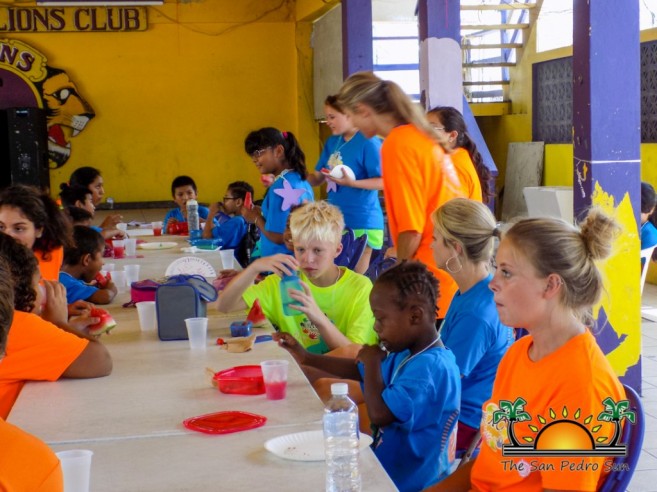 As usual, Camp Starfish operates on the help of dedicated volunteers, and this year, the camp welcomes special education teachers from Arcadia University (Pennsylvania, USA), volunteers from Bridgewater State University (Massachusetts, USA), physical therapists, a speech and language therapist, Projects Abroad volunteers, and San Pedro High School Buddies.
Freudenberg explained the importance of acknowledging our special needs students. "It is important that our community becomes more aware that there are children living with different needs and learn how to support these families. We must learn that although some children are unique, we are all alike in many ways. It is also imperative to advocate for these children so that we can see that they get the proper medical care and education that they require. We hope to work towards opening a special education classroom on the island so more children living with special needs can go to school and learn," said Freudenberg.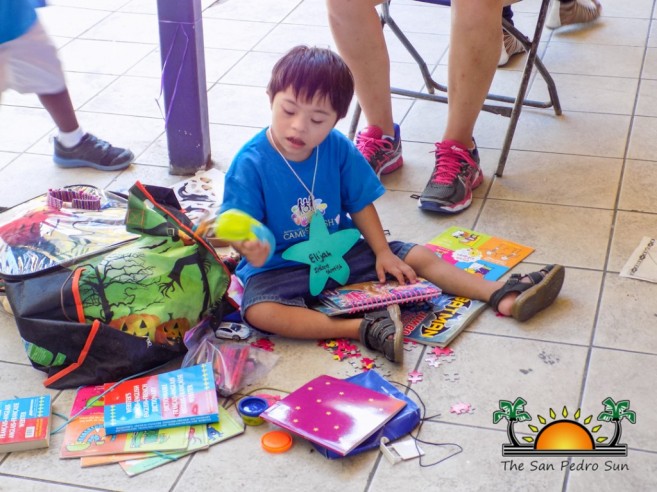 Camp Starfish encourages all community members to volunteer. If you are interested, or want to register your child, please contact Dalia Alamilla at 662-7880 or email Sarah Freudenberg at [email protected]
Follow The San Pedro Sun News on Twitter, become a fan on Facebook. Stay updated via RSS