Wil Lala retires as U.S. Warden, Tamara Sniffin honored to replace him
Friday, December 1st, 2017
After serving Ambergris Caye as a U.S. Warden for nearly 25 years, Dr. Wil Lala has decided it's time to hand over the reins to someone else. Lala, who has lived on the island since 1989 and owned Caribbean Villas with his wife Susan for decades, has been engaged in community service for years. A retired dentist originally from Kansas, U.S., Lala told The San Pedro Sun, "I have loved being a warden on San Pedro for nearly 25 years. I have had lots of really great experiences, but now due to some health issues I feel it would be best for the U.S. citizens of this island to have a younger and more capable warden to replace me," lamented Lala.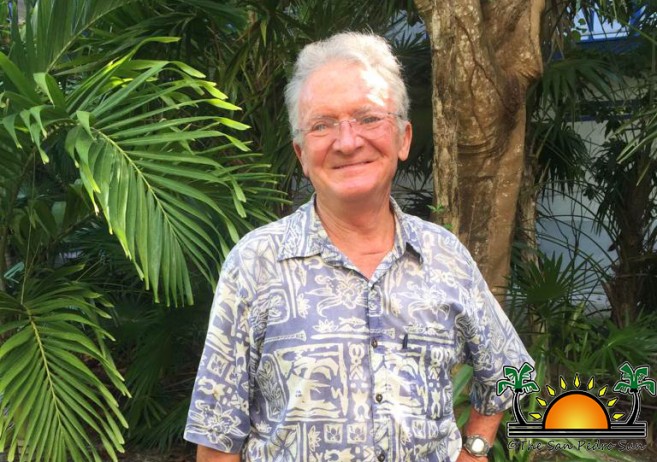 The U.S. Embassy in Belmopan was saddened to hear that Lala was no longer able to continue as warden but was most thankful and appreciative of his service to his fellow U.S. citizens and to the San Pedro community.
When retiring from his position, Lala recommended Tamara Sniffin to the U.S. Embassy as his replacement, stating, "She is someone who really knows and is respected by the people of San Pedro as she is the Editor of The San Pedro Sun. Since she is a female, she will complement the other male warden [Jeff Bella] on the island and be able to help handle some of the cases as my wife did in the past."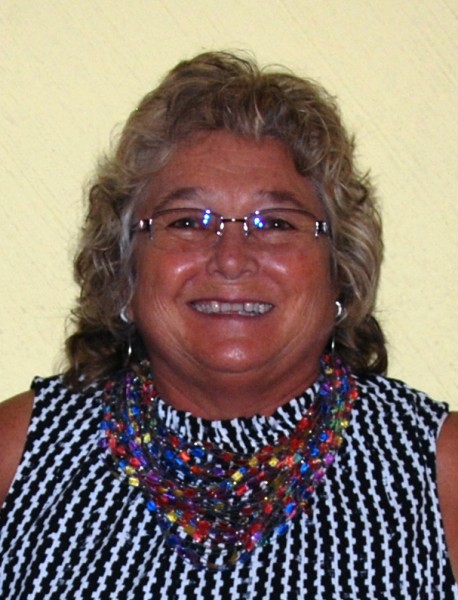 The U.S. Embassy offered Sniffin the volunteer position the end of October, which she was honored to accept. "My husband Ron and I have owned The San Pedro Sun since August 2004. I am the editor and he is the publisher. I have been traveling to Belize (Ambergris Caye) with my parents since the late 1970's and I love this island and her people. Ron and I became Belizean citizens in 2012 and Belize is our home, I am happy to assist our U.S. residents on the island in any way I can," commented Sniffin.
Wardens are civilians (not State-Department employees) with strong ties to their communities. They are typically fluent in the culture, habits, layout of the communities, and language of their adopted countries. Most of the wardens are retired, work full-time or part-time, or even pursue humanitarian projects. Despite their diverse backgrounds, they are charitable people who want to give a local perspective to those in need. Their principal responsibilities include maintaining lines of communication between the Embassy and private U.S. citizens, disseminating information about safety (ex. hurricane preparedness; personal security messages) and services (ex. changes in Embassy consular section hours; town hall meetings; voting, etc.), inform the Embassy of the goings-on in the area, particularly if there are events or issues of special concern to U.S. citizens, and provide the Embassy with information on any citizen who may be in need of Embassy involvement due to arrest, serious illness, death or being a victim of crime.
San Pedro thanks Mr. Lala for his years of service and wishes him a most relaxing retirement. Sniffin can be reached at [email protected] or at 626-6802.
Follow The San Pedro Sun News on Twitter, become a fan on Facebook. Stay updated via RSS