National voter re-registration process begins
Tuesday, July 3rd, 2018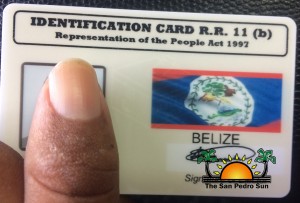 The re-registration process of voters nationwide officially commenced on Sunday, July 1st with 100 registration centers around the country. On Ambergris Caye, the San Pedro Roman Catholic Primary School is the designated registration station during the re-registration scheduled for July and August. The center will open from Monday to Friday 9AM to 7PM, and on Saturdays from 10AM to 4PM. Documents required are a Belizean birth certificate and a photo ID (Social Security card), or photograph certified, stamped, and signed by a Justice of the Peace (JP), or valid Belizean passport. Commonwealth passports and naturalization certificates are also be accepted, if the document has no picture, bring along a photograph certified, and signed by a JP. Re-registration for Caye Caulker residents will take place at the Caye Caulker Community Centre from the 16th to the 23rd of July only. The registration center will open from 9AM to 4PM.
Everyone is advised that after August 2018, any persons who may want to register will need to apply at the Elections and Boundaries offices. The main objective is to 'clean' the existing list and ensures that everyone on it is qualified to participate in future elections, including the referendum scheduled to take the long-standing Guatemalan claim on Belize to the International Court of Justice (ICJ) next year in April. It has been 21 years since the last re-registration took place in Belize.
The $8 million budget will cover staffing costs, given the fact that some 300 additional persons will be needed for the process. The budget will also cover costs for the equipment necessary to verify that each applicant qualifies. In addition to these expenses is the new voter identification cards, which will be equipped with security features. Other aspects that are included in the re-registration process are the investigations that will be carried out to confirm applicants' eligibility.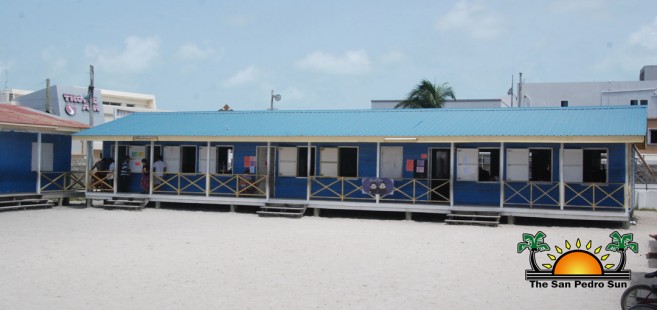 According to Chief Elections Officer, Josephine Tamai, the cut-off date for registration is March 10, 2019.
Elections and Boundaries encourage anyone who is eligible to re-register. In a previous interview with the media, the department said that they will facilitate disabled persons, anyone living in rural areas and even assist those who may not have the money necessary for the documents required.
Currently, the number of registered voters in Belize amounts to 204,802. Elections and Boundaries estimate that at the end of the re-registration, the amount will reach at least 200,000.
Follow The San Pedro Sun News on Twitter, become a fan on Facebook. Stay updated via RSS