Children's Week 2018: San Pedro celebrates our next generation
Tuesday, November 27th, 2018
Tuesday, November 20th to Friday, November 23rd celebrated the 2018 Children's Week. Throughout the week, schools across Belize held several activities aimed at promoting the importance of caring for a child's wellbeing. Schools in San Pedro celebrated by hosting cultural fairs, sports days, storytelling and even crazy hair day. To end the week, the largest school on the island, San Pedro Roman Catholic School, held a fun parade through the main street sending the important message to the community that children are to be celebrated.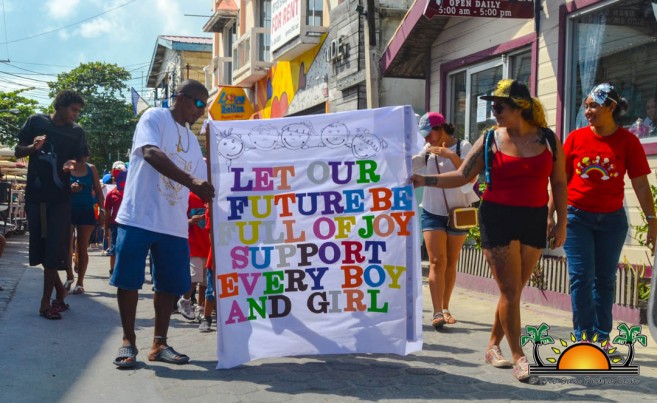 This year, Children's Week was celebrated under the theme "2018: Children are taking over and turning the world blue". The theme was selected by the United Nations, who on November 20, 1959, adopted the declaration of the 'Rights of a Child' declaring the date as Children's Day. Since then, countries around the world observe the week of November 20th to "promote international togetherness, awareness among children worldwide, and improving children's welfare."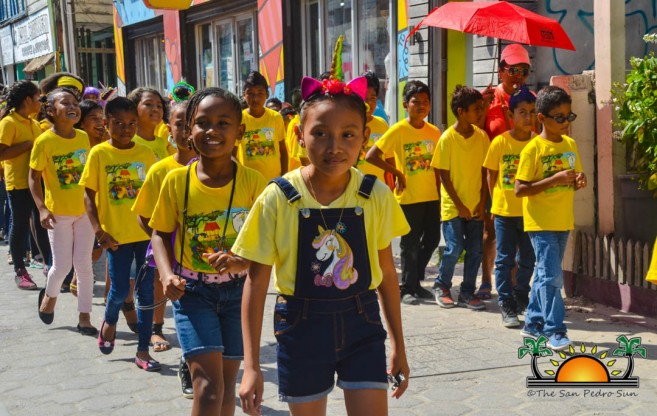 Apart from all the fun activities hosted at different educational institutions, San Pedro Town Council (SPTC) also inaugurated its Child-Friendly Secretariat to commemorate the festivities of Children's Week. The short ceremony was held on Wednesday, November 21st in front of the SPTC building. "Their participation in the decision-making process and the changes affected by our children are paramount for the healthy development of our communities. At the San Pedro Town Council, we want our children to take the lead in our local initiatives. We want to work hand-in-hand to build a world where our children can be in school, be safe from harm and can fulfill their full potential in becoming productive humans," said Mayor Daniel Guerrero in a special message.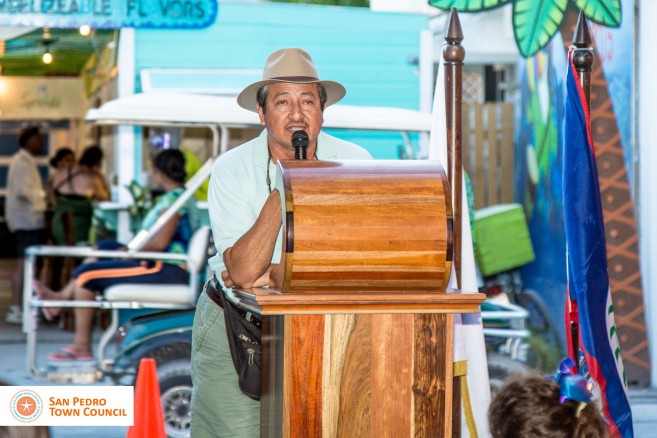 "Since 2014, the town council has been fully committed to the Sustainable Child-Friendly Municipality initiative. This innovative approach empowers our children to become fully engaged, share ideas and give their input in the way we conduct our business at the council. To demonstrate our full-fledged commitment, the San Pedro Town Council has developed a Strategy and Action Plan aligned with the National Children's Agenda. This will ensure that we do our small share in our global responsibility to fulfill Goal 11 of the Sustainable Development Goals aimed at making our towns, cities, and communities inclusive, safe, resilient and sustainable for our children." According to SPTC, the Secretariat will serve as a base for all Child-Friendly related activities.
Follow The San Pedro Sun News on Twitter, become a fan on Facebook. Stay updated via RSS