Government of Belize considers easing restrictions in National State of Emergency
Thursday, April 23rd, 2020
Thursday, March 23rd marks one month since Ambergris Caye was placed under a mandatory quarantine, after the government announced the first case of COVID-19 on the island. The rules restricted people from leaving or traveling to Ambergris Caye, as the island went into a complete lock down for 72 hours. The island quickly became a ghost town as islanders remained home to stop the spread of the deadly virus. Following a surge in new cases on the mainland, additional restrictions to protect Belizeans were introduced via an updated Statutory Instrument upon the declaration of a National State of Emergency. Those measures restricted movement of people and affected the operations of businesses, but after Saturday, April 25th, the rules are expected to be loosened a bit.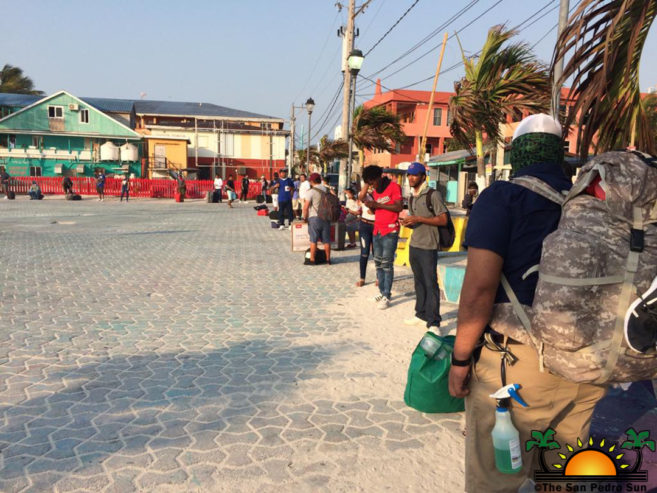 Ambergris Caye's restrictions were always different from the National guidelines, despite the Statutory Instrument signed by the Governor General. The movement of all public transportation was suspended, leaving many people stranded both on and off the island. Businesses closed and everyone was ordered to stay at home unless they were essential workers who needed to be out. The mandatory quarantine went from 72 hours to 30 days following the second confirmed case of COVID-19. This extension saw establishments like stores, supermarkets, and bakeries only being allowed to open from 7AM-10AM every day.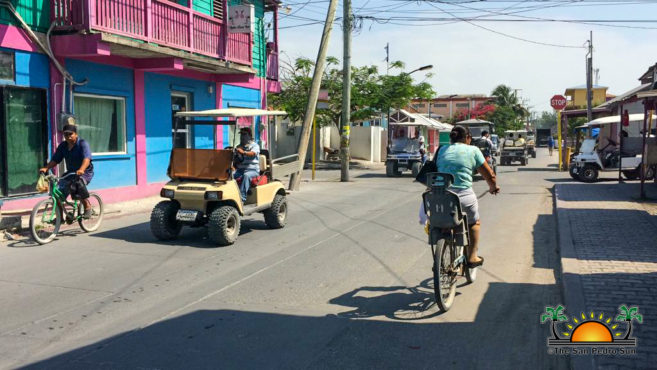 The island routine now sees streets coming to life every morning, a prolonged hustle and bustle as islanders try to catch stores and secure their necessities before heading back indoors by midday. Every morning, people line up outside of stores as they take turns to go inside to get their groceries. Vehicular traffic also increases as everyone tries to get through with their errands by midday or before. Police and members of the San Pedro Traffic Department have been monitoring and enforcing social distancing and making sure that persons are only out on the streets with a purpose. For the past month, islanders have been living the quarantine life.
Prime Minister Dean Barrow updates the nation
On Thursday, April 23rd, in a pre-recorded video message, Prime Minister Right Honourable Dean Barrow addressed the nation, commending the frontline health workers for their work so far. He highlighted that since April 13th, the country has not registered any new case of COVID-19, and besides the sad death of two patients, five have been pronounced fully recovered out of the 18 confirmed cases. A total of 11 patients are still recovering, and they have not required hospitalization yet. He touched on the measures of SI 55, which also imposed a complete Sunday lockdown, halted public transportation countrywide and shuttered additional private sector businesses. According to him, these restrictions were to remain until April 30th, but will now expire at midnight this coming Saturday. "In-country public transportation by land, air and sea will resume for essential workers and essential purposes. Those passengers, though, whether on bus, boat or plane will be required to wear face masks. Government offices will reopen and those additional businesses placed on total cessation can go back to operating during limited hours," said Barrow.
No more Sunday Lockdown
For the past two weeks, no one has been allowed to be out on Sundays, except for essential workers. Businesses were also subjected to shut down on this day in order to further enforce this regulation. However, starting this Sunday, April 26th, it will be a thing of the past.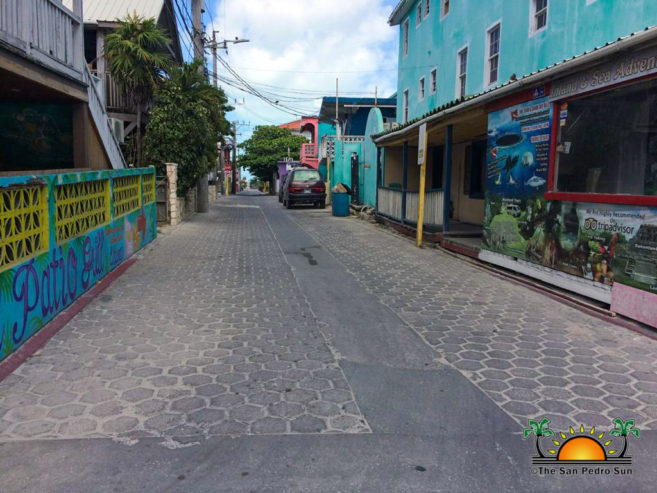 Prime Mister Barrow said that the relaxation on the regulations is due to the containment of the current wave's spread. Barrow added that even though there have been no new cases, the country cannot let its guard down. An extension of two months to the current National State of Emergency is expected to be passed next week,, after members of Parliament meet at the National Assembly. After an extension is secured, a new SI will be drafted, further relaxing regulations. "The point is that we are looking at the commencement of a phased, calibrated re-start of business and economic activity in Belize," said Barrow, emphasizing that it has to be a finely balanced exercise, in order to avoid a possible COVID-19 second wave. Barrow indicated that such new measures will be studiously calculated as the government continues to treat the preservation of life and health as its first priority
Although the island may be COVID-19 free, everyone is urged to continue following hygiene rules by washing hands with soap and water and using a hand sanitizer if necessary. Everyone is asked to maintain social distancing, stay at home and follow official sources for accurate information on this pandemic.
The island's Emergency Operation Center is reportedly working on a statement scheduled for Friday, April 24th to inform residents about any updates following the official month of restrictions.
Follow The San Pedro Sun News on Twitter, become a fan on Facebook. Stay updated via RSS