Wages dispute between SPTC and former employees continues
Tuesday, August 10th, 2021
The dispute between former San Pedro Town Council (SPTC) employees and the new administration continues over monies allegedly due. The past employees claim they have not been paid their severance packages as mandated by law.
Mayor Gualberto 'Wally' Nuñez indicated that they are in the process of determining whether the past employees are due the balance of their salaries during the pandemic. According to Nuñez, they have received legal advice from another law firm and are currently working with the Labour Department to determine the correct amount the former workers are entitled to.
According to the Mayor, no payments have been made. Nuñez said that recent legal advice explains, "[…] we have to pay them the adjustment on their salaries which is the adjustment on their vacations, the adjustment on the severance, but not on the deferred payment due to the pandemic." He said that they are working with the Labour Department to determine a fair amount for the former workers and the town council. Nuñez also noted that the former employees need to come to the table and agree on arrangements regarding the payments.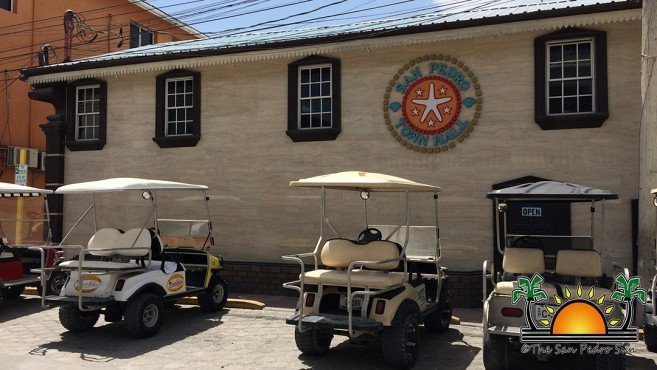 The matter could result in court if no agreement is reached. Some past employees have indicated that they are completing a lawsuit against the administration if they do not receive their compensation packages. The SPTC says the pay is coming, but they need to ensure it is the correct amount after proper revision and consultation with the Labour Department.
Follow The San Pedro Sun News on Twitter, become a fan on Facebook. Stay updated via RSS