Terminated employees to file lawsuit against SPTC; Mayor ready to go to court if needed
Friday, June 25th, 2021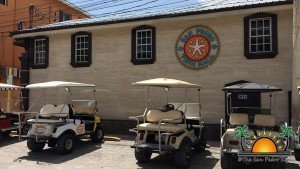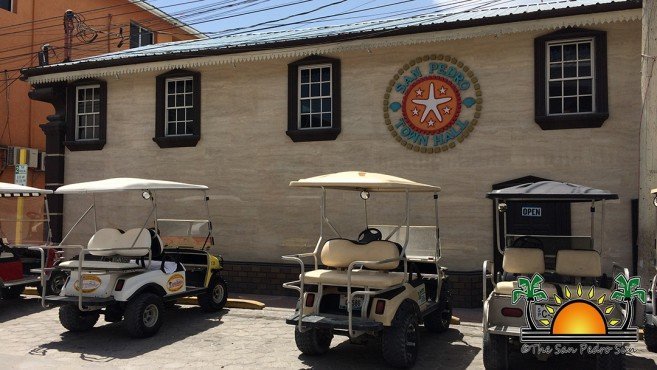 The current San Pedro Town administration could end up in court as 15 former employees contemplate a lawsuit against the administration. The former employees claim they did not receive their proper severance package when terminated after the new administration took office. They now seek legal advice to collect what they believe is due. However, the SPTC said they are ready to go to court because they have compensated them accordingly and do not intend to pay them any additional moneys.
Mayor Gualberto 'Wally' Nuñez said the former workers were paid their severance and vacations based on what the Labour Department advised them to do. "This includes a formula calculating their severance and vacation pay. We checked with the Labour Department, and the way it was done is correct," said Nuñez. He shared that the issue is that the former employees are claiming additional money. "They are saying to have been on a defer pay, on a reduced salary and not a cut salary. But other employees are saying they were on a cut salary, and it was a verbal agreement because they were on lockdown," said Nuñez. The Mayor said there was no agreement that there were going to be any difference paid.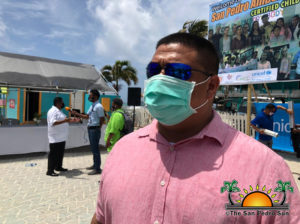 The Mayor said they would take the case seriously, and if they must go to court, they will do so. He added that members of the previous administration increased their salaries in the middle of the pandemic. "They are not considering that this is the people's money," said Nuñez.
Attorney of Law Orson Elrington is representing some of the terminated workers. In a previous interview, he said that there had been no success in reaching an agreement with the SPTC. Orson noted that if there is no positive response from the town council, they will be forced to take legal action to recover what is due to his clients. He described many of these people as simply hardworking ordinary Belizeans who want to do what is best for their community and, most importantly, to provide for their families.
Follow The San Pedro Sun News on Twitter, become a fan on Facebook. Stay updated via RSS