Coral Reef Ed-ventures Summer Camp returns to La Isla Bonita
Saturday, June 17th, 2017
The 18th annual Coral Reef Ed-ventures Summer Camp is returning to Ambergris Caye on Monday, June 26th. The free, fun educational camp, which collaborates with students from Smith College in Massachusetts, USA, and Hol Chan Marine Reserve, promotes the conservation of the Belize Barrier Reef and teaches island children about the coral and marine ecosystem.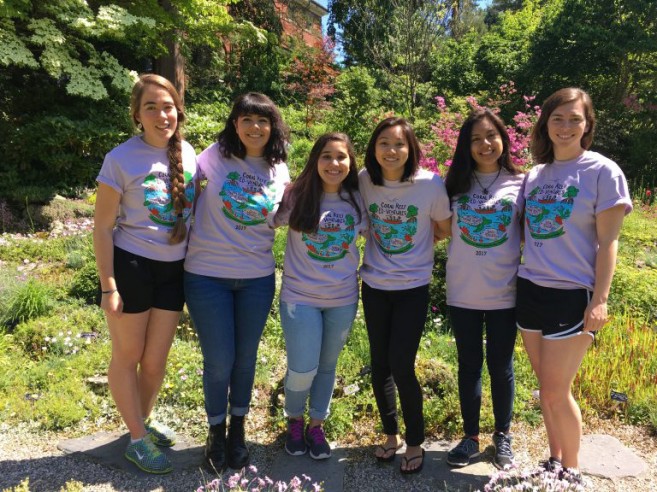 Mandy Castro, Abby Onos, Sabrina Cordero, Jasmine Pacheco-Ramos, Dana Vera, and Emily Hitchcock form the 2017 team, and they are looking forward to another successful program. The first program is geared for students ages 12 and up, and is scheduled for Monday, June 26th to Friday, June 30th. The campers will meet on weekdays at the San Pedro High School, from 4PM to 6PM. The youth camp will begin on Monday, July 3rd through Thursday, July 13th. It is opened for students age's seven to 12, and will be hosted at SPHS during the same hours.
To add more fun to the program, the members will be hosting two movie nights at the Lion's Den at 7PM sharp. "Finding Dory" will be featured on Wednesday, June 21st, and on Wednesday, July 5th, viewers will enjoy "Moana". Everyone is welcomed to this free event, and snacks and drinks will also be provided.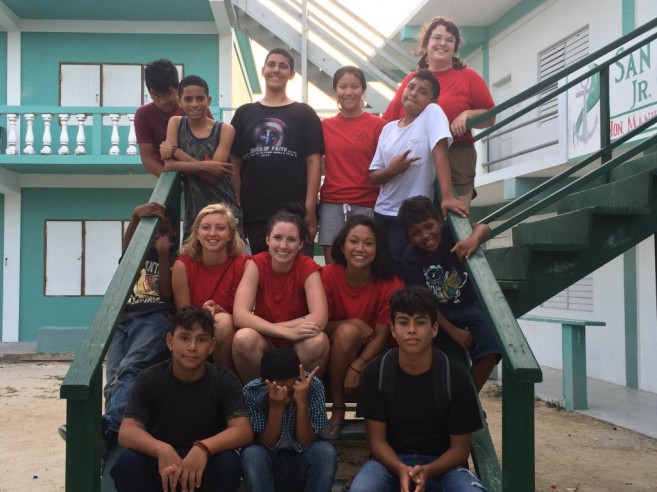 On Thursday, July 13th, a graduation ceremony will culminate the program at the Lion's Den, starting at 7PM. Family and friends are more than welcome to attend this memorable event.
All interest parents are encouraged to sign their child/children for the program. Camp registration forms are available at the San Pedro Town Library on Barrier Reef or at the Hol Chan Marine Reserve Office on Caribeña Street.
Follow The San Pedro Sun News on Twitter, become a fan on Facebook. Stay updated via RSS