2020 Turtle Nesting Season Begins
Sunday, May 17th, 2020
The beaches of northern Ambergris Caye are once again visited by sea turtles as the 2020 nesting season has officially started. Personnel from the Hol Chan Marine Reserve (HCMR) are monitoring the northern beaches where five nests have been found so far. As such, in order for a successful turtle nesting season, they ask the general public who visit northern Ambergris Caye to be extra cautious and to not interfere with any potential nests when transiting along the coast.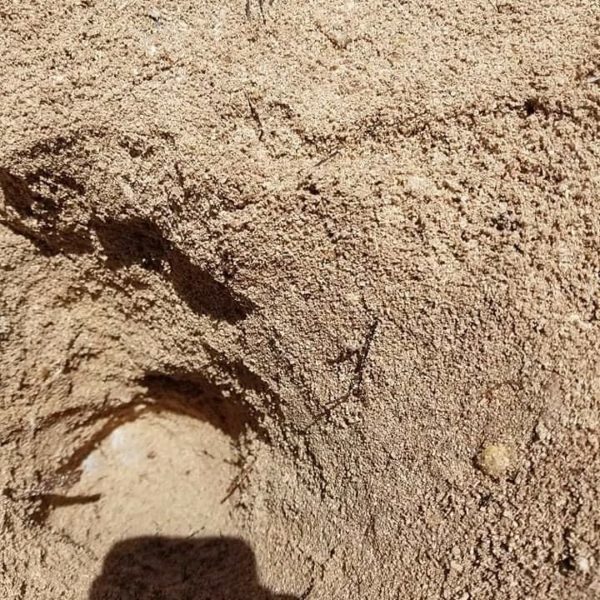 The annual sea turtle nesting season normally runs from May through November, and most of the nesting usually takes place in Robles, Basil Jones Area, and Rocky Point Beach, several miles north of San Pedro Town. Over the decades, the main nesters are Loggerhead and Green turtles, with the Hawksbill making rare visits. HCMR Marine Biologist Kirah Forman told The San Pedro Sun that they are looking forward to a successful nesting season. She asks everyone visiting those areas to be vigilant as to not drive over a nest, not to tamper with any and to keep these beaches tidy. In the past, when rubbish has been left near nesting areas, turtles have not nested. According to Forman, spots polluted by garbage may not be suitable for the turtle's offspring and can interfere with their success upon the hatching of the nests. Of importance, is that when passing through these beaches at night, turning off any bright lights is recommended because hatching turtles tend to orient themselves with light as they make their way to the sea.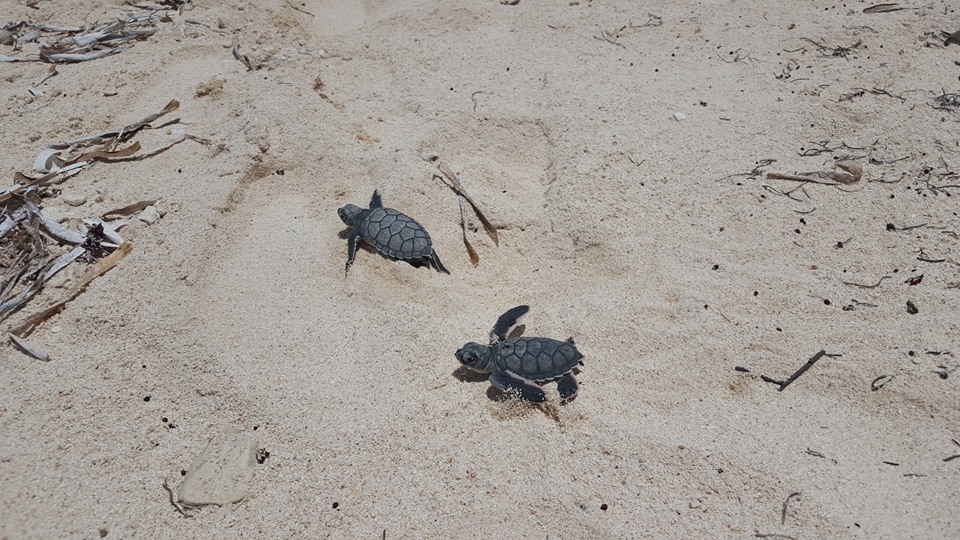 Forman indicated that over 100 nests were recorded in 2019, and so far, the annual nesting season continues healthy with a steady amount of nests in the triple digits. HCMR looks forward to another successful season this year and reminds the general public that the turtles nesting on northern Ambergris Caye (the Loggerhead, the Green turtle, and the Hawksbill), are an endangered species and are protected in Belize.
As of 1993, the disturbance, poaching, or possession of sea turtles, or their nests is illegal. Anyone found guilty of these offenses, including selling or trafficking of any turtle can result in a fine of up to $1,000 and/or one year of imprisonment. To report anyone involved in these illegal activities or stranded hatchlings, suspected turtle nests, or evidence of turtle tracks on the beach call HCMR at 226-2247 immediately.
Follow The San Pedro Sun News on Twitter, become a fan on Facebook. Stay updated via RSS