One dead and one injured during drunken fight
Tuesday, January 19th, 2016
A drunken brawl on Saturday, January 16th has left one man dead and another seriously injured. 35-year-old Sergio Giovanni Uribio was fatally injured during a fight with 48-year-old Jose Alfredo Villed, which occurred inside an apartment room at the entrance of the San Pedrito Area at around 1PM. While Villeda managed to escape with his life, he did suffer substantial chopping wounds that have left him with amputated body parts. The incident happened while the two were socializing, so police are currently investigating as to what would cause two friends to brutally attack one another.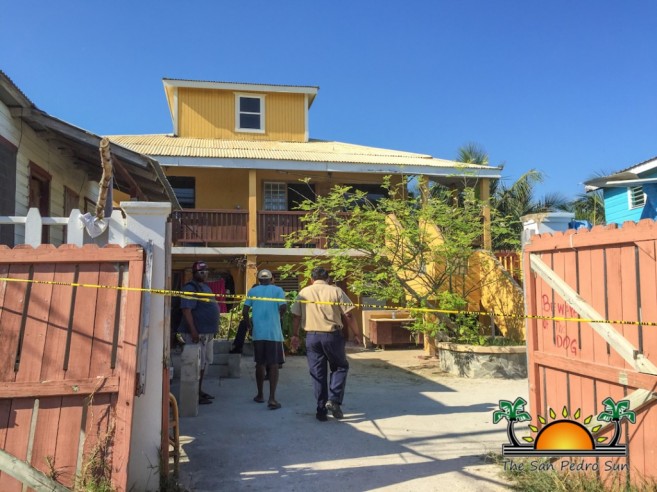 According to initial reports by Deputy Coastal Executive Officer, Assistant Superintendent Henry Jemmott, reports of a chopping incident were issued to the San Pedro Police Station at about 1PM on Saturday, January 16th. Police personnel were immediately deployed to the area. Upon arrival, police were informed that Uribio had been transported to the Dr. Otto Rodriguez San Pedro Polyclinic II as he was suffering of a large stab wound to the left side of his neck and left arm. The wounds caused a substantial amount of blood loss, and Uribio was pronounced dead at 1:30PM.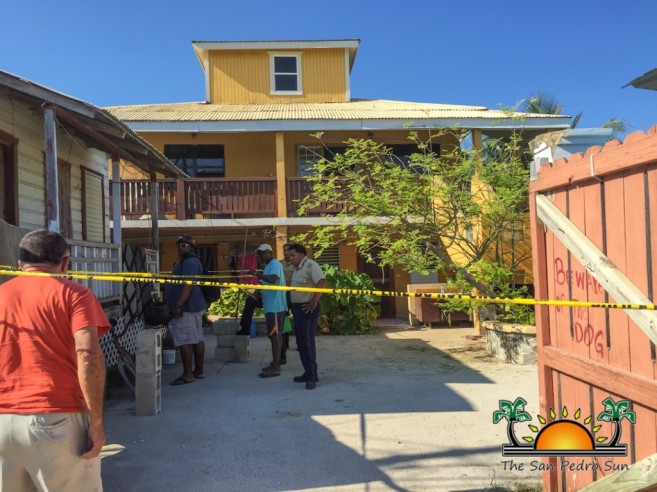 The other victim, Villeda was quickly transported to the polyclinic to receive emergency treatment. Villeda was suffering from a large cut wound to the right side of his face, his left wrist was partially chopped off, and he had cut wounds to the left knee, right leg, lower left leg, and his left pinky finger. At the polyclinic, Villeda underwent emergency surgery to control bleeding before being air lifted by Wings of Hope to receive further medical treatment at the Karl Huesnuer Memorial Hospital in Belize City.
At the crime scene, police retrieved a machete and a 2.5 inch knife believed to be the weapons used during the altercation. "What we know right now is that on the day of the incident Uribio, Villeda and another male person were socializing in Villeda's apartment room. The men had been drinking and were highly intoxicated. Witnesses have indicated that prior to the altercation, the third person left the room. Shortly after noise erupted and neighbors noticed that one male person came out of the room covered in blood. They tried to assist him and that is when they noticed that another male person was lying on the floor of the wooden apartment," said Jemmott. Police are attempting to figure out what triggered the two men to attack each other. "At this point, our suspect in the case is Villeda. But we are still trying to find out what is the motive to the quarrel. At this point, the investigation can go either as a murder or the lesser charge of manslaughter. We are still gathering more information, and once Villeda is in a more stable condition, we will proceed with pressing charges," explained Jemmott.
Those who witnessed the altercation say that since the men were intoxicated, anything could have triggered the fight. "Uribio has a bad temper and when he gets drunk it becomes even worse. It was difficult to see the scene because these two were friends and they were always drinking together. And now one is dead because of a fight," said one of the witnesses.
Villeda remains at the KHMH in a critical but stable condition. The Police investigation continues. Anyone with further information that can shed more light into the incident are asked to contact the San Pedro Police Department at 206-2022.
Follow The San Pedro Sun News on Twitter, become a fan on Facebook. Stay updated via RSS