US Embassy Provides Training to Improve Investigations into Aquatic deaths
Sunday, December 11th, 2016
In a press release issued on Wednesday, December 7th, the United States (US) Embassy in Belmopan, Belize stated that 39 people underwent an Aquatic Homicidal Death Investigation Training through the US Embassy's Central America Regional Security Initiative (CARSI) program.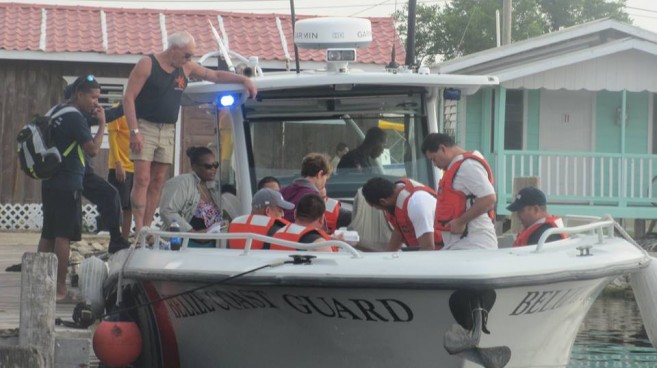 From Monday, November 28th to Thursday, December 1st, several sections of Belizean law enforcement including Crime Scene Technicians, Crime Investigators, Coast Guard Dive Team, a Medical Examiner, and several others were trained.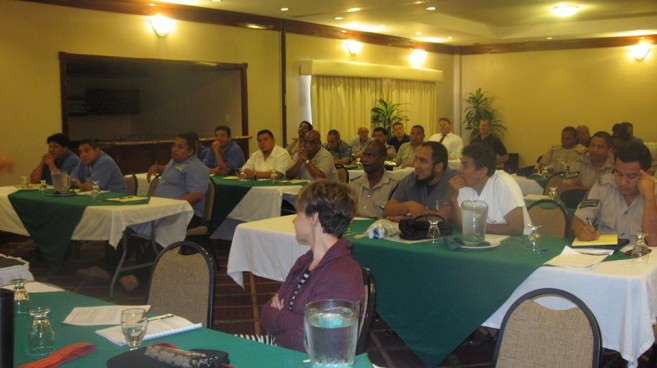 According to the release, this training was a part of CARSI's overall commitment to assist in improving citizen security in Belize. "The goal of this course was to equip law enforcement managers and supervisors with the specific forensic and behavioral knowledge necessary for handling aquatic death investigations. The course was designed to provide the necessary tools for analyzing all aspects of an aquatic death case in order to determine the true cause and manner of death (homicide, suicide, accidental, or natural). The course also emphasized the importance of the role of the investigators at the aquatic death scene and of correctly interpreting the elements of a case thereby ensuring more accurate conclusions. Additionally, case management, forensic aspects of the aquatic death scene, and criminal investigative analysis were also discussed, among many other topics."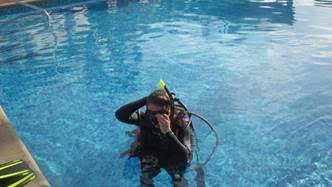 Since 2008, the US Government has provided $40 million US to the Government of Belize through CARSI to assist in enhancing citizen security and rule of law in Belize. The US Embassy will continue to ensure that citizens have confidence in their rule of law institutions by making sure all types of death cases are properly investigated. This will also serve as a key element in maintaining citizen confidence in the police department.
Follow The San Pedro Sun News on Twitter, become a fan on Facebook. Stay updated via RSS