Two persons in custody following the murder of Marisela Gonzales
Tuesday, October 13th, 2020
Just after 9AM on Monday, October 12th, workers at the Marina Area south of San Pedro Town made a gruesome discovery when they stumbled upon a woman's lifeless body lying face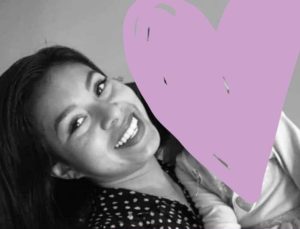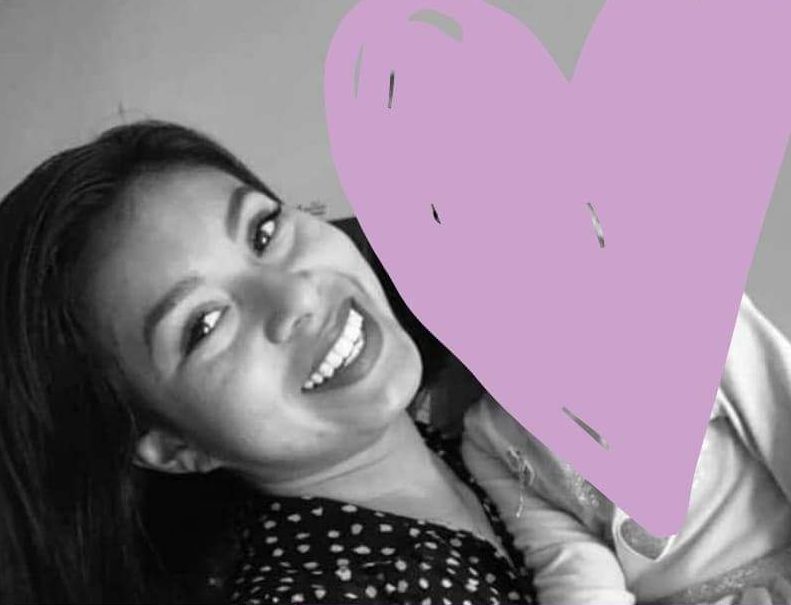 down in a bushy area. Following a police investigation, the deceased was identified as 28-year-old Marisela Gonzales, and her cause of death was determined to be from an apparent gunshot wound. A criminal investigation began, leading to two persons' apprehension, one being the victim's husband, David Gonzalez.
According to police, the victim was last seen alive with her husband on Sunday, October 11th. Police said that possible bloodstains were observed on Gonzalez's vehicle and residence and have detained Gonzalez for questioning about the murder.
This marks the first murder for 2020 on the island. An official report indicates that police received information of a body by the dumpsite south of San Pedro.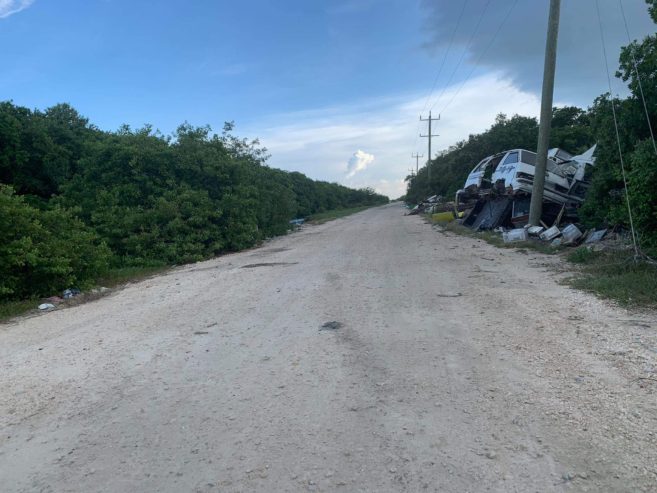 About 50 yards from the roadway known as Marina Drive heading to the dumpsite, police observed a Hispanic female's lifeless body lying on the righthand side of the road. The body was observed with an apparent gunshot wound. David Gonzalez later identified the deceased as his wife, Marisela Gonzales. The body was transported to the Dr. Otto Rodriguez San Pedro Polyclinic II, where she was pronounced dead at 11:57AM.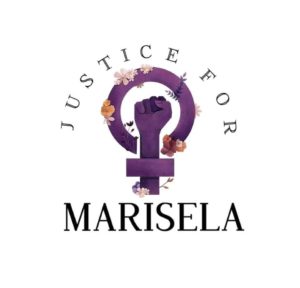 No motive has been established, but police hope to get some answers. Marisela Gonzales' husband is the licensed holder of a firearm, and police are trying to establish if that was the firearm used in the homicide.
The first murder in over a year
Gonzales' death marks the first murder of the year on the island. The last homicides took place on the island on June 23, 2019, and saw the deaths of  American tourist Dr. Gary Swank and local tour guide Mario Graniel.
We will continue following this developing story and as soon as charges are laid, an update will be provided.
Follow The San Pedro Sun News on Twitter, become a fan on Facebook. Stay updated via RSS