The murder trial for David Gonzales continues at the Supreme Court
Saturday, May 27th, 2023
The murder trial of 32-year-old David Gonzales continued this week at the Supreme Court in Belize City. Accused of murdering his wife, Marisela Gonzales, back in October 2020, Gonzales' trial began on July 21, 2022, with the announcement of over 40 witness statements as evidence.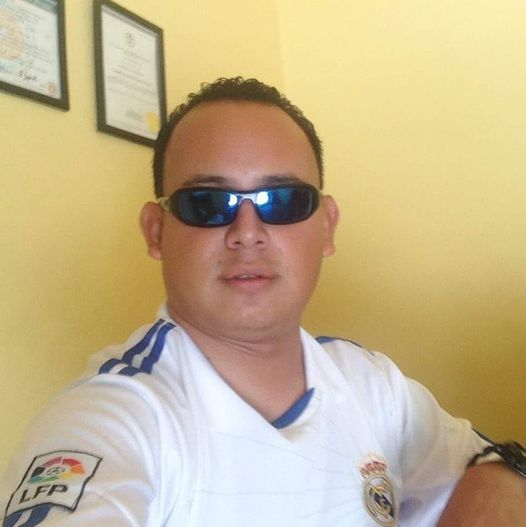 Justice Ricardo O'Neil Sandcroft presided over the recent court hearings and saw the crown's main witness taking the stand on Tuesday, May 16th. The witness shared evidence against Gonzales in a two-hour testimony. One part of the testimony stated that on October 12, 2020, at around 2:40AM, he was awakened by a phone call on his wife's cell phone. The witness said when he answered the call, he could hear someone on the other side of the call, who he identified as Gonzales. According to the witness, Gonzales said he would call the police because he had just shot his wife.
The trial continued Wednesday, May 17th , with the deceased's sister, Myra Guzman, testifying. Also taking the stand was Gonzales' father, Doctor Daniel Gonzales, who, according to court reports, shared his version of the event when he received the items belonging to his son from the police. The trial was then adjourned until the next hearing, and Gonzales was returned to the Kolbe Foundation-Belize Central Prison, where he has been since 2020.
Marisela's murder was the only recorded killing in San Pedro for 2020. The incident shook the island when her naked, lifeless body was found on October 12th, 2020, at the dump site south of the island near Marina Drive. According to police, the body was observed with an apparent headshot wound.
When Gonzales was first detained, he told police that there was an argument with his wife the night before. Gonzales claimed they were in their golf cart when she jumped off the vehicle. Gonzales said he never saw her again after that incident. Investigators, however, found what appeared to be bloodstains on Gonzales' car and inside certain areas of his residence. After a police investigation, he was detained and later formally charged with Murder on October 14th, 2020.
Follow The San Pedro Sun News on Twitter, become a fan on Facebook. Stay updated via RSS