2016 Lobster Fest is set!
Monday, April 4th, 2016
It has been more than a month since lobster season closed, and a number of folks sure miss the taste of the succulent crustacean. But great news has arrived from the San Pedro Lobster Festival Committee (SPLFC). Almost two and half months prior to the launch of this years' Lobster Fest, the official date of the festivities is being announced, which gives participants plenty of time to prepare.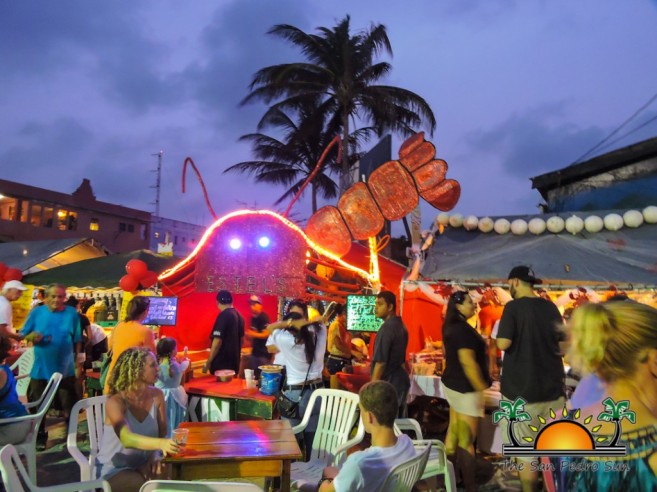 Voted the #1 festival in Belize by the Belize Tourism Board (BTB), the 10th annual San Pedro Lobster Fest will be kicking off with a pre-season opening party on Wednesday, June 15th. The SPLFC along with the San Pedro Business Association would also like to announce that they have newly constructed a website: www.sanpedrolobsterfest.com, which provides a rundown of the festival. For the most part, the majority of dates have been confirmed for 2016.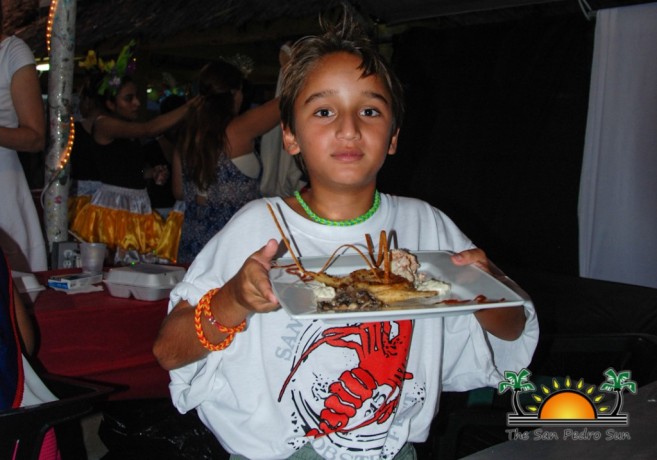 The Lobster Fest is totally free and is usually spread over a period of ten days. For each day, activities will be divided into two segments, day-time and a night-time events, eventually leading up to the grand Block Party on June 25th.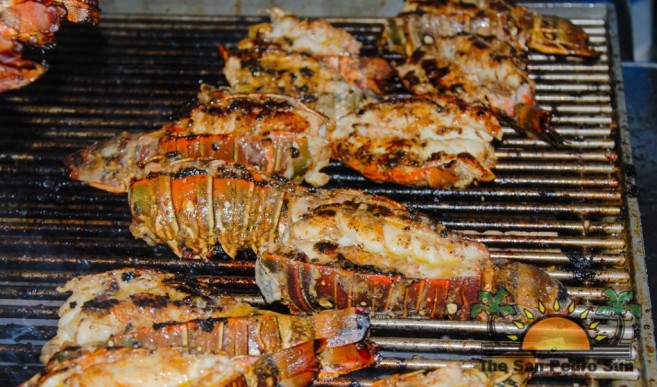 Not only is the festival free to attend, but all guests attending will be given a Lobster Crawl "Passport". Within this passport, there are pages for each Lobster Festival event, and for each page that gets stamped, participants are eligible for a raffle drawing. The more stamps you have in your passport, the more chances you have to win an awesome vacation package to attend the 2017 San Pedro Lobster Festival.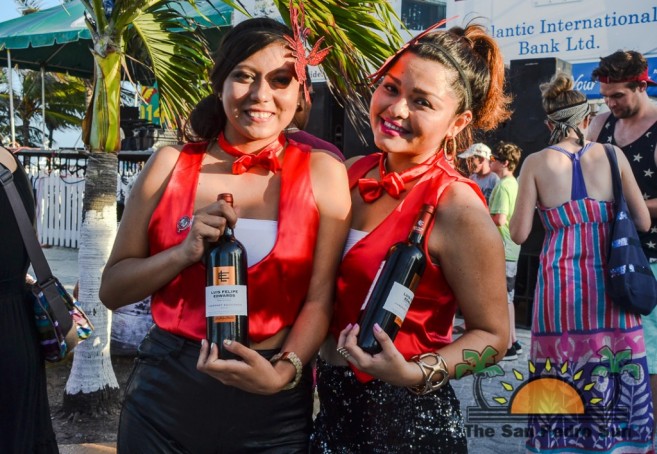 One lucky participant has a chance at a vacation package that includes: complimentary local airfare, hotel bookings, golf cart rental, bar tabs, dinners, massages and much more!
So mark your calendar now to join San Pedro in this fun-filled festival, allowing you to enjoy over 20 activities and delectable lobster-themed dishes. If you are interested in setting up a booth, please contact Rebecca at 610-1697 or email her at [email protected]
Follow The San Pedro Sun News on Twitter, become a fan on Facebook. Stay updated via RSS