Caye Chapel Developer reaches out to tourism stakeholders
Saturday, July 1st, 2017
In an effort to address the concerns on the development taking place at the exclusive Caye Chapel island, the developers are reaching out to tourism stakeholders, the general community and environmental organizations prior to the preparation of an Environmental Impact Assessment (EIA). The developer has hired Chamberlain Consulting as their Social Specialist for the project, who held a meeting at its headquarters in Buttonwood Bay in Belize City on Friday, June 23rd. At the meeting, Chamberlain Consulting introduced the project, which entails in making the caye a world-class golf course, along with a branded hotel and residences, mixed marina amenities, and three restaurants.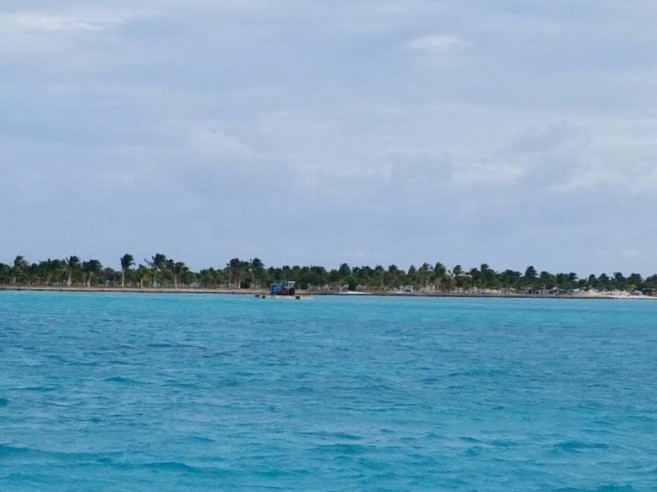 The project raised concerns after it was first mentioned at a Senate meeting on January 30, 2017, in Belmopan City, when People's United Party Senator Valerie Woods raised the question about the development on the island. She claimed that the project had been given the green light without the benefit of an EIA. The action disregarded the Supreme Court's guidelines. "It defies the very integrity and intent of the good laws we have in the books," said Woods. According to her, the guidelines set by Belize's highest court clearly indicates that before any clearance is given to a development, proper consultations with the public must take place. At the same time, educational information regarding the project must be well distributed among the population and the reviewing of the EIA must not be limited to just environmental issues.
During the meeting in Belize City, attendees were informed that the developer is open to suggestions to effectively address all areas of concerns in their EIA, prior to submission to the Department of Environment. As Caye Chapel is in the process of preparing its EIA, Chamberlain says that the developer prefers to build and be a part of a respectful community that dialogues and partners for all levels of sustainability before making concrete development plans. "We are excited to work with them, as the plans show an interest for the people of Belize in job creation, entrepreneurship possibilities, a concern for the environment and a positive impact for Belize's economy, skill growth and a new market for tourists," says Chamberlain.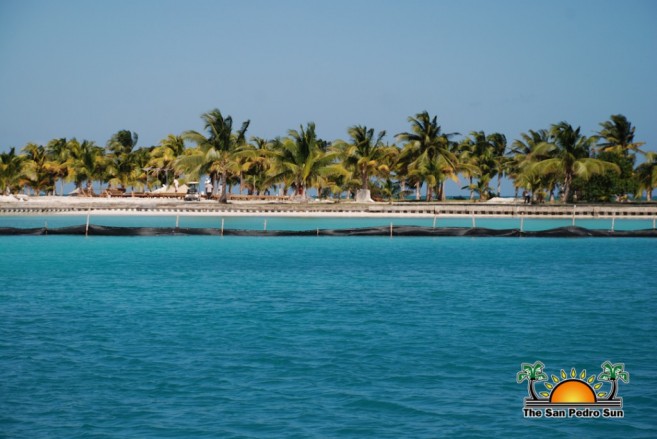 According to Chamberlain, to date they have met with direct stakeholders such as the Caye Caulker Village Council, Coastal Zone Management Institute, the Non-Governmental Organization community, including the Association of Protected Areas Management Organizations, Oceana in Belize, Fisheries, and Government officials among others. These meetings took place either through Chamberlain Consulting or through the consultant preparing Caye Chapel's EIA.
A meeting with residents from Caye Caulker is scheduled to take place in July during their Annual General Meeting, with the official date to be announced soon.
Comments, questions and concerns can be email to [email protected]
The San Pedro Sun will continue providing updates on the Caye Chapel project as they become available.
Follow The San Pedro Sun News on Twitter, become a fan on Facebook. Stay updated via RSS