Belize Launches Projects to Update its Country Programme for Engagement with the Green Climate Fund
Wednesday, October 21st, 2020
Belize through the Ministry of Economic Development and Petroleum as the National Designated Authority to the Green Climate Fund has received support through grant funding from the Green Climate Fund (GCF) to boost the capacities of the country to access international finance for investments in climate change projects. As such, a three-day National Structured Dialogue was convened virtually on October 19, 2020 to update the country's pipeline of projects.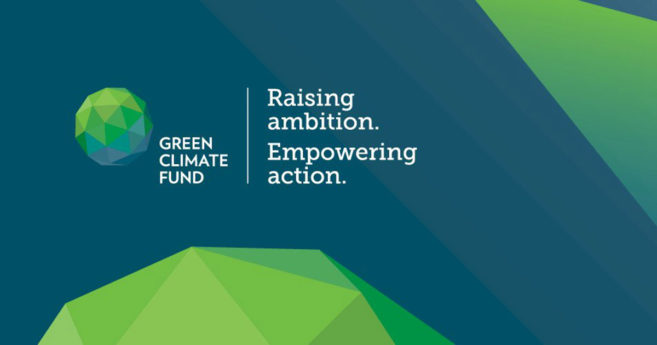 This update, with input from key national stakeholders, is the first step in the process of updating Belize's Country Programme for Engagement with the GCF. The country programme is a tool that will be utilized to enable Belize's national capacities to effectively and efficiently access, manage, disburse and monitor climate financing to address adaptation, mitigation and cross-cutting priorities. In addition, the GCF also facilitates the opportunity for the private sector and civil society organizations to better access climate finance through readiness support projects.
Therefore, two projects were launched that will enhance the capacity for Belize's private sector and Civil Society Organizations to access GCF resources. The two projects are:
• Readiness Support for Strengthening of Belize Private Sector Access to Climate Finance – CDB & BCCI
• Enhancing Caribbean Civil Society's Access and Readiness for Climate Finance – CANARI & APAMO
These projects are being implemented through the Caribbean Development Bank (CDB) and the Caribbean Natural Resources Institute (CANARI) in collaboration with national counterparts such as the Belize Chamber of Commerce and Industry (BCCI) and the Association of Protected Areas Management Organizations (APAMO).
Follow The San Pedro Sun News on Twitter, become a fan on Facebook. Stay updated via RSS