Belize takes measures against Israeli government; suspends diplomatic mission in Israel
Wednesday, November 15th, 2023
As the military conflict in the Gaza Strip, a Palestinian territory bordering Israel, continues with the escalating attacks by the Israel Defence Force, Belize joined other countries in halting diplomatic missions with the country. On Tuesday, November 14th, the Government of Belize (GOB) denounced the conflict that has reportedly left over 11,000 dead in the Gaza Strip. GOB's stance is that Israel is violating international law, international humanitarian law, and the human rights of Gazans.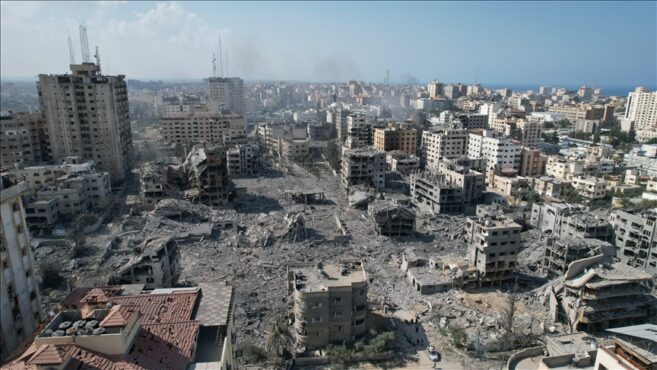 GOB stated that because of the ongoing aggressiveness from Israel, it is withdrawing its Agrément for the accreditation of Israel's Ambassador-designate, H.E. Einat Kranz-Neiger, to Belize. This also means that the government is suspending all activities conducted by the Israeli Honorary Consulate in Belize and the appointment of the Honorary Consul. GOB said that it is also suspending all activities of Belize's Honorary Consulate in Tel Aviv, Israel, and withdrawing the appointment of its Honorary Consul in that country. At the same time, Belize is withdrawing its request for accreditation of Mr. Jonathan Enav as Belize's Honorary Consul in Israel. Belize called for an immediate ceasefire in Gaza, the unimpeded access of humanitarian supplies into Gaza, and the release of all hostages held by the terrorist group Hamas.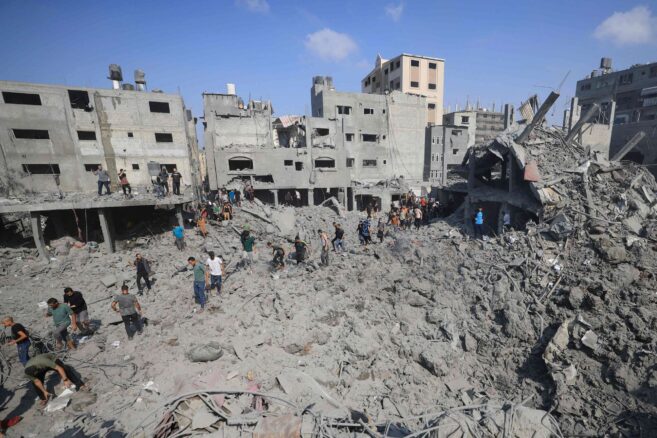 The conflict, which has seen the Israeli armed forces bombarding Gaza, stems from an attack on Israel on October 7th by Hamas. Hamas launched a surprise attack that killed almost 2,000 Israelis and kidnapped over 200 persons, including military officials. Israel has justified its attacks on the Gaza Strip, which Hamas governs, as a "right to defend themselves." The result of the intense daily fighting indicates that thousands of civilians, including children, are being killed in the constant bombing by the Israeli armed forces. Israel claims to seek to get rid of Hamas militants who are in Gaza, among the Palestinian population. As such, the Israeli government has said that Hamas is using civilians as "human shields." To avoid the increase in civilian casualties, Israel suspends its attacks for about four hours every day, allowing civilians to leave the Gaza Strip. Belize's government recognizes the right of Israel to defend its country and people but believes that the force used by Israel is unnecessary and is once again calling for a peaceful solution and a ceasefire in the region.
Other countries severed diplomatic relations with Israel
Israel's response to the October 7th attacks has been criticized by world leaders, leading to the suspension of diplomatic missions. Some countries besides Belize that have withdrawn their diplomatic teams from Israel include Bahrain, South Africa, Turkey, Jordan, Chad, Chile, Colombia, Honduras, and Bolivia.
All these countries emphasized the need for a ceasefire in Gaza. They also urged the Israeli government to follow international law in its efforts to eradicate Hamas.
Follow The San Pedro Sun News on Twitter, become a fan on Facebook. Stay updated via RSS