Second blood drive of 2016 a success
Thursday, February 25th, 2016
A total of fifteen usable pints of blood were collected during a blood drive that took place at the Washington University of Health and Science in San Pedro Town. The event took place on Saturday, February 20th and saw blood donors making their way to the University campus, where they donated the vital red fluid. The event was a collaborative effort of Projects Abroad, The San Pedro Belize Red Cross (SPBRC), and the Belize Blood Bank. Organizers were pleased with its success.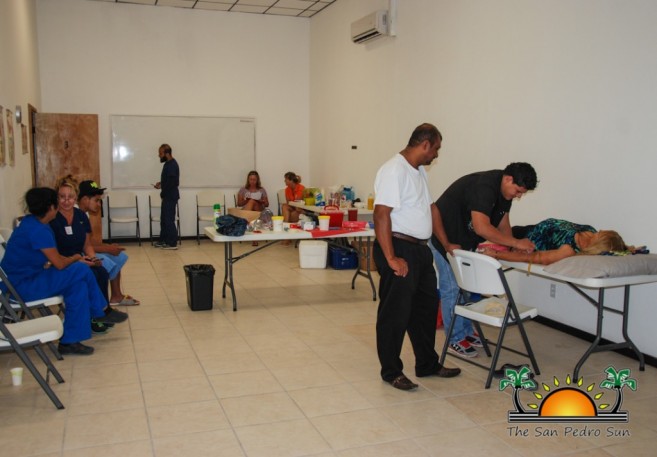 After the first blood drive of the year held in late January, Projects Abroad in Belize requested an additional one due to the poor turnout. The SPBRC was happy to accommodate such request which was outside of their usual three-month time frame.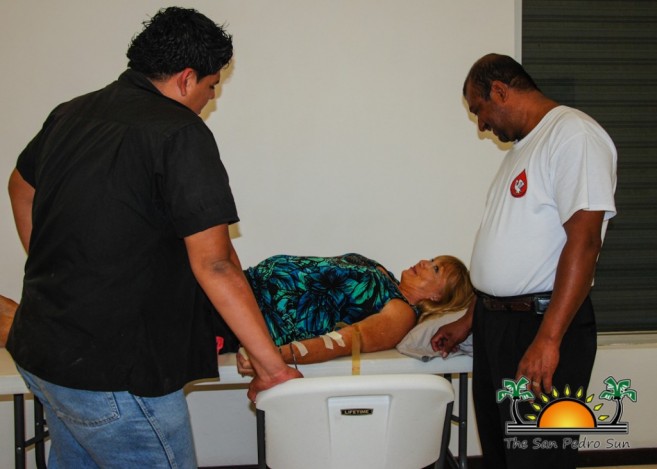 Volunteers from the SPBRC, the Belize Blood Bank, Projects Abroad and even from the hosting University showed up early to welcome the generous donors. From 9AM to 3PM, people pulled up to the medical school to contribute to the worthy cause. At the end of the day, the blood collected was transported to Belize City for storage in an effort to increase the supply at the Belize Blood Bank. This blood can then be available for anyone in San Pedro that may have an emergency. Snacks and refreshments were provided to all donors.

Volunteers were also on the street collecting donations via a dollar drive. Passerbys were kindly asked a monetary contribution which yielded a total of $529 in donations. The monies collected will be used to continue the work of SPBRC and continuing assisting those in need.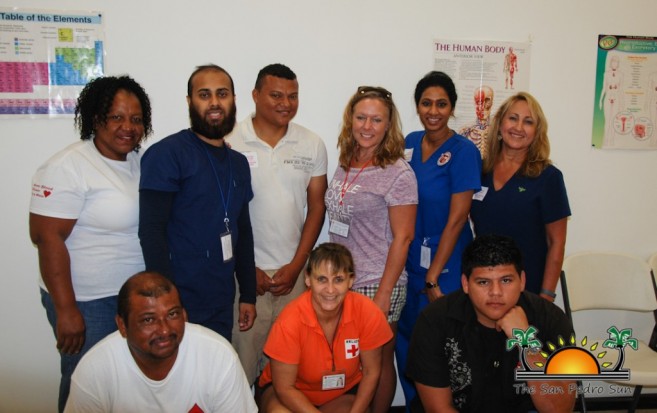 Organizers thank everyone who came out to support and donate. The SPBRC would like to remind everyone of the importance of contributing to the blood drive. During emergencies, if you are a donor, you are more likely to be placed at the top of the list to receive blood. The next upcoming blood drive will be in April and again, everyone is encouraged to come out and give their precious blood… remember, it's in you to give!
Follow The San Pedro Sun News on Twitter, become a fan on Facebook. Stay updated via RSS