Ambergris Caye's Eye Clinic hosts US ophthalmologists
Wednesday, October 25th, 2017
Island residents, including students from various schools, benefited from the eye services of a team of ophthalmologists from Stanford University in California, USA. The week-long eye clinic started on Monday, October 23rd, and offered complete eye examinations that not only informed patients about their need for glasses but also detected any major eye diseases. The service, which is free of cost, is intended to take place every two months and is being done through the efforts of Belizekids.org, Canary Cove, Stanford University in California USA, the San Pedro Lions Club, and the Belize Council for the Visually Impaired (BCVI).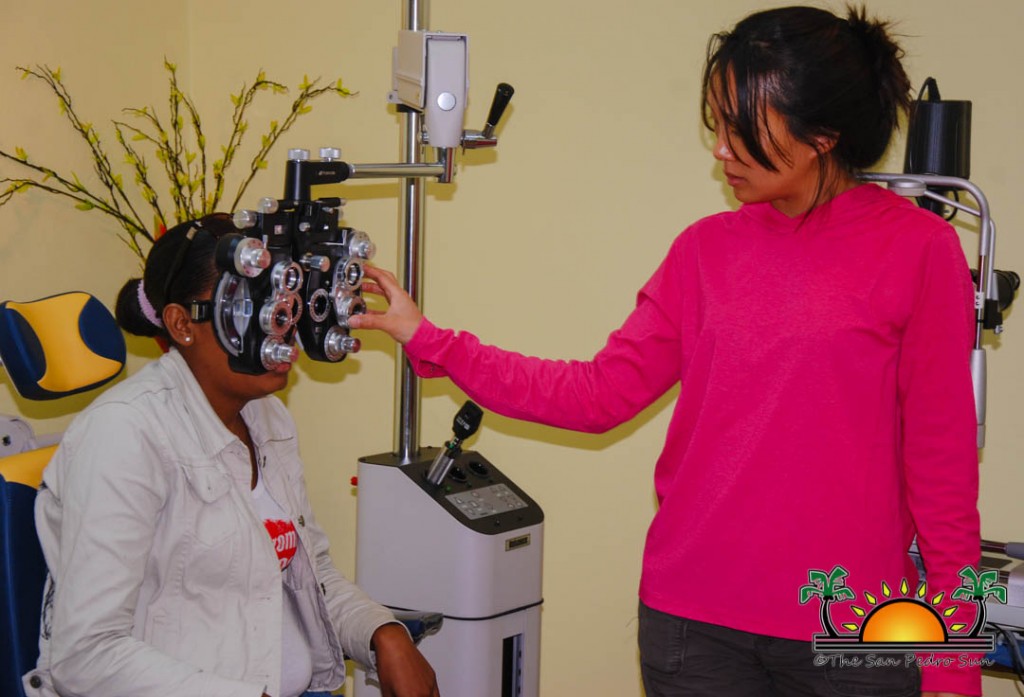 The free clinic is located at the Lions Den on Barrier Reef Drive and was inaugurated in May of this year. The clinic is equipped with all necessary machines in order to provide an array of services. According to Consi Nuñez from Belizekids.org, the response from the public has been very positive and people are taking advantage of the free service. She said the ophthalmologists are able to diagnose eye diseases such as glaucoma, diabetic retinopathy, and age-related macular degeneration among others. "Some of the most common diseases we have detected in people here on the island is glaucoma and cataracts," said Nuñez. "In other cases, we have also made diagnose of major eye disorders. At the moment, no eye surgeries or anything of that sort can be done on the island, but it is something to look at in the future."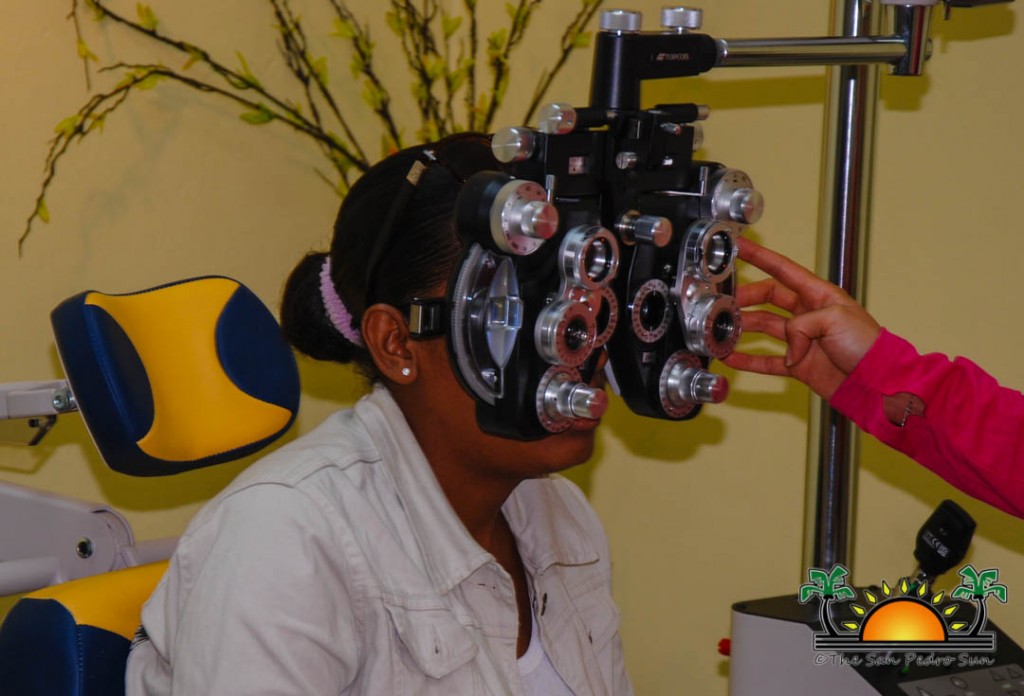 When it comes to cases that need surgery or further treatments that are not available on the island, the clinic partners with BCVI. Patients who need immediate surgeries are assisted by BCVI, at a fraction of the normal cost. Sometimes, patients under the National Health Insurance (NHI) don't have to pay anything.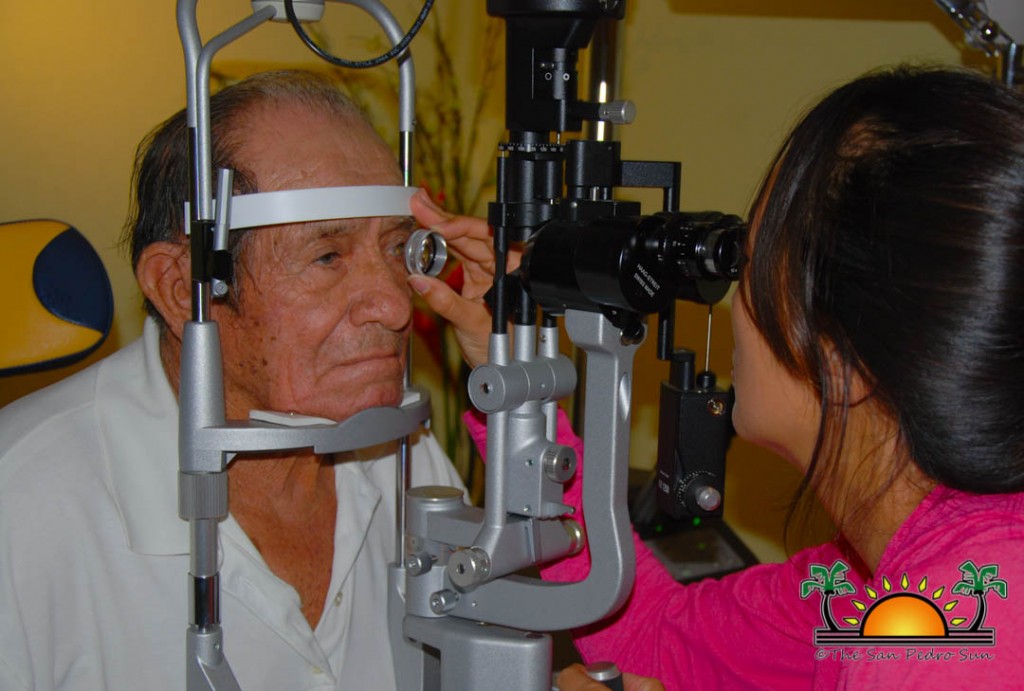 Nuñez also stated that when the team from Stanford University is not on the island, the eye clinic offers services every first Wednesday of the month at the Lions Den. Representatives from BCVI conduct basic eye tests to check eyesight and prescribe eyeglasses. She encourages everyone to take advantage of these services, either during the week when the volunteers from the USA are here or once a month. Nuñez also recommends that islanders protect their eyes by wearing dark sunshades, which provide protection to the eyes from the harsh ultra-violet rays of the sun.
The next team coming from Stanford University will be in early December of 2017. For more information please visit www.belizekids.org
Follow The San Pedro Sun News on Twitter, become a fan on Facebook. Stay updated via RSS