World AIDS Day observed with Projects Abroad Health Fair
Wednesday, December 5th, 2018
Projects Abroad held a health fair along with other organizations at the Central Park in San Pedro Town on Friday, December 1st. The fair was intended to educate islanders on living a healthy lifestyle, as well as to observe and celebrate World AIDS Day. Many residents who attended the health fair received vital information on their well-being.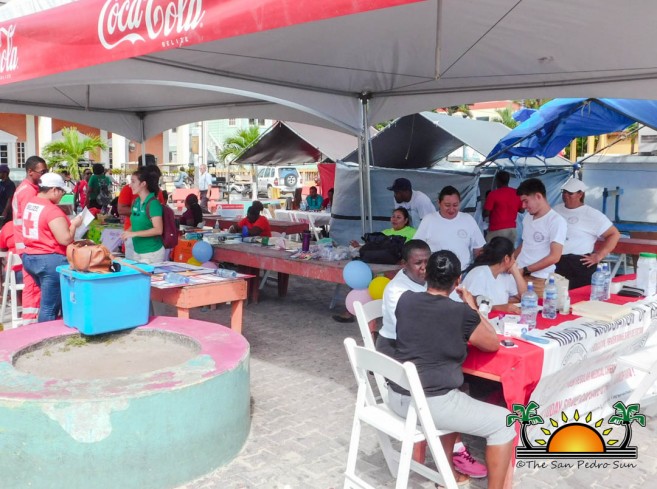 Services offered included blood pressure, blood type, kidney urinalysis, blood sugar check-ups among many other options. There were also booths from various organizations who educated attendees on a variety of health practices. In commemoration of World AIDS Day, rapid HIV testing was also available.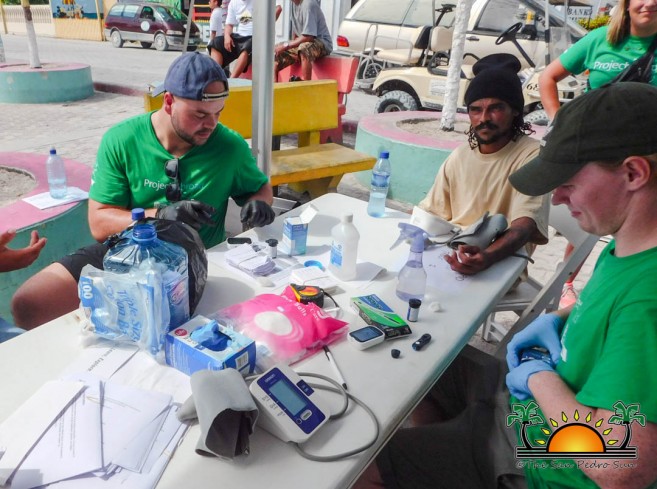 World AIDS Day is celebrated on December 1st every year, and this year's theme is "Know Your Status." According to the Joint United Nations Program on HIV and AIDS data, at the end of 2017, there were approximately 36.9 million people living with HIV globally, of which 1.8 million people are newly infected in 2017.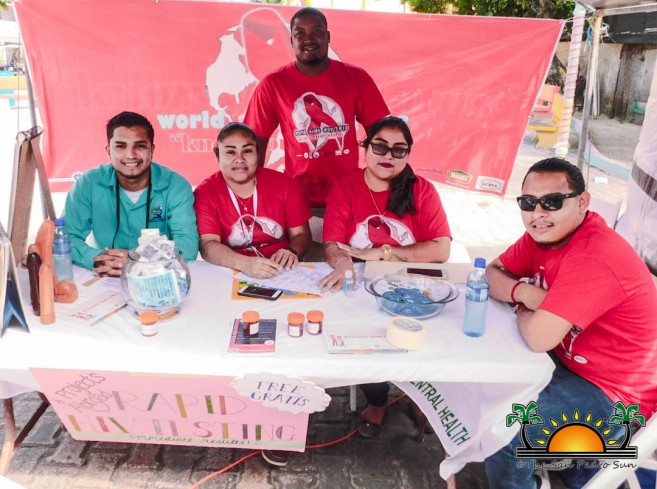 While significant progress has been made in AIDS response over the years, there are still hurdles to overcome, including reaching those persons who do not know their status and linking people living with HIV to care and treatment. Unfortunately, there still exists barriers to both HIV testing and treatment adherence, and many persons still only seek testing services after becoming sick.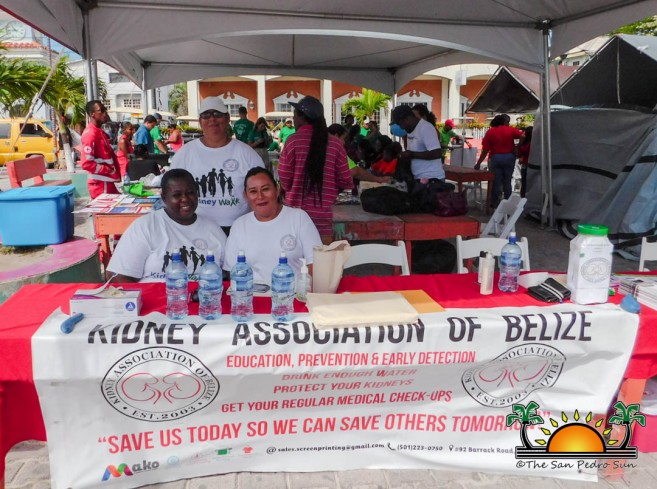 Belize's Annual HIV Statistical Report 2017 indicates that there are still more women getting tested than men. However, more males were testing positive. This indicates the vital importance of the population, and in particular, males, getting to know their status to have timely access to treatment and care. The report also points out that in Belize, there were 223 persons newly diagnosed with HIV Infection for 2017.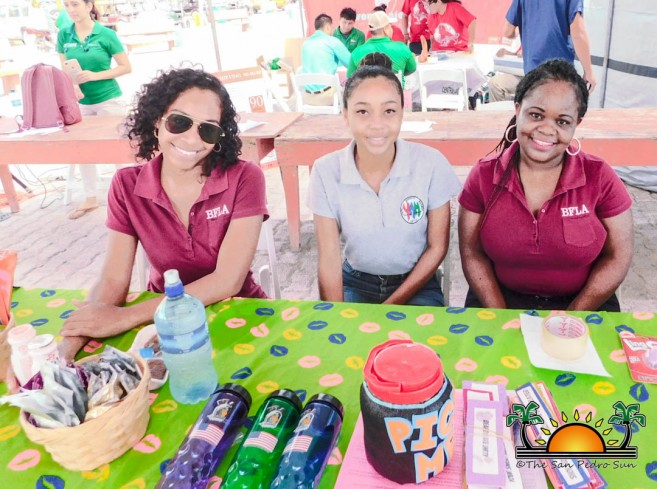 In addition to educational presentations, island resident also had the opportunity to win prizes and gifts if they correctly answered health-related questions.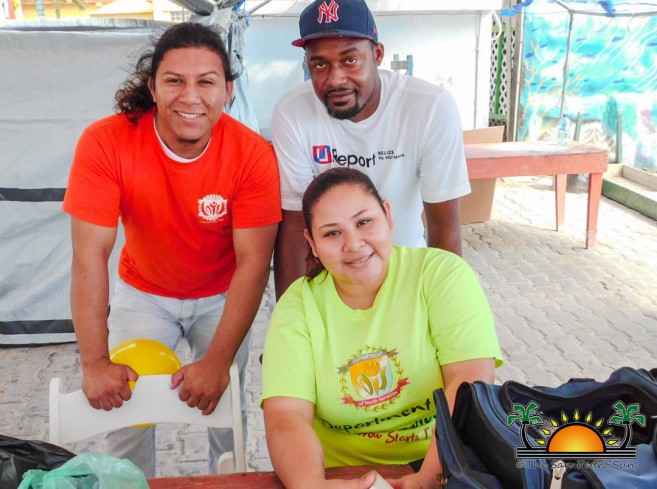 The health fair would not have been a success without the participation of the following organizations; Belize Family Life Association, Belize Referendum Commission, Red Cross Zika Project, Belize Health Information System and the Ministry of Health.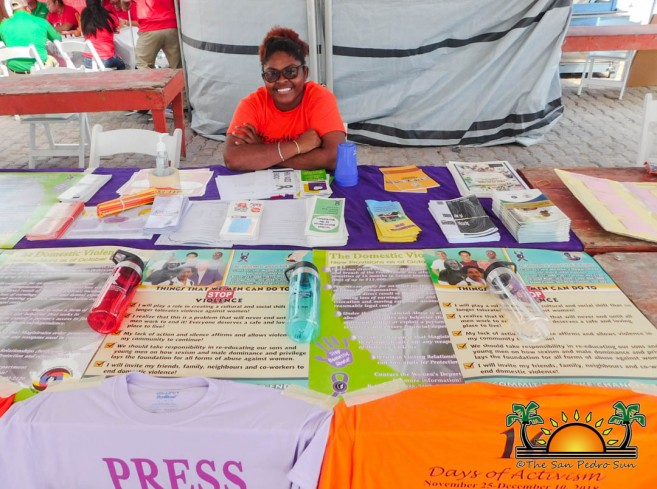 Projects Abroad, along with the other organizations would like to thank all the islanders who made an effort to attend the health fair. The Ministry of Health further encourages citizens to know their HIV/AIDS status and access the necessary services if needed.
Follow The San Pedro Sun News on Twitter, become a fan on Facebook. Stay updated via RSS