Additional Patients to Benefit from Expansion of the Government of Belize Hemodialysis Program
Wednesday, September 23rd, 2020
The Minister of Health Hon. Pablo Marin, with the support of Cabinet, is pleased to announce that all applicants presently on the Government of Belize Hemodialysis Program waiting list will be receiving one dialysis treatment a week at no cost to the patient.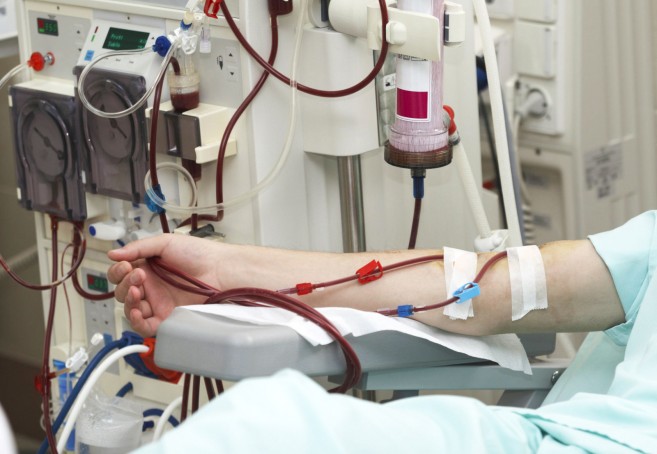 The Ministry of Health first entered into a contract for "Hemodialysis Services for Patients with End Stage Renal Failure in Belize" in 2010 with the Karl Heusner Memorial Hospital Authority and La Loma Luz Adventist Hospital. Thirty patients were included in that contract. In 2018, the program was expanded to cover 90 additional patients and also to include hemodialysis service at the Miguel Rosado Dialysis Center and Dialysis del Caribe.
Minister Marin saw the need to further expand the program after taking into consideration the financial constraints families are faced with due to the COVID-19 pandemic. The Minister lobbied for Cabinet to cover the cost for the additional applicants on the waiting list.
The Ministry presently has a total of 30 persons on that waiting list and they will be advised of this offer.
Follow The San Pedro Sun News on Twitter, become a fan on Facebook. Stay updated via RSS