Jhoshi Alexander wins Mr. Pacifico y el Caribe 2013
Wednesday, April 3rd, 2013
This past week, San Pedro's dance and aerobics instructor Jhoshi Alexander had the opportunity to represent the Jewel at the Miss and Mister Pacifico y el Caribe Pageant. The pageant was held at the Tikal Futura Hotel in Guatemala City March 26th through March 30th, 2013. Among the participating 23 countries, Belize was represented for the first time when only five days prior to the event Mr. Alexander was extended an invitation to compete.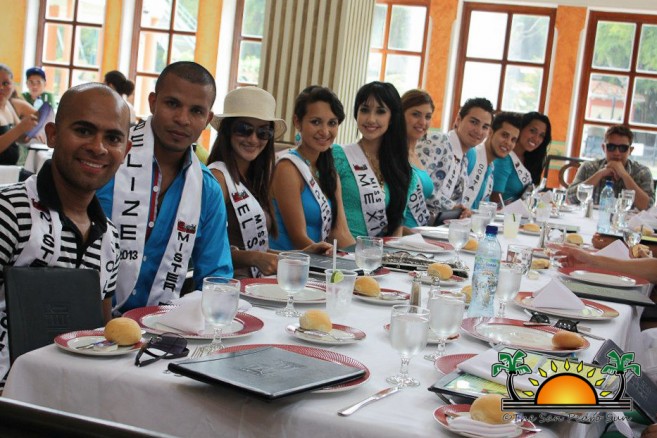 The pageant offered competitors a chance to not only showcase one's beauty and physique but also a chance to promote one's country and culture. Jhoshi went proudly forth to represent the country that he has made his home for the past three years and is a proud resident of. He had the chance to compete in the event with the help of several sponsors, including the San Pedro Town Council, the San Pedro Aids Commission, the Victoria House and Caye Caulker Water Taxi.
As a finalist in the competition Jhoshi was asked a highly charged question regarding his position on the Belize-Guatemala Border dispute. Jhoshi shared the common sentiments of many: he believes that the matter is quite absurd as the borders were set a long time ago. He further reiterated that both countries are beautiful, sharing many similar features unique to each country's history, therefore both countries should make an effort to co-exist peacefully not only as two separate countries, but as the neighbors they are.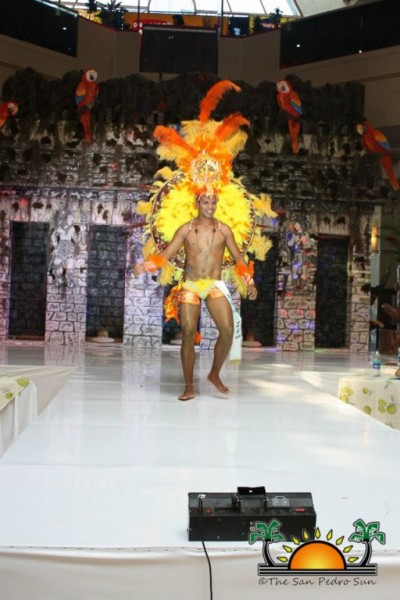 In the time spent in Guatemala Jhoshi was proud to be the ambassador representing Belize, taking a small flag with him always, and jumping at the opportunity to share a bit about the people, culture and the island town of San Pedro which he is proud to call home. At the end of the four-day competition Jhoshi prevailed in the best model category and was crowned Mr. Pacifico y el Caribe 2013. For a first time participant, it is certainly a huge win for Belize! Congratulations Jhoshi Alexander; you have made us proud!
As a part of his title duties, Jhoshi will be travelling to various Central American countries as an ambassador for the pageant and the organization. ¡Felicidades Jhoshi; bien hecho!
Photo Gallery
Follow The San Pedro Sun News on Twitter, become a fan on Facebook. Stay updated via RSS