Jhoshi Alexander continues to represent Belize with pride
Thursday, April 10th, 2014
Congratulations are in order for Belize's Jhoshi Alexander, Mr. Pacifico y El Caribe 2013-14. As part of his many prizes given to him as winner of the esteemed pageant held last year, Jhoshi was sent to Mexico City to further his preparation in the field of modeling, acting and dancing. While in Mexico, he is highlighted as a Belizean model and is participating in castings and activities that enhance his studies. Jhoshi will also participate in the "Feria de Culturas Amigas" alongside the Belize Embassy in Mexico within the month of April. "I am happy to be learning new things, and participating in these activities in the name of the country I consider to be my home, my land, and that which I love so much, Belize," says Jhoshi.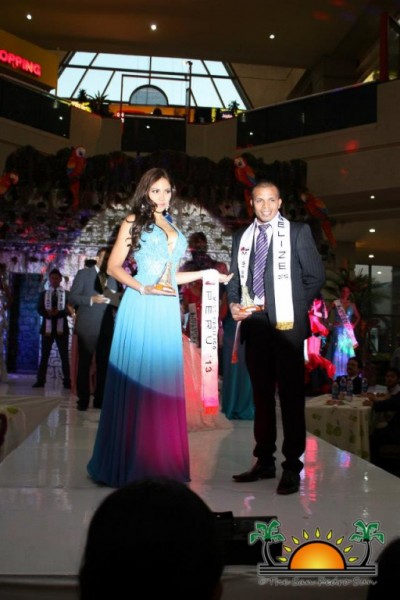 Jhoshi is even more excited to share the news that he has been selected to be the face/image for the Breast Cancer Foundation at the Central American level. Every year, the foundation chooses a male and female representative who will be part of a yearly campaign. The chosen representatives will be part of print, online and television campaigns, and this year's chosen male image is that of Belize's own Jhoshi Alexander. "I have worked hard, believing that there are so many doors to open in Belize, and not just for women, but for men as well. Belize is a country of beautiful people, but we need to ensure that there are ways to nurture these talents, supporting our youth." Jhoshi's current training and courses in Mexico are part of his preparation so that when he returns to Belize, he hopes to incorporate what he has learned into positive community projects. "I want to find a way to recruit Belize's young male and female talents and share what I have learned, and with the community's help, ensure that doors open for our youth. I love my job and what I do, and I have done much of this with Belize in my heart."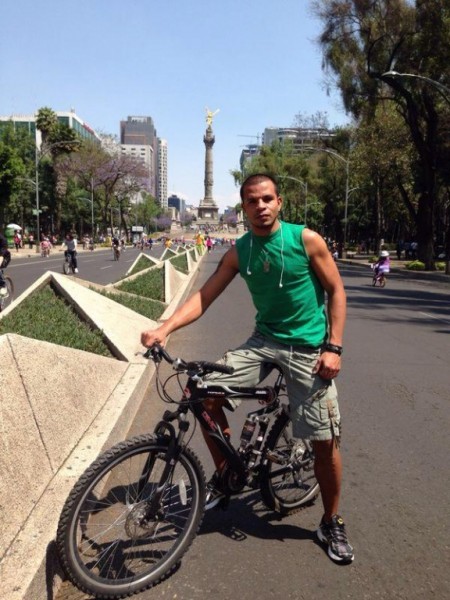 Jhoshi will be handing over the title of Mr. Pacifico y El Caribe on April 19th, 2014 in Guatemala, but he continues to strive to represent Belize with honor. He will be in Honduras to receive an international award on May 10th for his achievements as Belize's model representative, yet another feather in his illustrious career as a Belize representative indeed! Congratulations Jhoshi, you have certainly made us and the title of Mr. Pacifico y El Caribe proud!!
Follow The San Pedro Sun News on Twitter, become a fan on Facebook. Stay updated via RSS