Six charged as part of Lazy Lizard Land Dispute
Saturday, December 13th, 2014
Caye Caulker Police have arrested and charged five persons for the crime of "Burglary" and one person for the crime of "Damage to Property" pertaining to the land dispute of the iconic Lazy Lizard Bar and Grill located on the split at Caye Caulker. 38-year-old owner of Lazy Lizard and five-year leaseholder of the land Immer Perez has been in court proceedings since early November 2014 after he was illegally evicted from the property. During the proceedings, the Lazy Lizard was broken into, with thousands of dollars in inventory stolen.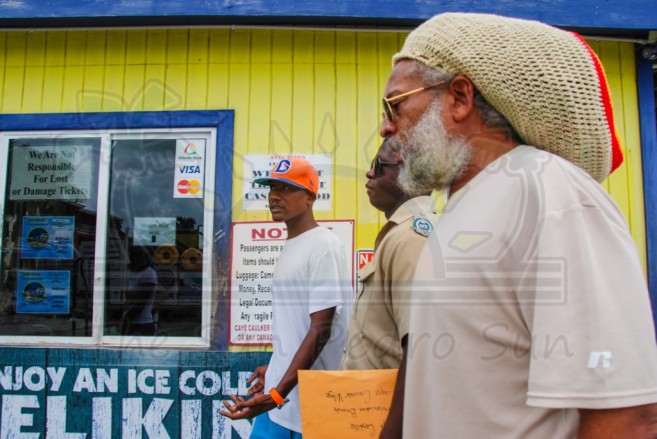 Perez reported to police that on Monday, November 3rd between 1:30PM and 3:45PM his business was broken into. Stolen from the bar were an assortment of alcoholic beverages, soft drinks, vegetables and other food items, all mounting to $26,600.75BZ. Surveillance cameras at the establishment captured the crime and a police investigation commenced. The missing items were later found in a nearby abandoned building. Perez stated to the police that his lease on the property did not terminate until May 21, 2018 and as such he had not given anyone permission to remove any items from the establishment.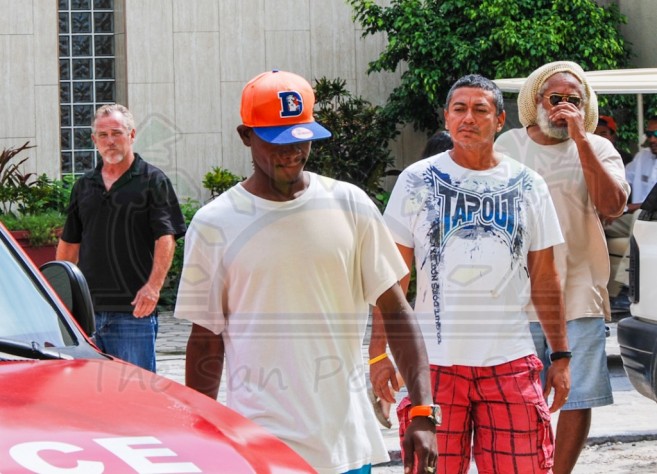 On Thursday, December 4th, police officially arrested 46-year-old Javier Novelo, 30-year-old Robert Cain, 51-year-old James Lynskey, and 35-year-old Peter Shmidt for the burglary at Lazy Lizard. All four men were brought to the San Pedro Police Station on Friday, December 5th, where they were each charged for "Burglary".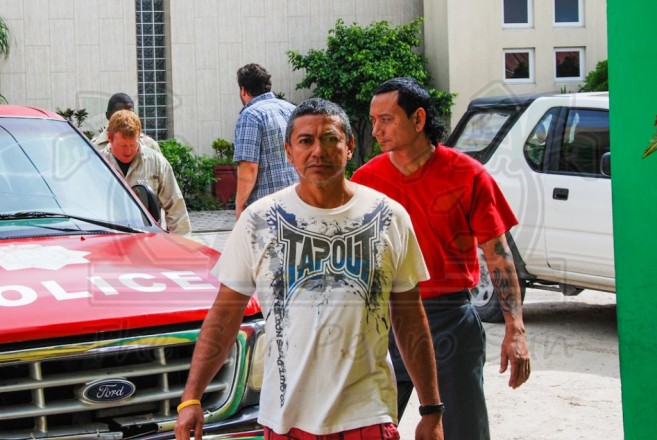 Charges were also made on 35-year-old Loyd Rosado, who had damaged three surveillance cameras at Lazy Lizard. Perez had reported that between Thursday, November 27th and Friday, November 28th Lazy Lizard Bar and Grill's surveillance cameras #5, #12 and #13 were vandalized. After reviewing the surveillance video, the culprit was identified, arrested and formally charged for Damage to Property.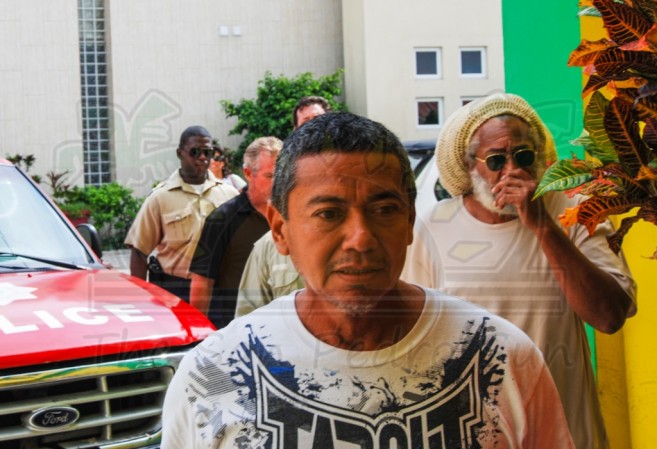 Police believe that both incidents are a result of the ongoing land dispute. The land on which Lazy Lizard is situated is owned by American Dan Nichols, who has been attempting to sell the property for quite some time. In August 2014, Perez received a 90-day notice stating that he must leave the property as it had been sold. But the land was never sold, and Perez's lease contract specifically stated that he could only be given a 90-day eviction notice if the property was sold.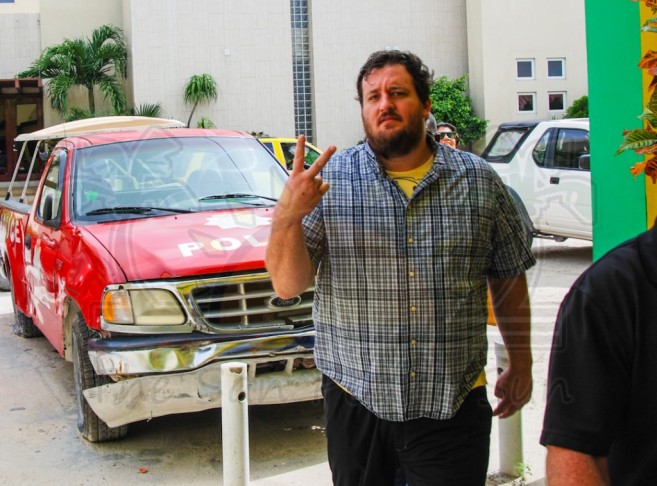 To date Lazy Lizard Bar and Grill remains closed and the case is still before the court.
Follow The San Pedro Sun News on Twitter, become a fan on Facebook. Stay updated via RSS