San Pedro Police report a decrease in major crime compared to last year
Friday, June 30th, 2017
Officer in Charge of the Coastal Executive Unit, Assistant Superintendent Henry Jemmott has issued a crime report for May 2017. The report focuses on crime activity, statistics, and law enforcement measures in comparison to the same month in the previous year. The report indicated that major crime in May 2017 declined, with only theft on the rise.
May 2017 saw three burglaries, four robberies, no cases of unlawful sexual intercourse, murders, rape, or thefts (above $5,000). This means a 27% decrease from May 2016, when there was one murder, one rape, eight burglaries, and one case of theft.

According to the statistics, 21 other crimes were reported in May 2017. There were three burglaries, two thefts (under $5,000), two thefts (above $5,000), two thefts of motor vehicle above $5,000, two counts of damage to property, one count of common assault, three cases of using insulting/indecent words/threatening words, one breach of protection order/trespassing/harassment, and five wounding cases recorded.
With the help of San Pedro's Quick Response Team (QRT), illegal drugs continue to be seized on Ambergris Caye. The on-going operation consists of personal searches and house searches of any suspicious persons, and is aimed at reducing drug possession on the island. A total of 26 arrests were made for illicit drugs, and a total of 620.39 grams of drugs (cannabis/cocaine/crack cocaine) were seized in May 2017. In addition, one, .380 automatic firearm and one .380 automatic live round of ammunition were also confiscated.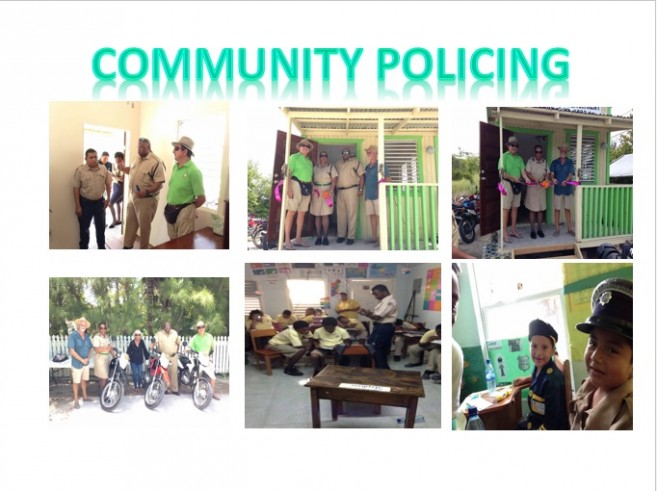 As far as law enforcement efforts, May 2017 registered lower number of patrols, searches, and checks compared to last month. There were 354 mobile patrols, 384 motorcycle patrols, 245 foot patrols, 234 QRT patrols, and 10 boat patrols recorded. A total of 16 houses, 2,345 vehicles, 12 bases, and 1,247 persons were searched, while 164 liquor premises, 1,489 businesses, and 94 government buildings were checked.
Jemmott stated that there are areas in need of improvement, but he is still committed to deter crime and make the island safer. The San Pedro Police continues to implement community policing efforts, and in May 2017, San Pedro Police visited 167 homes, and 112 schools. They also conducted two meet and greets, and gave 38 lectures.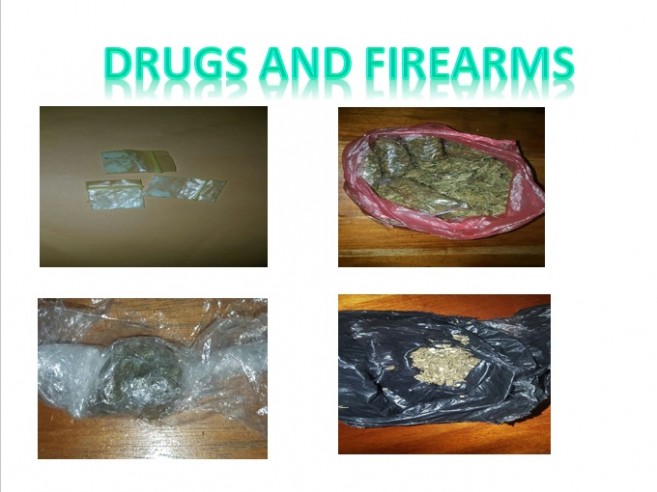 Local law enforcement strongly encourages the public to take precautionary measures and protect themselves from the most frequent trend of crime: crimes of opportunity. A few main tips include avoiding traveling with original documents, carrying large amounts of cash, wearing expensive jewelry or leaving purses, bags, or luggage unattended.
San Pedro Police can be contacted at 206-2022 or you many visit the station on Pescador Drive. To report crimes anonymously, you can call Crime Stoppers at 0-800-922-8477. All information given will be treated with confidentiality.
Follow The San Pedro Sun News on Twitter, become a fan on Facebook. Stay updated via RSS