State of Emergency expires; certain restrictions remain
Tuesday, June 30th, 2020
As of Wednesday, July 1st, the State of Emergency (SOE) in Belize ends, and with it goes the curfew that had been enforced across Belize because of COVID-19. The Attorney General of Belize, Honourable Michael Peyrefitte, cautioned via the online forum Ask the Experts that it does not mean life will return back to normal, as COVID-19 is still out there and the country still has to contend with the potential danger.
This major relaxation that abolishes the State of Emergency will now see businesses opening and people enjoying more freedom. However certain restrictions will still remain in place.
Mandatory use of Face Masks and Social Distancing Practices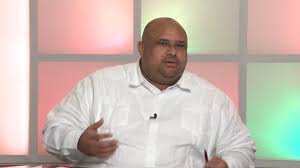 Peyrefitte explained that although bars, nightclubs, restaurants, cafes and businesses even within the tourism sectors will now be allowed to open, patrons must still wear face masks and exercise social distancing (6 feet apart). Peyrefitte added that the only time face masks can be excluded is when someone is at home, driving in their vehicle, persons participating in church services would not be required to wear masks but are asked to practice social distancing. Also a mask is not needed when eating at a restaurant, while exercising, and participating in sporting events, to name a few. In the case of face masks, failure to use them in public places can end in an arrest and charge.
No more Curfew
The curfew which initially restricted movement passed 8PM and then relaxed to 10PM and midnight on weekends will no longer continue to be implemented. Peyrefitte explained that although this gives the impression that people can go out and about without any restrictions, they must still move with a purpose. Anyone caught late in the night moving aimlessly and not providing a valid reason to be out, particularly after hours, can be arrested for the offense of loitering, among others.
Land Borders to remain closed
The northern border with Mexico and western frontier with Guatemala will remain closed until further notice. The AG sent out a message for border jumpers attempting to enter Belize illegally. If caught during the act, even Belizean Nationals, they will be arrested, swabbed for COVID-19 and then quarantined if they test positive. Illegal entry is an offense and can end in a three-month imprisonment at the Belize Central Prison.
Only legal way to travel to Belize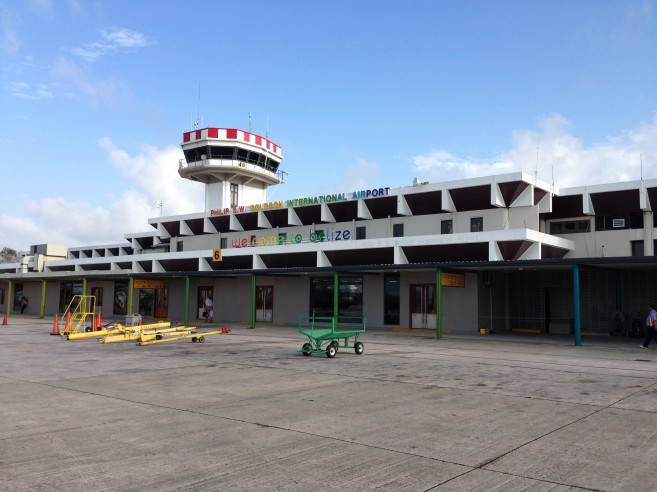 The only legal entry point to Belize will be the Philip Goldson International Airport, which is set to open on August 15, 2020. Every person flying to Belize, even Belizeans, must provide a negative COVID-19 PCR test result within 72 hours prior to the flight. If the person does not have those test results on hand upon arriving in Belize, they will be required, at their own cost, to take a rapid test at the airport. If this test comes back positive, a mandatory quarantine will be enforced at a government-approved facility.
On Wednesday, a new Statutory Instrument is expected to be ready, signed and made available to the public, which will be the new law to follow regarding the measures mentioned above.
Follow The San Pedro Sun News on Twitter, become a fan on Facebook. Stay updated via RSS