San Pedro's political parties continue on the campaign trail; PUP releases manifesto
Tuesday, February 2nd, 2021
With nomination day on February 15th, ahead of the 2021 Municipal Elections, the Belize Rural South People's United Party (PUP) slate began distributing their manifesto to islanders along their campaign trail. The Manifesto focuses on seven topics that the PUP slate plans to fulfill if elected on March 3, 2021.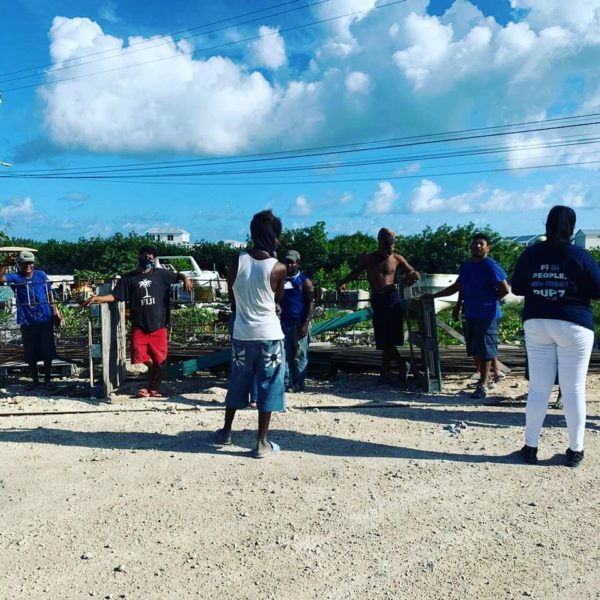 The different projects they plan to prioritize include, infrastructure planning and investments, parks, playgrounds, sports and child friendly initiatives. The manifesto also talks about the important topic of education, tourism, cultural and economic activities. Other important programs the aspiring PUP slate plans accomplished is Women's Affairs, social issues, accountability, transparency and the establishment of an efficient tax collection system. 
Below you can read all details of the manifesto 
The PUP candidates, headed by Mayoral Candidate Gualberto 'Wally' Nuñez, pledge to rebuild the local economy, and uplift the quality of services offered by the town council. If elected, Nuñez and his team also looks forward to administer San Pedro Town's finances in an honest and transparent manner. Nuñez and his said they are ready to continue developing San Pedro's tourism product and give the island the impression of a true number one tourist destination in the country.
United Democratic Party yet to release manifesto
The United Democratic Party (UDP) slate, led by current Councilour Ruben 'Rux' Gonzalez, have not released an official manifesto. However, they have been active on the road, visiting residents in different parts of the island. The UDP group has also taken part in community activities like beach clean-ups.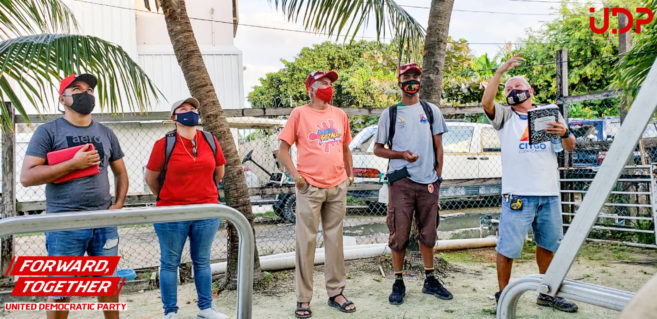 Gonzalez and his team have also opted to reach out to island residents via their social media page, UDP San Pedro. On Tuesday, February 2nd, at 7PM, a live show dubbed 'Red Table' aims to increase the interaction between Gonzalez and the many islanders poised to vote on the upcoming municipal elections scheduled for next month.
Follow The San Pedro Sun News on Twitter, become a fan on Facebook. Stay updated via RSS