Belize participate in UNCAF Pre-Olympic Tournament
Tuesday, August 18th, 2015
Belize participated in the Central American Football Union (UNCAF) Pre-Olympic Tournament held in Guatemala from Saturday, August 8th to Saturday, August 15th. The tournament will decide the three teams that will represent UNCAF at the 2015 Confederation of North, Central American and Caribbean Association Football (CONCACAF) Men's Olympic Qualifying Championship. Among the players forming the Belize National Under 23 football team is island athlete Rugerri Orvin Trejo.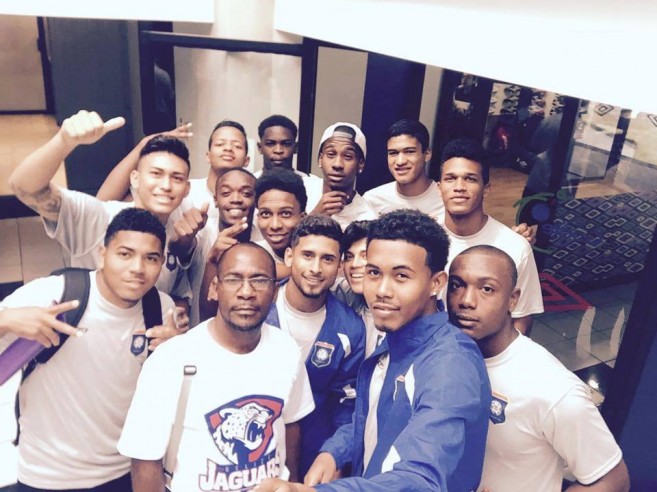 Participating in the UNCAF Pre-Olympic Tournament are National selections from Belize, Costa Rica, El Salvador, Guatemala, Honduras, Nicaragua and Panama. They were divided into two groups with each team playing two matches. Belize was drafted in Group B along with Honduras and Guatemala, while Group A consists of Costa Rica, El Salvador, Nicaragua and Panama.
Playing for the Belize team were John Fitzgerald King, Dorwin Logan, Osmar Duran, Jermaine Jones, Kyle Flowers, Rugerri Orvin Trejo, Luis Alonzo Torres, Hassan Edward Lucas, Asrel Kimani Sutherland, David Michael Madrid, Tevin Wilford Gamboa, Norman Anderson, Denmark Raymond Casey, HighKing Roberts, Jordy Leonel Polanco, Makonnan Clare, Felix Miranda, Edmond Pandy Jr. They were accompanied by technical staff Edmond Pandy – Head Coach, Peter Jones – Assistant Coach, Dennis Belisle – Physiotherapist, Shinya Nabata – Physical Trainer and Herbert Trapp, Jr. – Equipment Manager.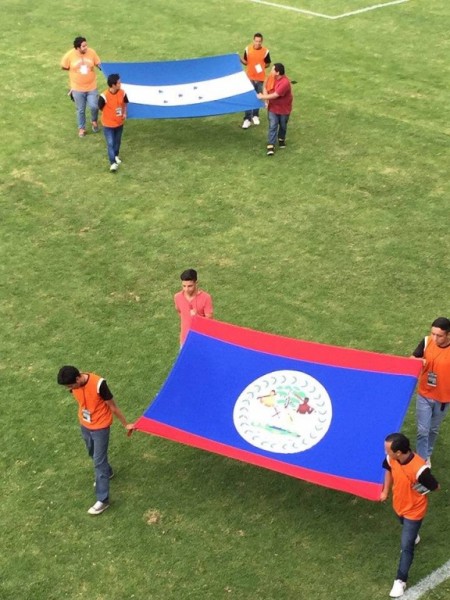 Belize played their first game on Tuesday, August 11th against Honduras at the Estadio el Treblo Guatemala. The match ended in a win for Honduras in a 5 to 0 point game. The second game was played against Guatemala on Saturday, August 15th. It also ended in a loss for Belize as Guatemala took the win in a 3 to 0 point game.
The CONCACAF Men's Olympic Qualifying Champions will see a total of eight teams playing in the final tournament: three from UNCAF, three from Caribbean Football Union along with teams from Canada, United States of America and Mexico who qualify directly for the final tournament. The championship will decide the teams that will be representing CONFACAF at the men's football tournament at the 2016 Summer Olympics.
Follow The San Pedro Sun News on Twitter, become a fan on Facebook. Stay updated via RSS