Belizean football player drafted in the MLS
Thursday, January 21st, 2016
Belize is once again in the international scene and this time it has to do with the world's most popular sport, football. 23-year-old Belizean Michael Salazar was drafted last week by Impact Montreal in the Major League Soccer (MLS) Super draft held in Baltimore, Maryland, United States. Salazar was 4th pick in the second round of the draft. This is a major accomplishment for any football player, and even more so for a Belizean player. Salazar was a member of the Belize 'A' Team that participated in the 2013 CONCACAF Gold Cup in the United States, where he played as forward.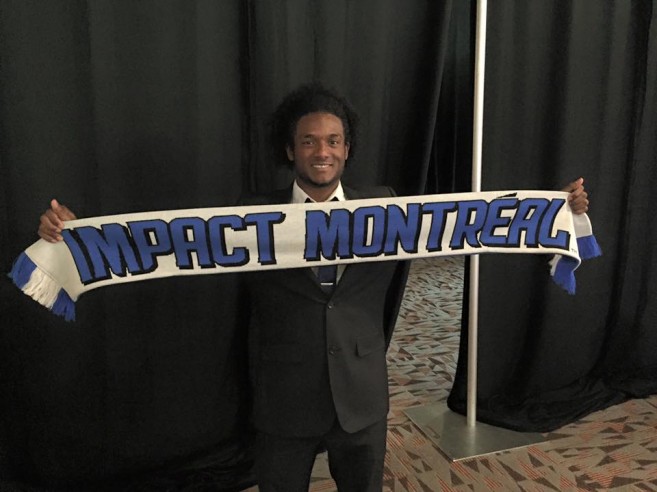 Salazar had been playing for the University of California Riverside before being drafted at the MLS Super Draft. This year, a total of 41 of the best collegiate football players were selected at the event that took place at the Baltimore Convention Center. Out of the 41, Salazar was the 24th drafted. He is thrilled with the selection, and cannot believe he has been given the opportunity to join the United States' top soccer competition. "It's an unbelievable achievement. Growing up in Belize, I learned pretty much everything when I was there. I believed in my dream since I was a little kid and now I just keep pushing for exactly what I believed in from day one. Now it got me to this point to the MLS. It time for me to go work and open doors for Belizean people, especially the players over there. Because all of them want the same opportunity that I have, but it could be a little more difficult and with me being the first to get drafted in the MLS, hopefully that can help all the youth in Belize," said Salazar.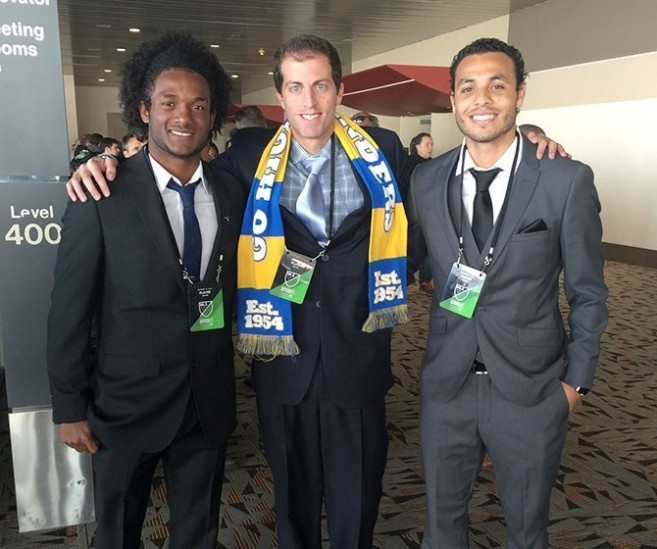 Belizeans at home are already showing their support to Salazar on this great achievement in his young career. Salazar's first game with the Impact may happen on Saturday, March 6th when the team travels to Vancouver to take on the Whitecaps.
The San Pedro Sun congratulates Michael Salazar and we wish him all the best in his football career.
Follow The San Pedro Sun News on Twitter, become a fan on Facebook. Stay updated via RSS