11 medals for Team Belize at Central American Athletics Championships
Thursday, December 31st, 2020
A delegation of Belizean athletes represented the country at the Central American Athletics Championships held in San Jose, Costa Rica on December 28th and 29th. The two-day sporting event saw the Belizean athletes capturing a total of 11 medals, two gold, three silver and six bronze.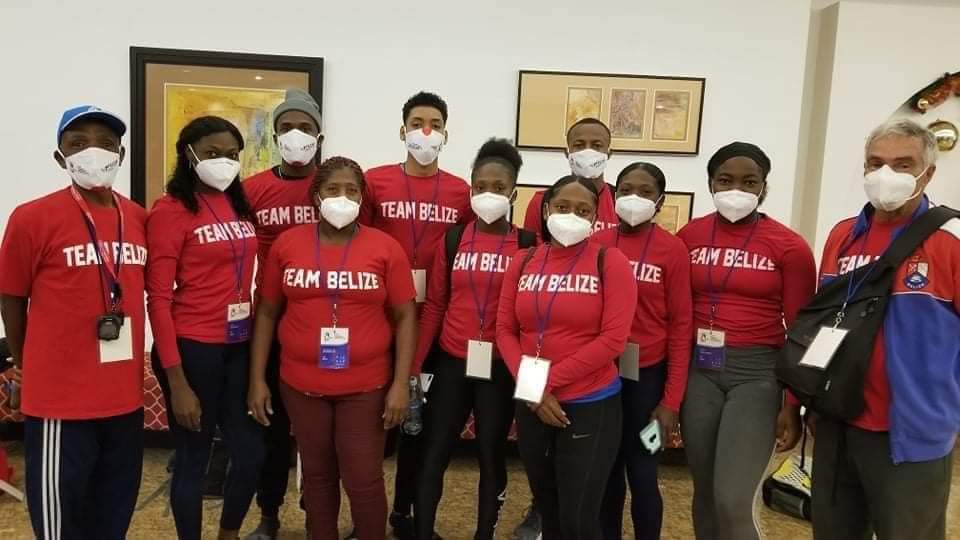 The Belizean athletes included Samantha Dirks, Ashontie Carr, Ashantie Carr, Brandon Jones, Hilary Gladden, Faith Morris, Shaun Gill, Brandon Adolphus, Tricia Flores, Amir Ramos, Brandon Adolphus, Frederick Usher, Mark Andeson, and Waylon Gordon.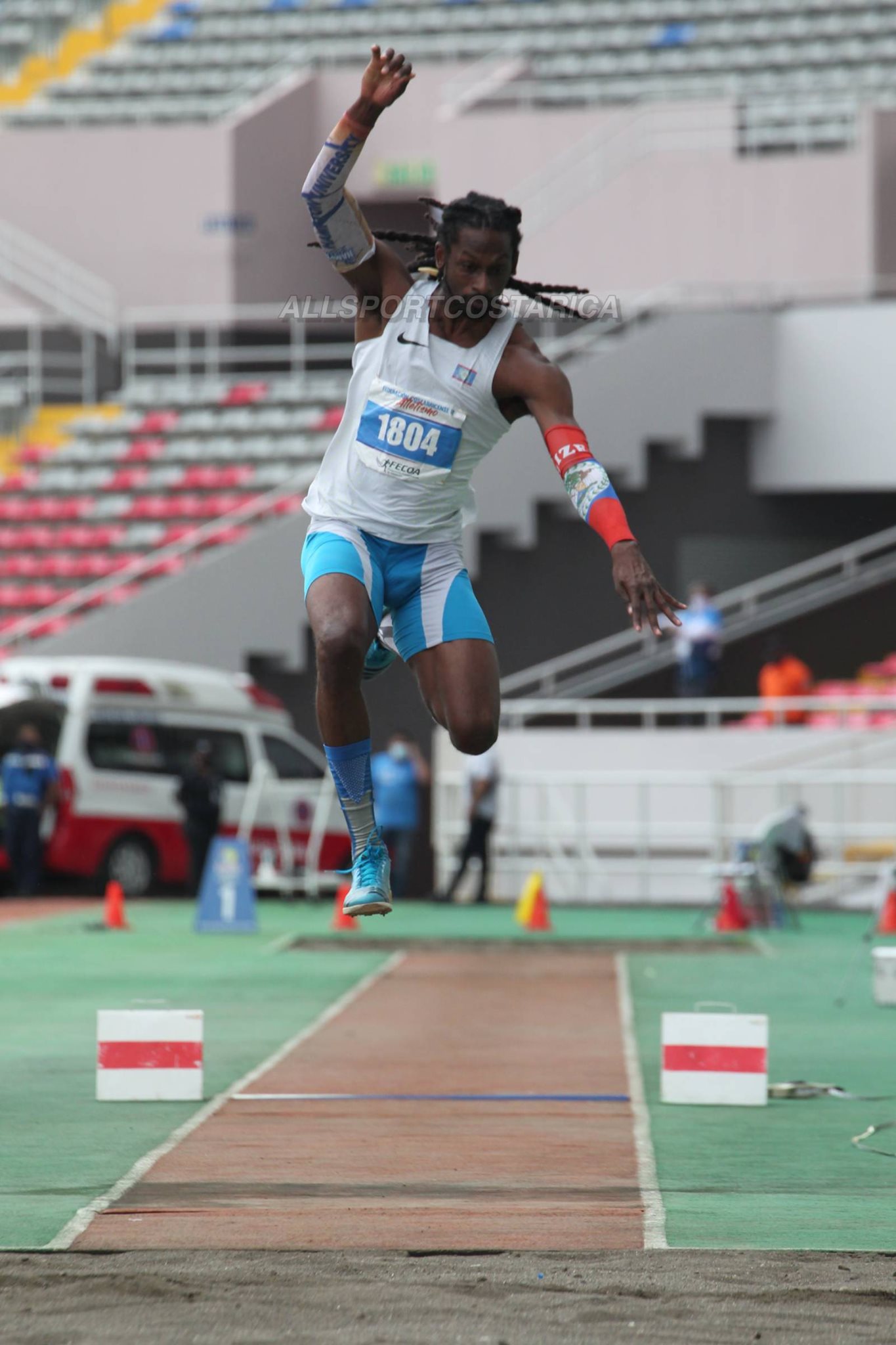 During the competition, Brandon Jones won gold in the Triple Jump, while Samantha Dirks also grabbed a golden medal in the 200m. Ashontie Carr won silver in the 400m hurdles and bronze in 800m. Ashantie Carr won two silver medals in the disciplines of 100m hurdles and 4x100m relay. She also took bronze in the Triple Jump competition.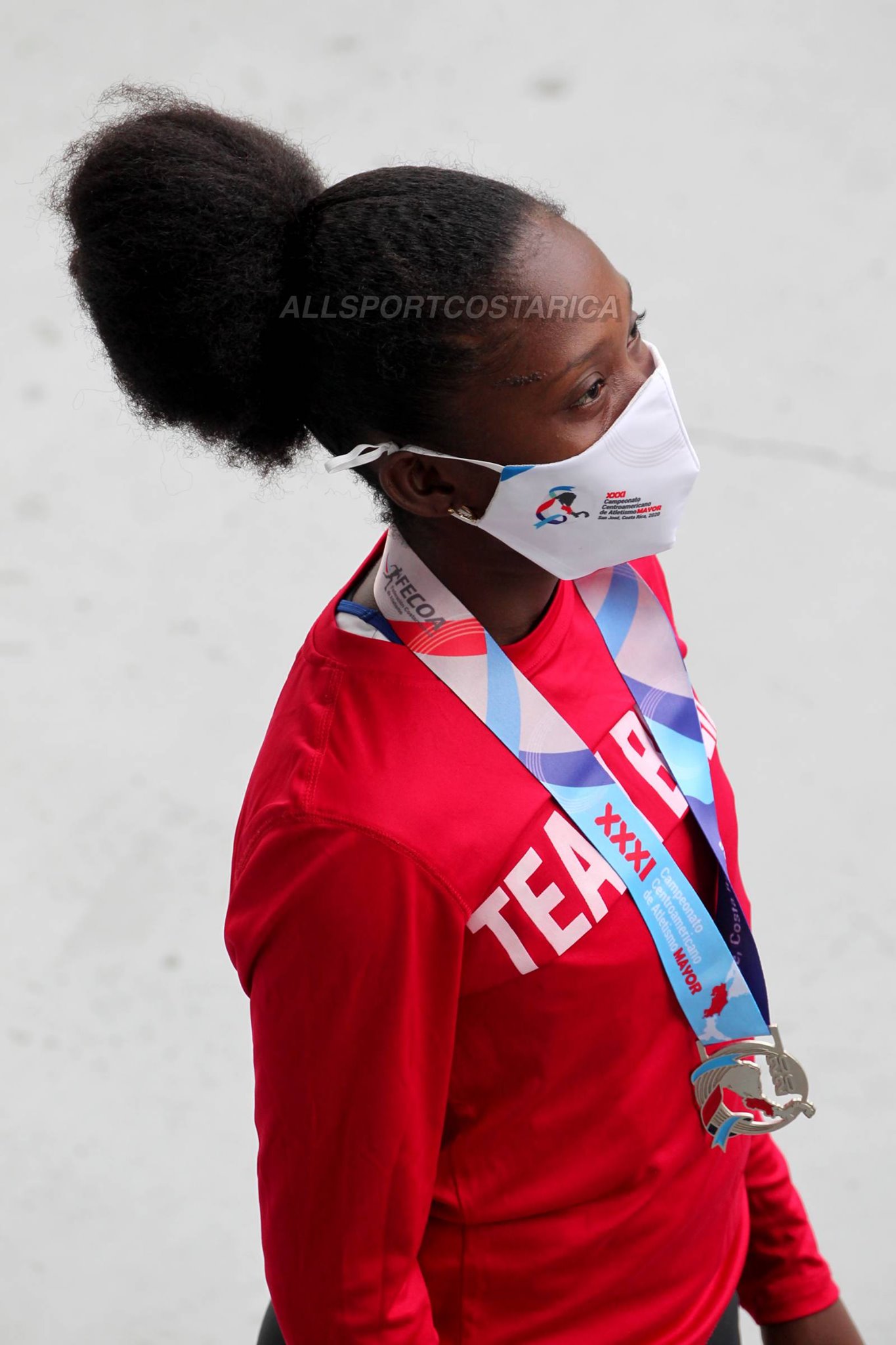 The Belize team took four more bronze medals via Hilary Gladden in the 100m, Tricia Flores in the Long Jump, Amir Ramos in the 1.500m, and Mark Andeson in the 4x100m relay. The rest of the participants performed well ranking in the top five.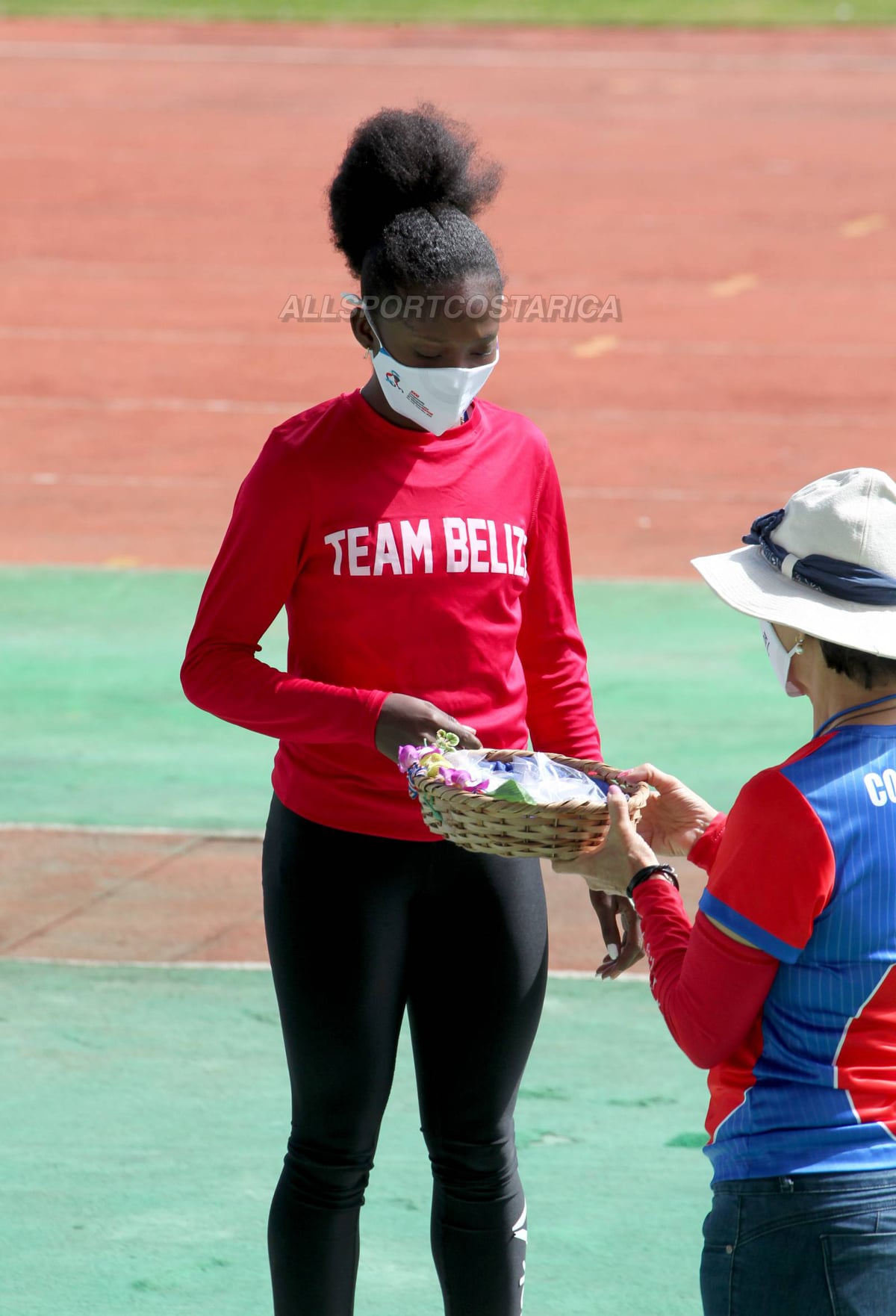 The Belizean athletics delegation returned to the country on Wednesday, December 30th via a chartered flight on Tropic Air which picked them up in San Salvador, El Salvador. This was the 31st edition of the regional competition, which saw a total of 91 athletes from the region including Venezuela, Puerto Rico and Mexico.
The San Pedro Sun congratulates Team Belizea for their achievement and representing the country well in this competition.
Follow The San Pedro Sun News on Twitter, become a fan on Facebook. Stay updated via RSS