Belize Declares November 29 " Small Country Sunday "
Sunday, November 15th, 2015
Belize Tourism Board encourages travelers to embrace small country travel this holiday season.
BELIZE CITY, Belize, November 11, 2015 – Small businesses often struggle to stand out when they're up against big-box retailers, and small countries—like Belize—can feel the same effects. With the busiest travel and shopping season ahead, the Belize Tourism Board is putting an exotic twist on shopping local and encouraging travelers to book like they buy: small. As a result, Belize declares that Sunday, November 29 will mark the inaugural "Small Country Sunday," a day to honor small nations and encourage travelers to book their adventure somewhere new.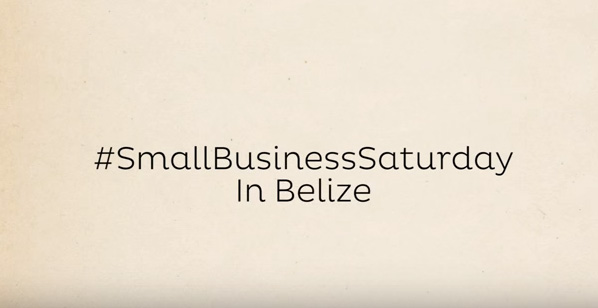 "We're thrilled to announce this initiative," says Karen Bevans, Director of Tourism at the Belize Tourism Board. "Small Country Sunday is a movement to connect travelers to Belize, who struggle to compete with the big budgets and infrastructure that many larger countries have. This program will directly impact the livelihood of many small business owners and families who rely on tourism."
With just 35 people per square mile, Belize is proud of its small stature, because it includes a wealth of attractions: untamed beaches, thriving jungle, ancient ruins and colorful wildlife. And as the only English-speaking nation in Central America remains a best-kept secret, these destinations remain largely unspoiled. Visitors to Belize can take advantage of a complete lack of chain retailers and restaurants, as well as a laid-back local vibe, to truly relax and enjoy an authentic experience.
The Belize Tourism Board has also created a video for Small Country Sunday, which explains the need for this holiday.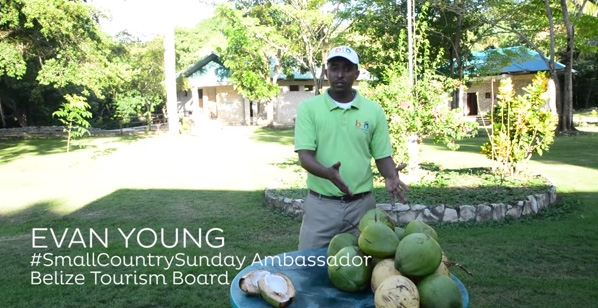 Spread the Word With #SmallCountrySunday
To get the small travel movement started, the Belize Tourism Board is hosting a sweepstakes and giving two would-be travelers the chance of a lifetime: a trip for two to tropical (and tiny) Belize. To enter, follow the Belize Tourism Board on Twitter, Instagram and/or Facebook; then, show or tell why you want to travel small in 2016 using the hashtag #SmallCountrySunday. Two winners will be randomly selected at 7 p.m. CST on Sunday, November 29. Please click here for official rules.
Tourism is the Backbone of Many Small Countries
Tourism is vital to many small countries like Belize: It creates jobs, fuels the economy and provides authentic and unforgettable experiences that are hard to come by in larger countries. In Belize, the tourism industry accounts for 14 percent of total employment and 23 percent of the total GDP—making it a national priority. The number of overnight visitors has grown 16 percent in the past 3 years and Small Country Sunday aims to keep the momentum going. Small countries, travelers and tourism industry professionals are encouraged to join in and spread the word.
For more information on traveling to Belize, visit www.SmallCountrySunday.com. Join the community on Facebook, Twitter or Instagram, and follow the conversation with #SmallCountrySunday.
Follow The San Pedro Sun News on Twitter, become a fan on Facebook. Stay updated via RSS