Caye Caulker's Lobster Festival is ON!
Friday, February 10th, 2017
The original and longest-running lobster festival in Caye Caulker was considered THE event to attend every year. Then, in December 2016, the Caye Caulker Lobster Fest Committee, a non-profit organization, made a heartbreaking announcement stating that the 2017 festival had been cancelled. Citing issues such as key players and beneficiaries not assisting or supporting the event, the committee had opted to take a break and revisit trying once again in 2018. However, on Monday, February 6th, the committee informed festival fans that Caye Caulker's Lobster Fest 2017 is back on track.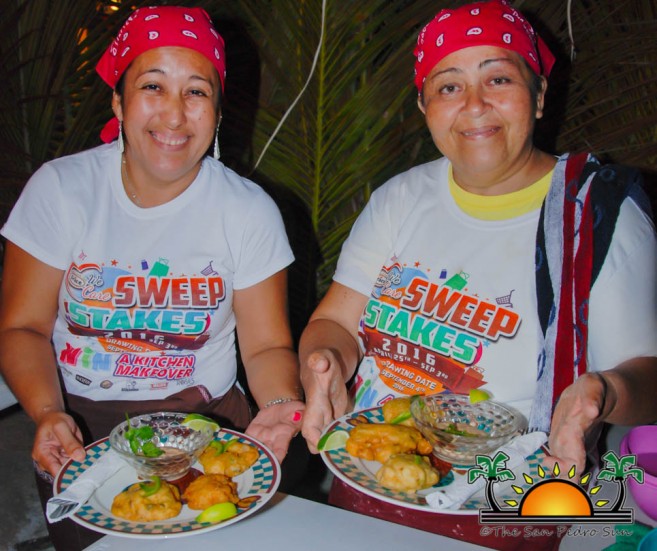 In a release shared via Facebook, the committee explained the situation. "We were contacted by several prominent organizations, including the Belize Hotel Association (BHA) and Belize Tourism Board (BTB). In addition, we were contacted by Minister of Tourism and Civil Aviation Honorable Manuel Heredia Jr. himself, asking how he could assist so that we wouldn't have to postpone one of the most iconic festivals in Belize. Since then, the committee has met several times, putting together proposals and financial statements which are now being reviewed by the BTB. We have held off in releasing this information with the hopes that when we finally addressed the public, it would be with positive news."
In the meantime, the Committee would like to take the opportunity to address the following:
– The Caye Caulker Lobster Fest is run by a Committee and not by one individual; as such, all inquiries or requests should be made formally and addressed to the Committee.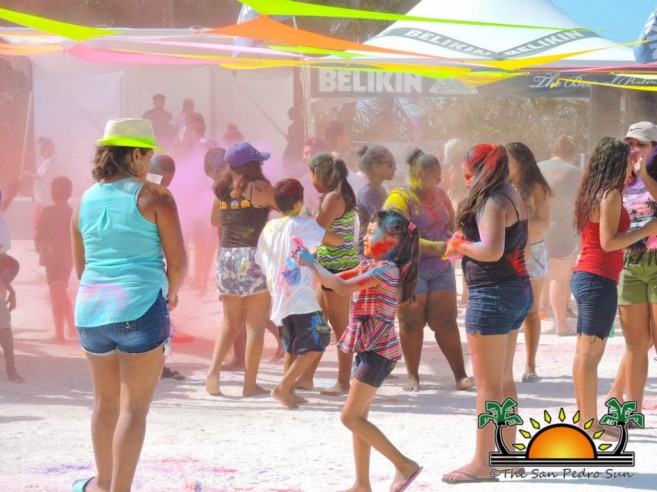 – The Caye Caulker Lobster Fest has and will always be a non-profit organization, comprised of a group of volunteers that makes no personal gain from Lobster Fest. The Committee is proud to carry on the tradition started by The Veterans, and strive toward raising funds to provide educational scholarships and injecting funds back into the Caye Caulker community.
– A privately owned business saw an opportunity to profit off the reputation and traditions that the Committee have worked years to build by announcing that they will be holding their own Lobster Fest.
The Committee sincerely hopes that they will be able to release the official status of the Caye Caulker Lobster Fest and Miss Lobster Fest, which is projected for July 2017. They also look forward to continue working towards their goals, and hope that we can count on the support of the Caye Caulker community as well all our valued supporters, both local and international.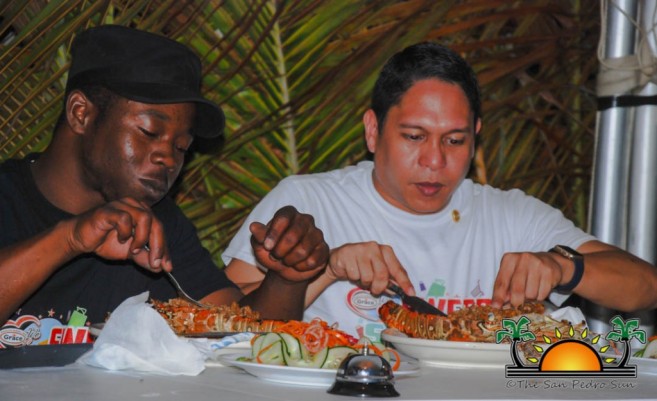 The Caye Caulker Lobster Fest Committee's mission has always been to give back to Caye Caulker, and they thank everyone who has assisted them in reviving the Caye Caulker Lobster Fest!
Follow The San Pedro Sun News on Twitter, become a fan on Facebook. Stay updated via RSS