Tropic Air prepares for safe flights within Belize following opening of international airport
Tuesday, July 14th, 2020
When the Philip Goldson International Airport opens on August 15th, Tropic Air will assign separate aircrafts for international and domestic passengers. This is part of a plan focusing on a comprehensive health and wellness protocol for customers and staff.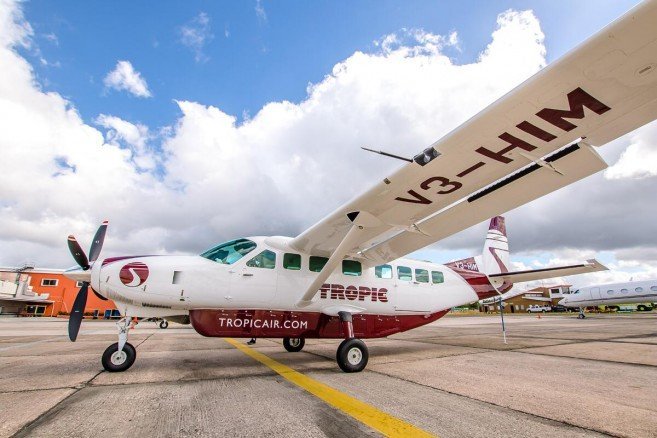 According to the airline, passengers whose origin or destination is the Philip Goldson International Airport will not be transported in the same airplane as domestic passengers. These flights will only carry international passengers or other travellers heading to the international airport. The airline further explained that while domestic passengers will be carried on separate aircraft, flight times will vary to avoid mixing domestic and international travellers at their terminals.
The schedule of these flights will be published as soon as international flight schedules begin/are confirmed. Tropic Air is also reminding all potential passengers that in compliance with the laws of Belize, masks are required from check-in, during flight and disembarking.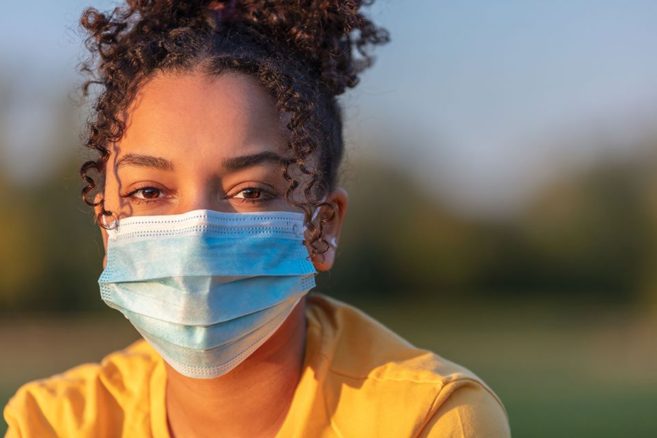 For more information or took book your next flight with the Airline of Belize contact them by calling +501 226-2626 or email [email protected], chat with them via www.tropicair.com or even contact their agents via WhatsApp at +501 622-5857.
Follow The San Pedro Sun News on Twitter, become a fan on Facebook. Stay updated via RSS