New SI to allow tourists free movement, more persons in restaurants, and no more mandatory quarantine for returnees
Friday, October 16th, 2020
During a virtual press conference on Friday, October 16th, Prime Minister Right Honourable Dean Barrow announced that via a new Statutory Instrument (SI) on Monday, October 19th, tourists would no longer be confined to their Gold Standard hotels, and Belizeans and permanent residents will not be required to undergo a 10-day quarantine as previously required. Additionally, restaurants countrywide will now be allowed to cater to more than ten customers based on the establishment's square footage. All seating arrangements must guarantee social distancing, and no more than ten persons per table are allowed.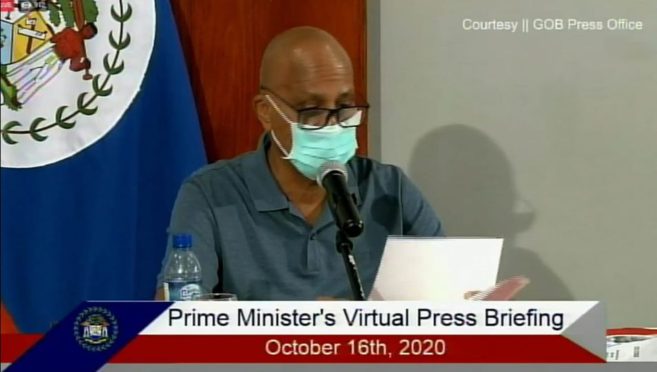 All these amendments to the current Quarantine Act under SI No. 136 were deemed necessary to boost the tourism industry and deliver a degree of fairness among visitors and Belizeans alike. Barrow explained that the reason returnees (Belizeans, permanent residents, foreign second homeowners, investors) would not be required to obey a mandatory 10-quarantine at their homes is basically because of the challenge to monitor everyone. Thus, the quarantine will now be optional.
Another announcement for Belizeans and legal residents is that they no longer need to write to the Ministry of Foreign Affairs, Ministry of Health, and the Belize Tourism Board (BTB) to get approval before traveling to Belize. However – and this applies to tourists as well – they need to download the Belize Health App ( https://conta.cc/367KrQJ), bring a negative PCR test result taken within 72-hours of departure, or pay $50 US for a rapid test at the Philip Goldson International Airport (PGIA) when arriving in Belize.
Tourists free to explore, and restaurants can cater to more
After considering the Belize Tourism Industry Association (BTIA) recommendations, Barrow agreed that many international visitors were discouraged from traveling to Belize due to the number of regulations under a regime of safety corridor paradigms. Tourists were not to leave their approved properties and could not move freely to experience the local culture and have a Belizean experience. They were even threatened with stiff penalties for any breach, thus, discouraging travelers to the Jewel.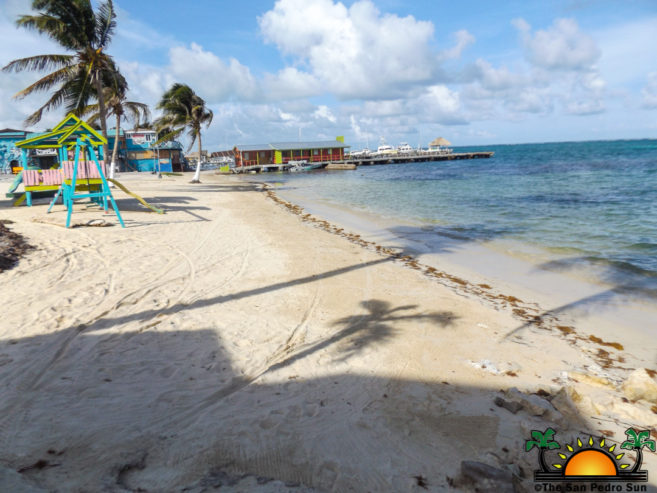 As of Monday, that will be a thing of the past, as Barrow stated guests should be allowed to move outside of their Gold Standard hotels and be advised on restaurants and transportation approved by the BTB under the Gold Standard program. The tourists should also be advised which tour operators are Gold Standard certified as well. If tourists want to rent a car and drive from the PGIA to other Belize parts like the Cayo or Stann Creek District, this will be allowed through approved car rentals, and the customer must provide an itinerary before leaving. The vehicle will have a tracking device for monitoring and ensure that the person/s are heading to the destination as per their itinerary. Another important reminder is the mandatory wearing of masks and the practice of social distancing.
The Prime Minister also agreed with the suggestion that larger restaurants be allowed to cater to more than the set ten persons if they have sufficient space to accommodate them while maintaining the required six-foot social distancing. Several restaurants on Ambergris Caye welcomed this amendment, as they will now be able to accommodate more patrons safely.
With the changes announced on Friday, stakeholders are hopeful for an increase in tourism and business. Additionally, with an increase in business, the thousands of jobs lost due to the COVID-19 pandemic are expected to return slowly. With it, the normalcy islanders (and Belizeans) have been longing for.
Follow The San Pedro Sun News on Twitter, become a fan on Facebook. Stay updated via RSS