Belize Port Authority concludes investigation on tragic February boating accident on Ambergris Caye
Thursday, March 30th, 2023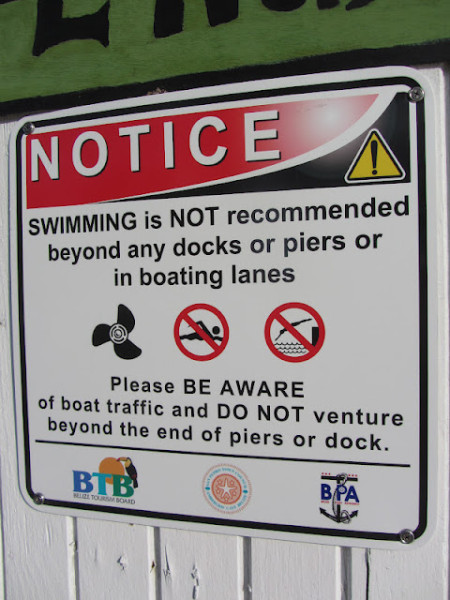 An investigation by the Belize Port Authority into the death of 17-year-old American teenager Logan Ceylon Pratt, who was killed in a boating accident on February 14th, has concluded. The tragedy occurred off the northeast coast of San Pedro, Ambergris Caye, where the tourist teenager was hit by a boat.
On Tuesday, March 28th, the Acting Port Commissioner, Darlin Gaitan, shared with the media that although they have concluded their findings, there is still no clear decision on whether the boat captain should be charged. The official report states that Pratt and her mother were swimming in the sea off the northern coast of Ambergris Caye when a boat operated by local tour guide Jesse Smith ran over her. The boat collision left her with severe injuries causing her death. The San Pedro Police Formation detained Smith as an investigation started. After overnight detention, Smith was released without charges.
Pratt and her mother were swimming in an area frequently trafficked by boats. Gaitan explained that at this moment, they have concluded gathering information regarding the incident. Before they can switch to a criminal investigation, if done, they need to clarify that Pratt and her mother were swimming in an area they were not supposed to.
Swimming off the northern beaches is considered by many as tempting as the second-longest barrier reef is closer to the shore. Swimming in these areas can be very dangerous as they are busy boat lanes. Speaking with some tour operators on the island, the safe way to do so is to make yourself visible by using a kayak, a buoy, or even towing a flag.
Hoteliers and other stakeholders with beachfront properties and docks must place or erect signs warning not to swim beyond specific points from the shore or dock. With proper signage, tourists and island residents could be better informed when swimming off the beach or docks. This safety measure was implemented in the past but has reportedly been relaxed over the years.
Follow The San Pedro Sun News on Twitter, become a fan on Facebook. Stay updated via RSS