House of Culture opens exhibition on Battle of St. George's Caye
Friday, September 23rd, 2016
A new exhibit is on display at the San Pedro House of Culture (SPHC), featuring the events of the Battle of Saint George's Caye. The exhibition will be open for viewing for the remainder of the month of September, at the House of Culture located on Angel Coral Street.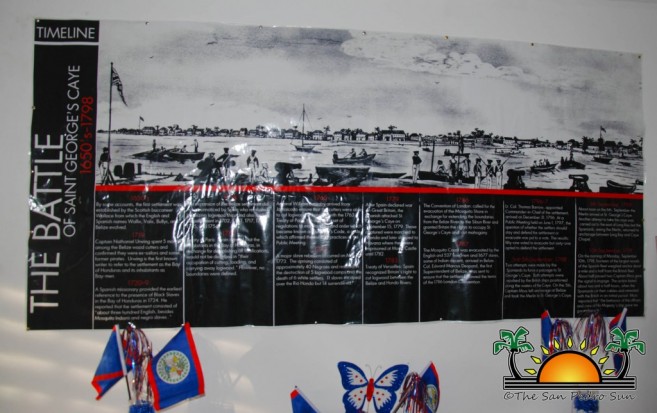 The Battle of St. George's Caye was a short military engagement that lasted from September 3rd to the 10th of 1798, off the coast of what is now Belize. The Spaniards had previously attempted to expel the Settlers (British) known as Baymen on six occasions, most recently in 1779. The tenth day of September 1798 marked the final Spanish attempt to take over the area. Today, the Battle of St. George's Caye is a national public and bank holiday in Belize as a remembrance of the Baymen's courage to stand and fight off the Spanish Armada.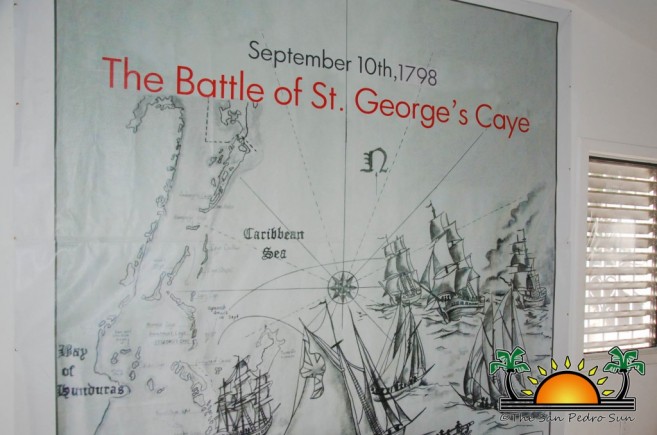 The exhibition showcases historical pieces of information courtesy of the National Museum of Belize, and portrays different maps showing the routes of the Spanish attacks to the settlement on St. George's Caye. Other pieces of the important memorabilia feature the different public meetings and the timeline of the Battle of St. George's Caye. The exhibition also counts with the list of all the Baymen who voted to stay and fight the Spaniards, including those who voted to flee instead.

Everyone is invited to visit the exhibit during the normal opening hours of the SPHC. This is an opportunity for students and adults alike to learn some more about the crucial event that gave Belizeans the country they all have today.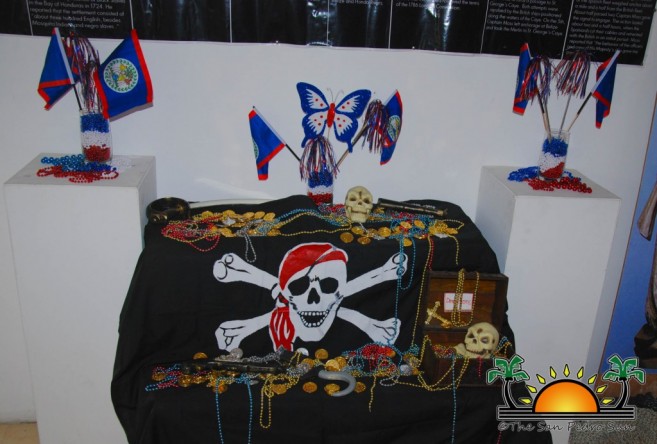 The SPHC opens Monday to Friday 8AM to 5PM.
Follow The San Pedro Sun News on Twitter, become a fan on Facebook. Stay updated via RSS