Low pressure and no water supply in San Pedro Town; BWS reports major plant component failure
Monday, December 7th, 2020
A major plant component failure in the Belize Water Services' (BWS) San Pedro branch has affected the island's distribution system. Over the weekend, residents from subdivisions around downtown San Pedro reported low water pressure. As of press time, some residents are still without running water.
The management of BWS branch on the island indicated that the only problem customers should be experiencing is low water pressure. They explained that it is due to the ongoing repairs that are taking place at the water plant. There was no elaboration as to the issue with the plant. In the meantime, water issues are expected to continue until repairs are completed, for which no timeline was provided.
Customers without water supply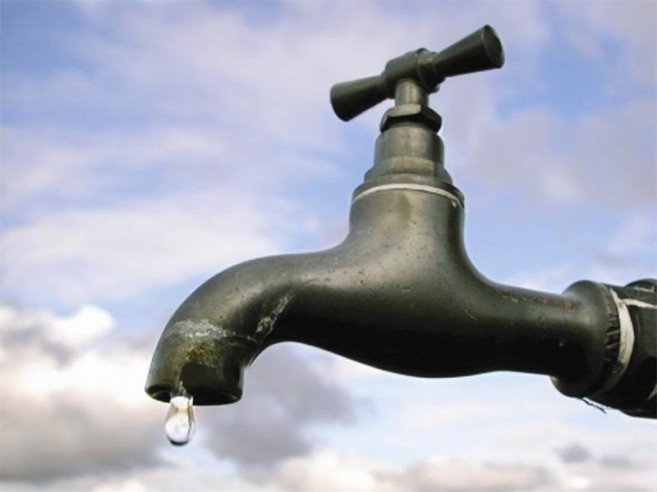 Customers who are not receiving any water in their homes are asked to contact the water company's office. BWS suspects that buildings with several floors will experience no water because of the low pressure. The team on the island apologizes for the inconvenience and stated that they are working on solving the issue as fast as they can.
Any customer in San Pedro experiencing a lack of water supply is asked to contact BWS at 222-4757 and ask to be transfer to the San Pedro branch.
Follow The San Pedro Sun News on Twitter, become a fan on Facebook. Stay updated via RSS