The New Children's Agenda
Tuesday, May 16th, 2017
May 15, 2017  is celebrated worldwide as the International Day of Families under the theme, "Families, education and well-being." In commemoration of this day, Belize through the National Committee for Families and Children made this 15th day of May quite monumental and symbolic as both the Prime Minster Right Honorable Dean Barrow and Leader of Opposition Honorable John Briceno made their global proclamation with the signing of the new Children's Agenda 2017 – 2030.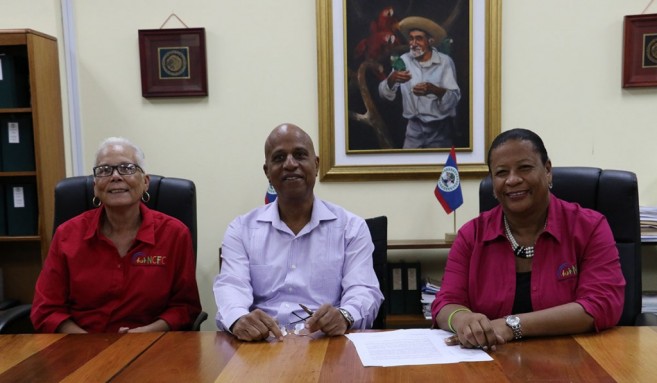 The Agenda is a results framework that looks at the development of children and adolescence age 0-19 over the next 14 years.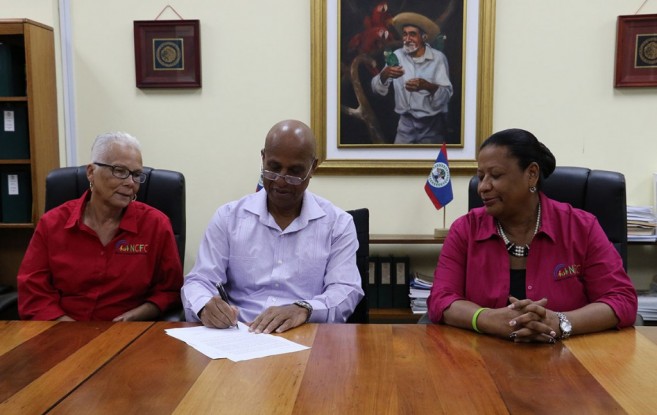 The new Agenda focuses on the role of families and family-oriented policies in promoting education and overall well-being of their members. In particular, the agenda is to raise awareness of the role of families in promoting early childhood education and lifelong learning opportunities for children and adolescences. This agenda will be achieved through a strategic action plan that includes six (6) transformational goals and outcomes.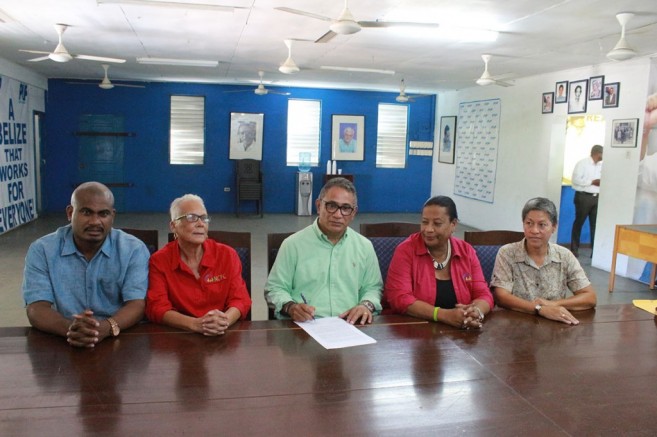 This Agenda is underpinned by Government's international commitments to children and adolescents; inter alia the United Nations Convention on the Rights of the Child (UNCRC), Convention on the Elimination of All Forms of Discrimination against Women (CEDAW), and Sustainable Development Goals (SDGs). It is also grounded in national policies, strategies and actions such as Belize's Horizon 2030, Growth and Sustainable Development Strategy (GSDS), the National Commitments on Early Childhood Development, the National Youth Policy, and the National Parenting Framework, Curricula and Implementation Plan.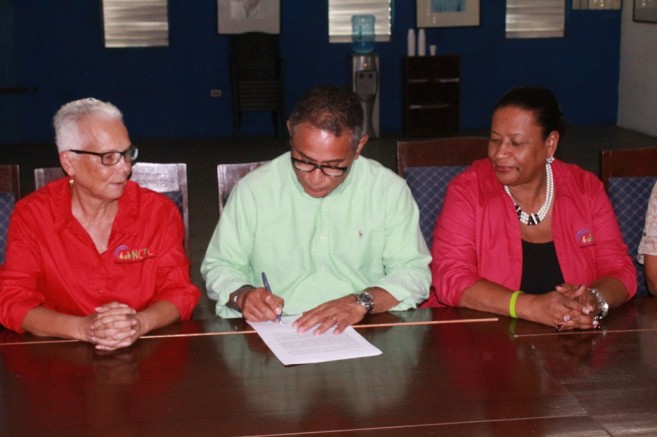 The Children's Agenda 2017-2030 is grounded in our determination to make Belize the best place for a child to grow up. It reflects our firm belief and commitment to the fact that there is no alternative but to invest in an enabling environment which supports the fulfillment of children's rights. Therefore, the embedded vision of this plan is to have a nation where the rights of all children are respected, protected and fulfilled; where their voices are heard, and they are supported to realize their maximum potential.
Follow The San Pedro Sun News on Twitter, become a fan on Facebook. Stay updated via RSS