Economic Oversight Team provides update on Unemployment Relief Program
Thursday, May 7th, 2020
The Economic Oversight Team (EOT) has approved a total of 40,453 applications for unemployment relief, all of which have been sent to the Social Security Board (SSB) for payment.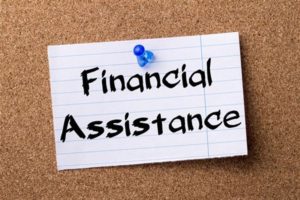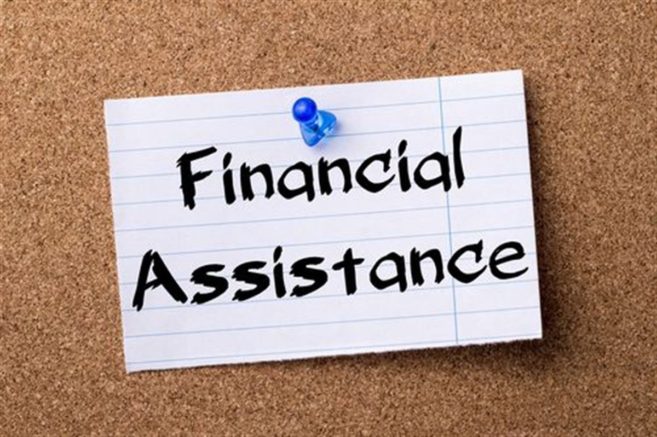 SSB has processed 37,696 payments to approved applicants. Of this, 34,915 approved applicants have been successfully paid by direct deposit or top-up card. In addition, 15,438 of those persons, who received their first payment before April 18, 2020, have now received their second payment. SSB continues to process payments and all remaining approved applications are expected to be processed by the end of May 6th.
Over 3,000 approved payments have been returned from the banks and credit unions because incorrect banking information was provided at the time of application. Some of these problems have subsequently been rectified after communication with approved recipients who have corrected their banking information. However, there are still over 2,600 payments that remain on hold pending the provision of correct banking information.
Applicants are, therefore, encouraged to check the status of their application on the web portal at https://covid19.bz/ and follow the directions for providing correct information. When calling the telephone numbers provided, please be patient with persons seeking to rectify banking information. Your cooperation in providing the correct banking information is crucial to ensuring receipt of unemployment relief payments. If applicants do not correct their banking information, they will not be able to receive payment.
The EOT continues to review all the applications that have been received, and further approvals will be made.
Follow The San Pedro Sun News on Twitter, become a fan on Facebook. Stay updated via RSS