Five years after Hurricane Earl, San Pedro continues to thrive
Thursday, August 5th, 2021
August 4, 2021, was a bright and beautiful sunny day in San Pedro Town, Ambergris Caye. A completely different scenario from five years ago, when Category 1 Hurricane Earl devastated the island. The hurricane forced the cancellation of one of Belize's most famous summer events, the international 'Costa Maya Festival.' It resulted in more than $10 million in losses for both San Pedro and Caye Caulker.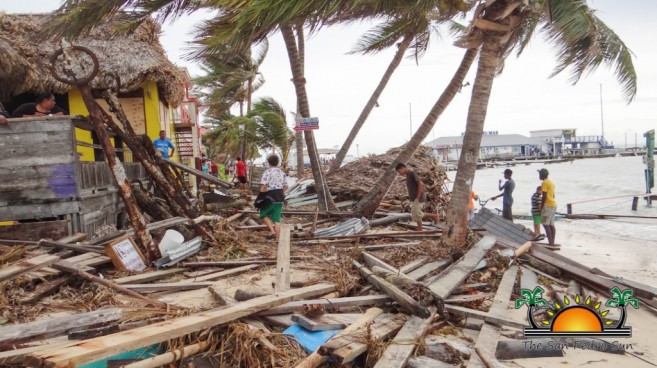 The 2016 Atlantic Hurricane Season was an active one, and Earl was the fifth named hurricane coming to life on July 31st in the Caribbean Sea. The tropical weather system quickly gained strength and turned into a powerful category 1 storm, battering Belize's coast with a heavy fist five days later in the middle of the night.
Many families affected on the island were from the San Mateo subdivision, where several homes were heavily damaged. Earl's strong winds badly hit residences and commercial establishments on the windward side of the island. The area looked as if a bomb was dropped, blowing up everything along the eastern coast.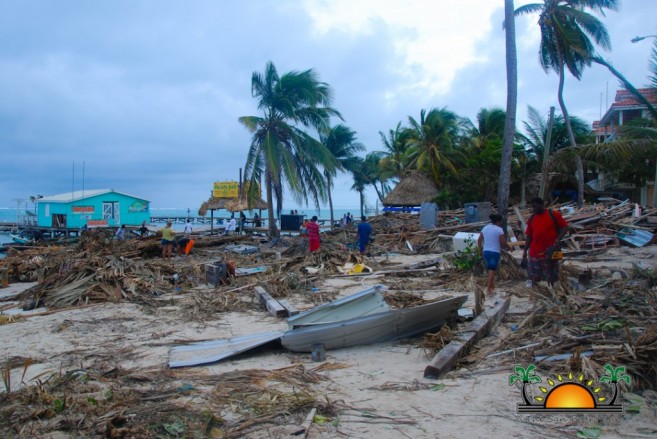 No death or injuries were reported, and after the storm, San Pedranos joined hands and began the arduous task of rebuilding their town. Earl's effects washed many piers ashore due to the high and strong waves of the hurricane. A week later, the entire island of Ambergris Caye was fully restored with the utilities, electricity, water, and telephone/internet, guaranteeing a comfortable stay for all tourists and residents returning home. The San Pedro Town Council thanked the unity of the entire community, as everyone was back in business and ready to cater to all visitors.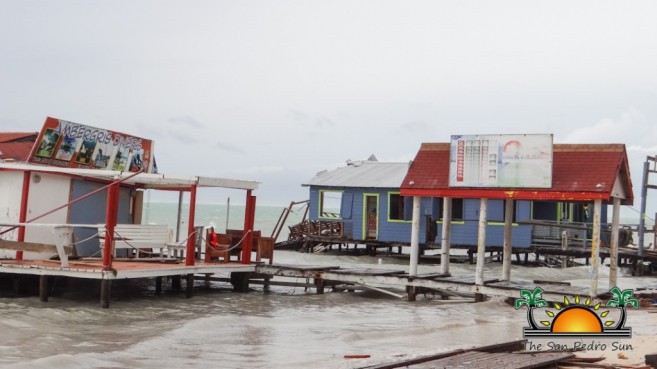 There will be no Costa Maya Festival again this year, but not because of a hurricane or any weather phenomenon. This time is due to the COVID-19 pandemic, which is reportedly experiencing a third wave in Belize.
San Pedro continues being a resilient community, overcoming the odds as the flagship of tourism in Belize. Five years after Earl, it is hard to tell if a hurricane ever swept across Ambergris Caye. Despite the hurdles, the island is now, more than ever, the one and only Isla Bonita.
Follow The San Pedro Sun News on Twitter, become a fan on Facebook. Stay updated via RSS