Antonio Tepaz arrested and charged for the money missing at San Pedro Solid Waste Management Authority
Friday, April 28th, 2023
Police reported on Friday, April 28th, that Antonio Lorenzo Tepaz, 26, was arrested and charged with the crime of Theft in relation to the $30,335 missing from the island's Solid Waste Management Authority branch. The missing funds were discovered following an audit on the tipping fees collected at the San Pedro solid waste transfer station from March 4, 2022, through February 15, 2023.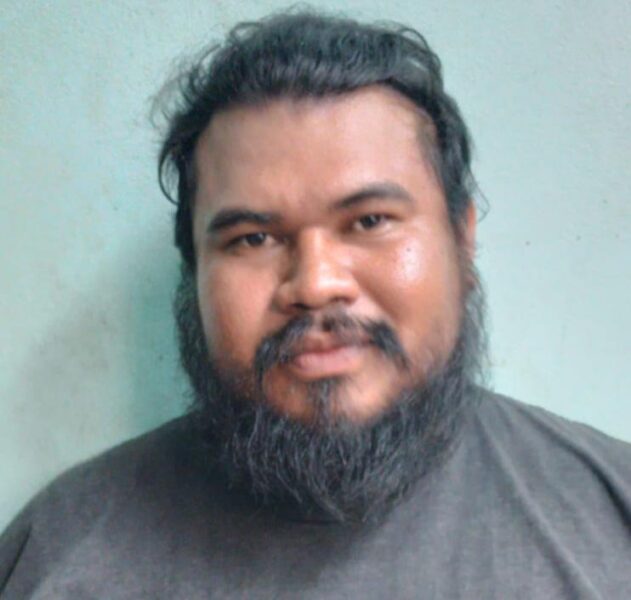 According to a police report, the operations manager made the report on Wednesday, April 26th saying that between March 2022 and February 2023, $43,000 was collected at the transfer station. However, when they checked receipts and deposits made at the Treasury Department branch in San Pedro, only $12,665 had been deposited. The balance missing amounts to $30,335, which the report stressed is the revenue and property of the Government of Belize.
Antonio Tepaz will be arraigned at the San Pedro Magistrate Court. The offense can see the detainee serving time at the Belize Central Prison or out via bail. This may require the accused to check in at the police station weekly and attend each of the scheduled court hearings. Additionally, arrangements can also be made to pay back the funds missing.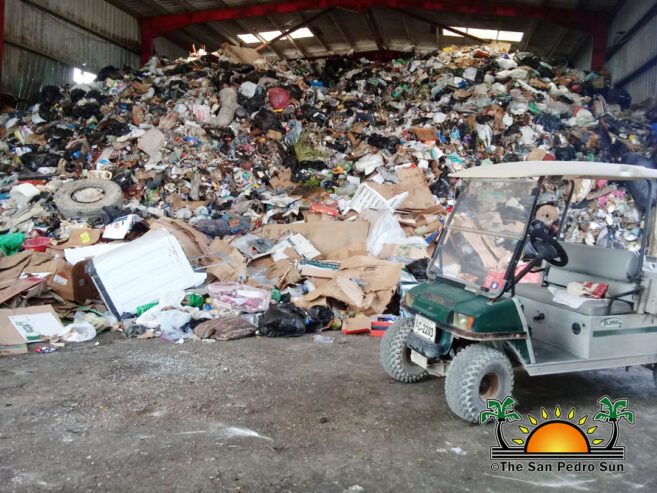 The San Pedro Solid Waste Transfer Station, located on Marina Drive, was inaugurated on July 3, 2015. It was a project of the Belize Solid Waste Management Authority (BSWMA) and funded by the Inter-American Development Bank (IDB). The transfer station was expected to alleviate the major issue of improper garbage disposal by allocating a venue for collecting and sorting garbage before being barged off of the island to the mainland.
Follow The San Pedro Sun News on Twitter, become a fan on Facebook. Stay updated via RSS