Over $30K missing from San Pedro Solid Waste Management Authority
Thursday, April 27th, 2023
The San Pedro Police formation is investigating a matter at the island's Solid Waste Management Authority branch in which $30,335 is missing following an audit. The audit was on the tipping fees collected from customers at the San Pedro transfer station from March 4, 2022, to February 15, 2023.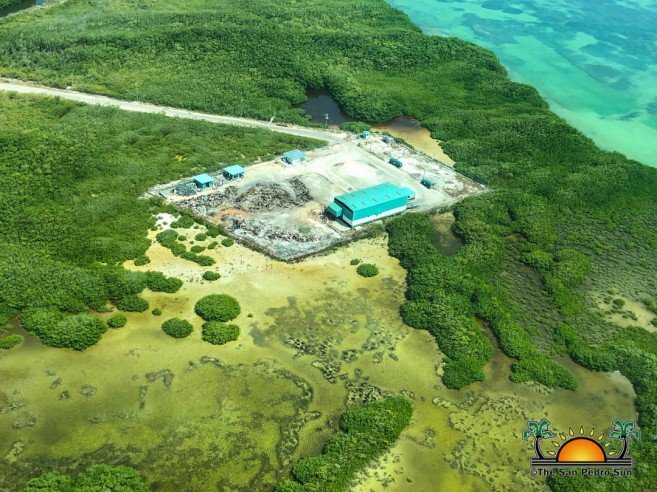 According to a police report, the operations manager made the report on Wednesday, April 26th. The police were informed that $43,000 was collected at the transfer station between the timeline mentioned. However, when they checked receipts and deposits made at the Treasury Department branch in San Pedro, only $12,665 had been deposited. The breakdown showed that $7,680 was deposited in cash and $4,985 in cheques. This leaves a total unaccounted amount of $30,335, which the report stressed is the revenue and property of the Government of Belize.
The Solid Waste Transfer Station was built in San Pedro to alleviate the issue of garbage piling on the island and assist in proper garbage disposal. Before the transfer station, most trash was burned or buried, posing potential hazards to the surrounding environment. The long-awaited facility was inaugurated on July 3, 2015, on Marina Drive, south of San Pedro. It is a Belize Solid Waste Management Authority project funded by the Inter-American Development Bank (IDB). The San Pedro transfer station was under construction since 2013 and is one of four transfer stations built across the country.
The function of the transfer station is to collect the garbage and separate it. The sorting includes separating recyclable materials such as polyethylene terephthalate bottles, high-density polyethylene, glass, aluminium, and steel products from the pile of garbage. This sorted rubbish is transferred to recycling plants in the country. The leftover waste is placed into large capacity transfer trailers and barged to the Regional Sanitary Landfill on Mile 24 on the George Price Highway.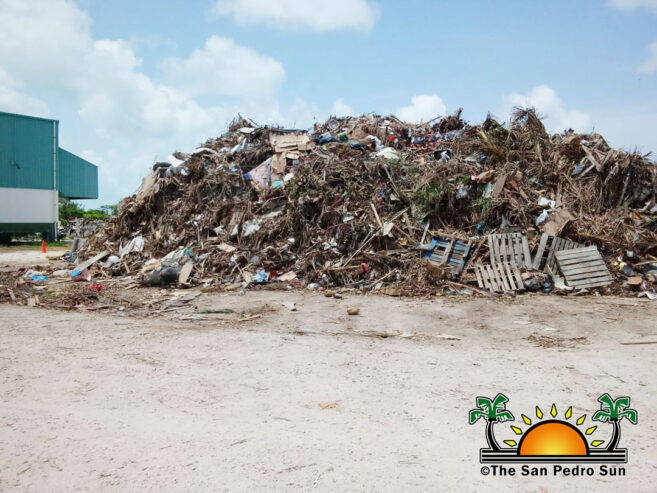 Of importance to note is that while the San Pedro Sanitation Department conducts daily pickups of household trash, certain types of rubbish are not collected. According to the San Pedro Town Council, their sanitation department is not responsible for construction debris. In addition, discarded items like electric appliances, stoves, refrigerators, microwaves, old batteries, and mattresses will not be picked up by the sanitation department. Residents are responsible for getting this litter to the transfer station.
Follow The San Pedro Sun News on Twitter, become a fan on Facebook. Stay updated via RSS