Ernesto Caliz court trial for sexual assault adjourned
Saturday, January 14th, 2017
On Friday, January 6th, 62-year-old Ernesto Caliz, accused of sexually assaulting a toddler, faced his first court session at the San Pedro Magistrate Court. Caliz's case was briefly reviewed and then adjourned to Tuesday, January 31st when his court trial is expected to start.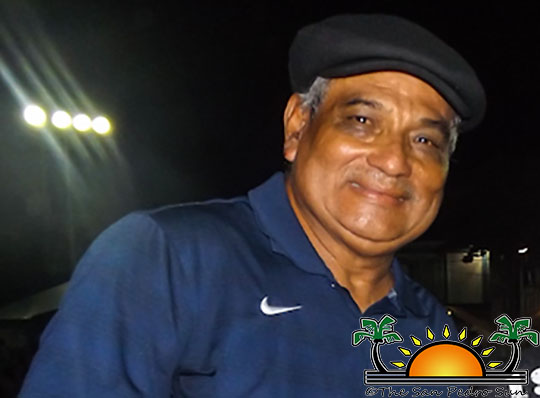 According to San Pedro Police, before the case commences, Caliz will undergo a 'case management' process in which all required evidence will be first collected prior to beginning of the trial. According to the police, and due to the nature of the accusation, the matter could reach the Supreme Court.
Caliz was arraigned on December 6, 2016 in San Pedro Town after reports were filed of him fondling a three-year –old child. After being denied bail, he was remanded to the Belize Central Prison where he was incarcerated for three days before being granted a Supreme Court bail of $5,000.
The San Pedro Sun will continue to bring you updates on this case.
Follow The San Pedro Sun News on Twitter, become a fan on Facebook. Stay updated via RSS